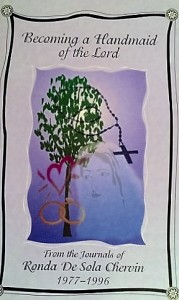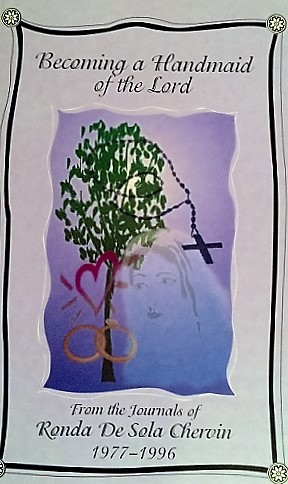 Buy now! $9.99 paperback
---
Description
From the journals of Ronda De Sola Chervin (written between 1977-1996), this autobiographical book explores a life of love and loss from a widow, mother, grandmother, professor of philosophy and theology, an international speaker and author of some forty-five books (at the time of writing) about Catholic living.
---
About the Author
An enjoyable and insightful read through the mind of a contemporary philosopher learning to embrace the fullness of her faith over the course of life's trials. – Dr. Sebastian Mahfood, OP, co-author with Dr. Ronda Chervin of Catholic Realism.
---
Book Clubs
For orders of 10 or more, contact the publisher at contactus@enroutebooksandmedia.com for a 50% discount and free shipping.