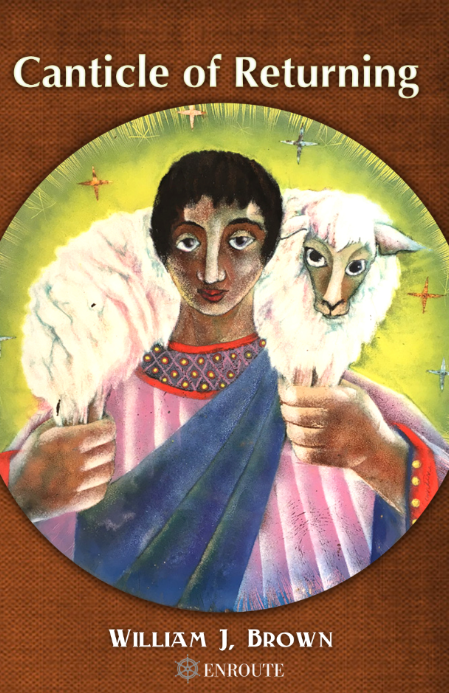 Paperback: $14.99 – Order now on Amazon!
Kindle: $9.99 – Order now on Amazon!
---
Description:
A celebrated tax law professor leaves the classroom to embark on a journey to a place that is both familiar and somehow new to him. In this book—part memoir, part devotional—he shares his transformation from a "fallen-away" Catholic to one whose faith is stronger than ever!
---
Testimonials:
"What a delight! Canticle of Returning is humorous, grace-filled, humble, intelligent, and broad in knowledge and wisdom. The essays are meaningful and artful and deserve contemplation as stand-alone segments. This will be an inspiration to multiple audiences." – Carol E. Lytch, President, Lancaster Theological Seminary
"There are great books by philosopher/theologians such as Augustine and Newman that explain why it is wonderful to be a Catholic. How about one by a tax-lawyer? With William Brown's rollicking personal style, you are sure to find reasons to rejoice that this man, after many wanderings, is now back in the haven of the Church." – Ronda Chervin, Ph.D., Emerita Professor of Philosophy, Holy Apostles College and Seminary. 
"In reading Canticle of Returning, I found Professor Brown's words taking careful hold of my heart as I journeyed with him through his insights and experiences of faith. Within his openness, I found myself continually nodding in recognition, pausing in reflection, and ever thankful for the inspiration.  I'm confident that this book will do the same for each and every one of its readers!" – Dcn. Dennis Lambert, Diocese of Phoenix, author of The Table (En Route Books and Media, 2017)
About the Author: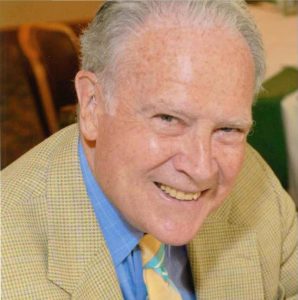 William J. Brown is an award-winning emeritus professor of Federal tax law, retired after fifty years of teaching.
He is a graduate of The Catholic University of America, Columbus School of Law (J.D., 1963) and Yale Law School (LL.M., 1968).
Professor Brown and his wife reside in Pittsburgh, Pennsylvania, and have three grown children.
"During secular times as these, religion plays a diminished role, and many either forget or remain unaware of how love of God begets joy—with both emotions flourishing to enhance our time on earth. Just as 'Rome wasn't built in a day,' the same is true of a beautifully burnished soul: building a lasting relationship with your God takes time, but it will come!" ~William J. Brown, Pittsburgh, PA