Come Alive in Jesus! Solemn Novena to Our Lady of Mount Carmel
By Bishop Robert J. Hermann
Bishop Robert J. Hermann, Auxiliary Bishop Emeritus of the Archdiocese of St. Louis, delivered nine homilies on the occasion of the Solemn Novena to our Lady of Mount Carmel that have been adapted for this book. Beginning with a response to God's Call to Holiness, Bishop Hermann teaches us how to imitate Mary in allowing God to enrich the love affair he has with us. Paperback $7.95| Kindle $5.99
TESTIMONIALS
Coming soon!
ABOUT THE AUTHOR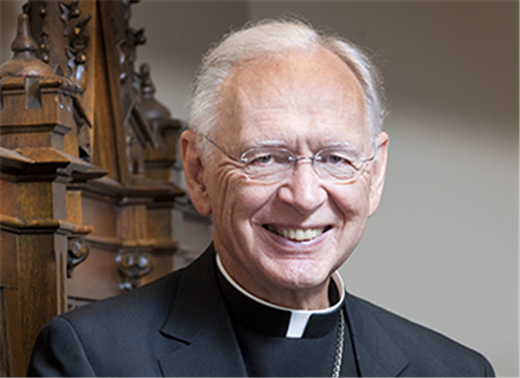 Auxiliary Bishop Emeritus Robert J. Hermann was ordained a priest of the Archdiocese of St. Louis in 1963 and ordained a Bishop in 2002.
He began his ministry in Weingarten, Missouri, and taught in the Archdiocesan high schools and taught English for twelve years at St. Louis Prep North. He also served as pastor for a total of twenty years, first at St. Andrew Parish and then at Incarnate Word Parish in Chesterfield. It was at Incarnate Word Parish that he was instrumental in starting the LIFE TEEN program. He has also had the privilege of working in the Catholic Renewal, which has impacted the lives of countless people who need this healing ministry.
After ordination to the episcopacy, he was appointed a Vicar General and Archdiocesan Administrator. In December of 2010, he became Auxiliary Bishop Emeritus.
In August of 2017, Bishop Hermann began serving as a part-time Spiritual Director at Kenrick-Glennon Seminary.
He is most grateful for the incredible opportunities God has given him to serve.
OTHER POPULAR SPIRITUALITY BOOKS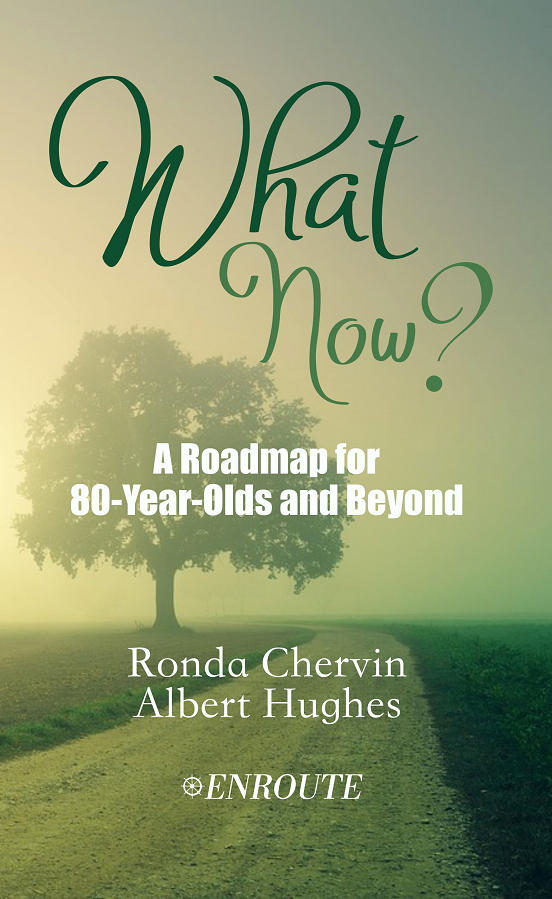 What Now?: A Roadmap for 80-Year-Olds and Beyond by Ronda Chervin and Albert E. Hughes The purpose of this roadmap is to provide Christian insight and inspiration to those 80 years or older. May it be a help to you on your 80-plus journey! Paperback:...
read more