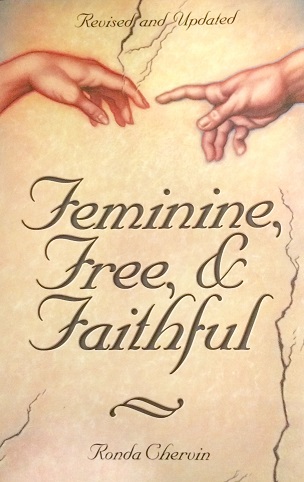 Feminine, Free and Faithful
by Dr. Ronda Chervin
Should women be feminine and forget about liberation? Or should they reject femininity as a euphemism for slavery? Women seeking fulfillment, says Chervin, aren't faced with this either-or, but with the challenge to be both; and faithfulness to God is the key to unfolding this feminine and free personality. Chervin's insights deserve serious consideration from Christian women – and men.
Paperback | $14.95
ABOUT THE AUTHOR
Ronda Chervin has a Ph.D. in philosophy from Fordham University and an M.A. in Religious Studies from Notre Dame Apostolic Institute. She is a convert to the Catholic faith from a Jewish but atheistic background. She has been a professor at Loyola Marymount University, St. John's Seminary of the Los Angeles Archdiocese, Franciscan University of Steubenville, Our Lady of Corpus Christi, and presently teaches at Holy Apostles College and Seminary in Connecticut. More than fifty books of hers have been published by Catholic presses in the area of philosophy and spirituality. Dr. Ronda presents on EWTN and Catholic radio. Her many books include Quotable Saints, Seeking Christ in the Crosses & Joys of Aging, Catholic Realism and Voyage to Insight. This is her first novel.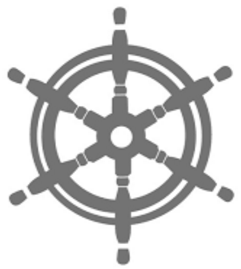 COMING SOON! The Wise Guy and the Fool by Matthew D'Antuono This is not a textbook on philosophy. It is not an essay on philosophy. It is not a treatise on philosophy. This book is more like philosophical entertainment and illustration: a...
read more