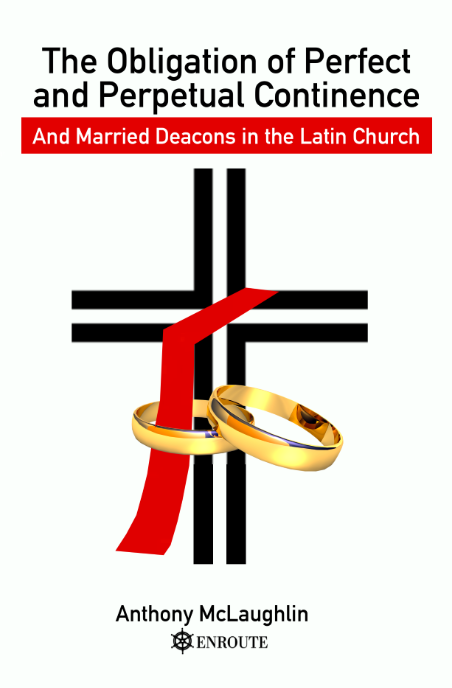 ---
Description: 
Through the reception of diaconate a man becomes a cleric. Canon 277 §1 states: "Clerics are obliged to observe perfect and perpetual continence for the sake of the kingdom of Heaven and therefore are bound to celibacy…." Accordingly, it would seem that clerics have two distinct obligations: sexual continence (no sexual relations) and celibacy (no marriage) with continence presented as the fundamental norm. With the restoration of the permanent diaconate by Paul VI in 1967 and the admission of married men to this order, a fundamental question arises: "Are married deacons, though dispensed from the obligation of celibacy, unless their wife dies, obliged to observe perfect and perpetual continence?" This book addresses that question.
---
About the Author: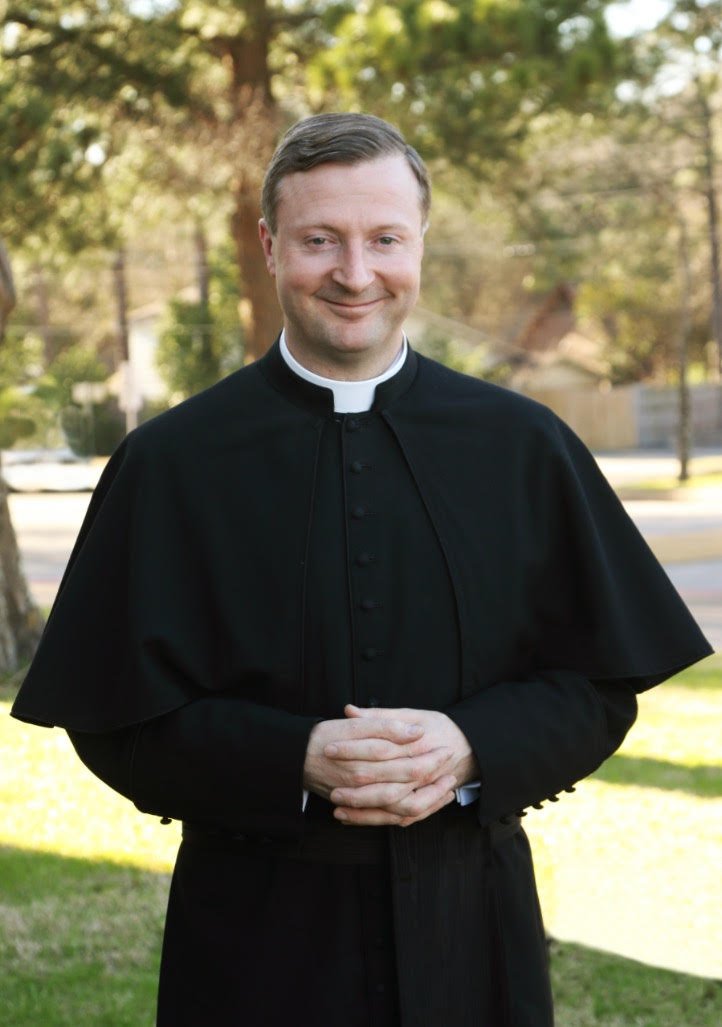 Rev. Anthony McLaughlin, J.C.D., a native of Belfast, Northern Ireland, has served Holy Apostles as its Vice Rector and as Professor of Canon Law and Homiletics since 2017.
Fr. McLaughlin was ordained to the priesthood for the Diocese of Tyler, TX, in 1997 and most recently served as Vicar General of the diocese and President of Tyler's Bishop Gorman Catholic School.
He previously served as Rector of the Cathedral of the Immaculate Conception in Tyler, Judicial Vicar of the diocese, judge of the diocesan tribunal and Defender of the Bond.
During the 2014-2015 academic year, Fr. McLaughlin returned to CUA as assistant professor of Canon Law and director of the Institute on Matrimonial Tribunal Practice.