Memorize the Latin Mass!
by Kevin Vost, Psy.D.
In Memorize the Latin Mass! Dr. Kevin Vost harnesses the powerful memory methods of Sts. Albert the Great and Thomas Aquinas to help readers learn and remember all the parts and rites of the Traditional Latin Mass as they delve deep into the meaning and history of each one of them, gleaned from the wisdom of the Church and her saints.  Crafted to supplement a Missal and to stimulate further reading, this book is a primerfor readers, their  children, grandchildren—and perhaps great grandchildren, to help them come to better appreciate the beauty, sanctity, and mystery of the still enduring form of the sacrifice of the Mass that has nourished countless great saints for the vast majority of the history of the Catholic Church.   This completely guided and illustrated tutorial in the Catholic Art of Memory will enable you to engrave each and every one of those rites upon the tablet of your heart, knowing them literally forward and backward, and loving the Latin Mass all the more for it!
ABOUT THE AUTHOR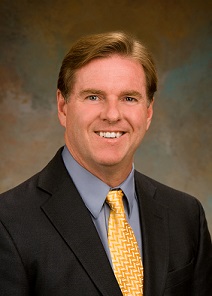 Kevin Vost holds a Doctor of Psychology in Clinical Psychology (Psy.D.) degree from the Adler School of Professional Psychology in Chicago.
He has taught at Aquinas College in Nashville, the University of Illinois at Springfield, Mac-Murray College, and Lincoln Land Community College.
He has served as a research review committee member for American Mensa, a society promoting the scientific study of human intelligence, and as an advisory board member for the International Association of Resistance Trainers, an organization that certifies personal fitness trainers.
Dr. Vost drinks great drafts of coffee while studying timeless, Thomistic tomes in the company of his wife, two sons, and their two dogs, in Springfield, Illinois.
For more about Dr. Vost, see http://www.drvost.com/
OTHER POPULAR SPIRITUALITY BOOKS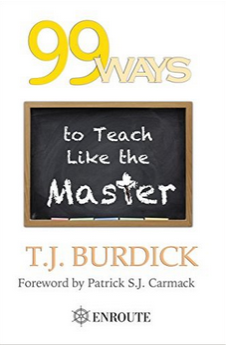 99 Ways to Teach Like the Master by TJ Burdick This book is about ... Paperback $9.99 | Hardcover $15.99 | Kindle $3.99   INTERVIEWS With Al Kresta on the Kresta in the Afternoon Show (February 23, 2018) concerning her book Waiting with...
read more