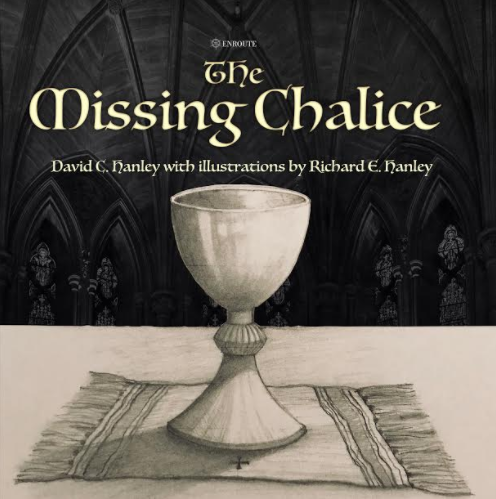 The Missing Chalice
by David C. Hanley and illustrated by Richard E. Hanley
In this children's mystery, an experienced pastor finds his special chalice missing. Senior Server Brian Jacobs has been serving at daily Mass for five years. He understands the importance of the chalice for Mass and for Fr. Leveque, the founding father of St. Francis of Assisi Catholic Church. Brian's own father encourages him to do his part to help the pastor. Where is the 100-year-old chalice?
Forgiveness is the main theme of The Missing Chalice mystery. The search party to find the chalice includes a good priest, an altar server, an organist, other men in the parish, and a police chief. The priest forgives the thief or thieves.
[40 pp with illustrations]
Paperback $5.95 | Kindle $5.95
REPRESENTATIVE ILLUSTRATIONS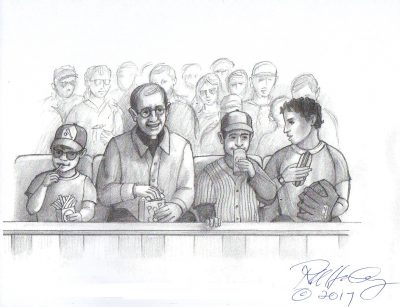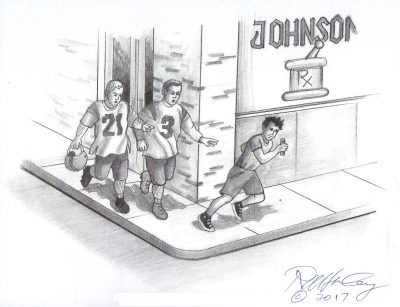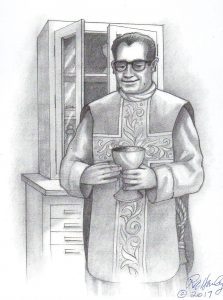 ABOUT THE AUTHOR & ILLUSTRATOR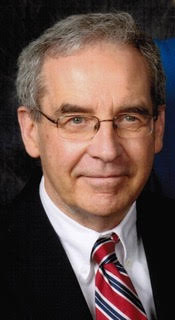 David C. Hanley has over 40 years of experience as a clinical social worker and a marriage and family therapist. Now retired, he lives with his wife on a small farm next door to a Catholic church.
---
About the Illustrator:
Richard E. Hanley's passion for religious art became his career when he established Omnibus Studios, Inc. Richard's original designs have been used to create beautiful stained glass windows for many churches.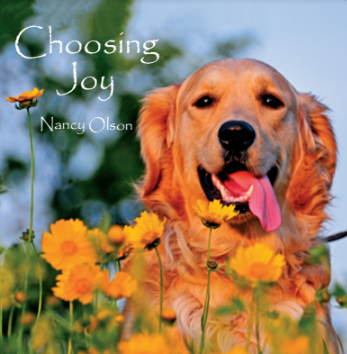 Choosing Joy by Nancy Olson Choosing Joy is the charming story of a rescued Golden Retriever named Joy. On a deeper level, the story extends a gentle invitation to readers, both young and grown-up, to "choose joy" in their daily living. Choosing Joy is a...
read more