A Fool's Errand: A Brief, Informal Introduction to Philosophy for Young Catholics
by Matthew D'Antuono
What is the meaning of life? What is the nature of existence? Why am I here? What is real happiness? The big questions. Are there answers to these questions? In a world where we are bombarded by fuzzy and faulty non-thoughts by the media and society, this book provides an inspirational and accessible introduction for newcomers to the world of philosophical thought.
ABOUT THE AUTHOR
Dr. Sebastian Mahfood, OP, is Professor of Interdisciplinary Studies at Holy Apostles College & Seminary in Cromwell, CT. He first studied the Divine Comedy under Dr. Simone Turbeville in the spring of 1991 at the University of Texas in Arlington and began teaching it as literature half a decade later at Texas Christian University in Ft. Worth. It wasn't until he began studying philosophy and theology at Holy Apostles College & Seminary in Cromwell, CT, that Dr. Mahfood began to see within the Comedy the care Dante took in a very Marian framework to map himself onto the works of Aristotle and St. Thomas among the other philosophers and poets he meets in Limbo and the theologians and Church doctors he meets in Paradise. Dr. Mahfood was prepared by Dante, who was himself a Lay Franciscan, to become a lay member of the Dominican order, which considers study to be an act of prayer.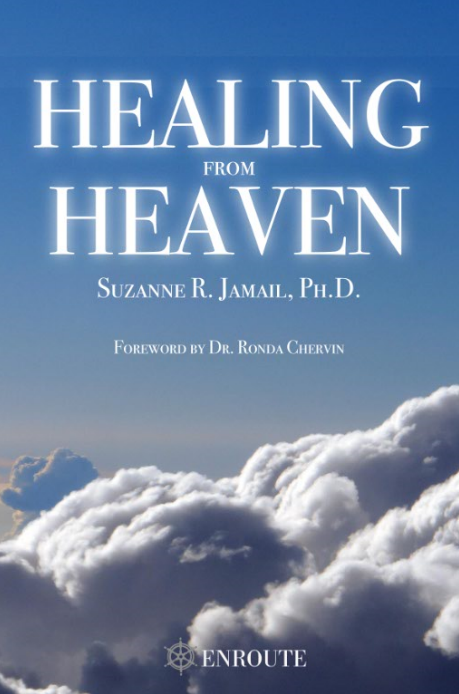 Healing from Heaven by Dr. Suzanne R. Jamail This is my private journal, written during a difficult period of my life. The economy was poor, business was slow. The recession ravaged my private practice as a clinical psychologist. Thrown overboard into a...
read more