On the End Times, or The First Return of Christ
by Jacques Cabaud
To pray the "Our Father" is to pray for the rebirth of humanity through the destruction of the world as we know it, the world in which the Evil One is free to reign, and the establishment in its place of the Kingdom of God. This book explains the implications of our prayer in moral and metaphysical terms and is certain to become a tour de force in eschatological studies.
TESTIMONIALS
"Jacques Cabaud's On the End Times, or The First Return of Christ is fascinating and inspiring. His research is unique in its depth and extent." – Ronda Chervin, co-author with Sebastian Mahfood of Catholic Realism: A Framework for the Refutation of Atheism and the Evangelization of Atheists
ABOUT THE AUTHOR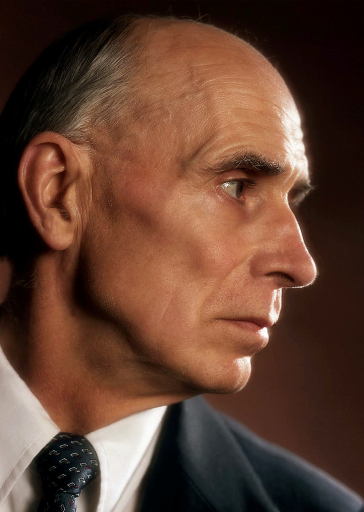 Jacques Cabaud is a full professor and teaches Church History at the Gustav Siewerth Academy.

He is considered an expert and biographer of the life and work of Simone Weil.

He lives in Erlangen, Germany.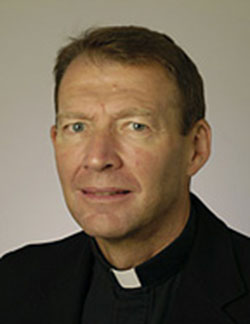 John Paul Heil is a priest of the Archdiocese of St. Louis. Ordained in 1974, he studied at the Pontifical Biblical Institute in Rome, where he received his Doctorate in Sacred Scripture in 1979. After teaching at Kenrick-Glennon Seminary in St. Louis for 27 years, he...
read more