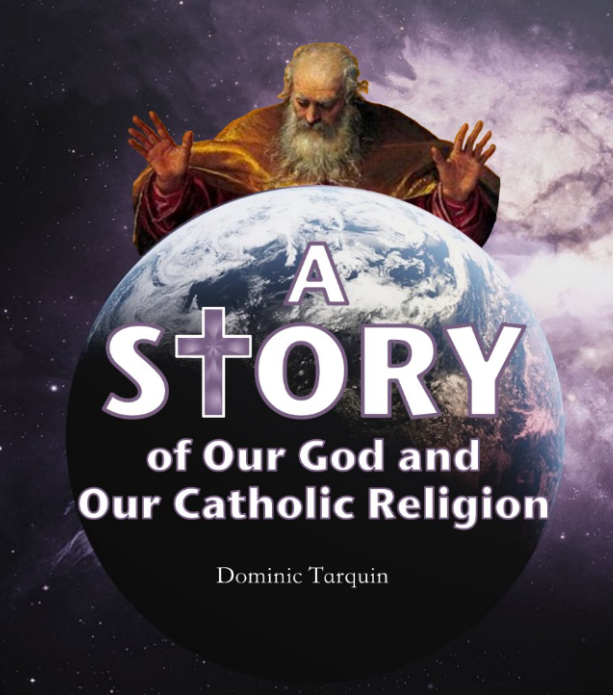 The Story of Our God and Our Catholic Religion
by Dominic Tarquin
Catholic children should have a basic understanding of their faith before receiving the sacraments of reconciliation and communion. The goal of this book is to help young children to understand the Catholic religion and to prepare them for these sacraments.
Order your copy of this 36-page story/reflection book in full color today for only $7.50 plus shipping!
Kindle $4.95.
Want to read it more than once? Or give away a community set? Get a box of 18 for only $12 each plus shipping! Total $216 for the books and $20 for the shipping = $236. Get your box today!
THE INTERIOR IMAGES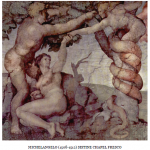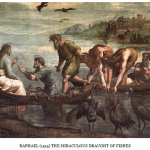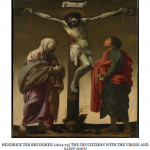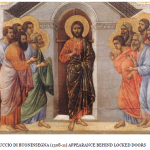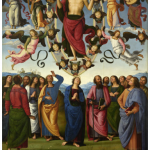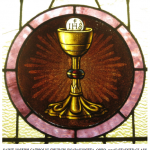 INTERVIEW
TESTIMONIALS
Dominic Tarquin has provided a compelling story about God and the love he has for us – God loves us so much that he sent his only Begotten Son to save us from our sins. This is a retelling of the greatest story ever told that every child can understand and every adult delight in reading. – Dr. Sebastian Mahfood, OP, Bedtime Reader of Children's Stories
ABOUT THE AUTHOR
Dominic Tarquin has served in a variety of Catholic Church organizations and volunteer services, including a Christian prison ministry, and has produced various Catholic writings. This is Dominic's first children's book.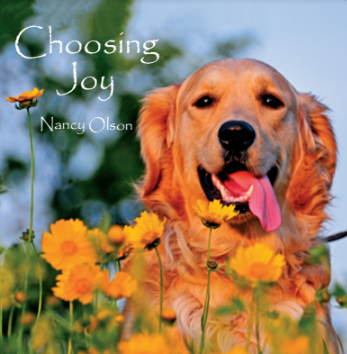 Choosing Joy by Nancy Olson Choosing Joy is the charming story of a rescued Golden Retriever named Joy. On a deeper level, the story extends a gentle invitation to readers, both young and grown-up, to "choose joy" in their daily living. Choosing Joy is a...
read more