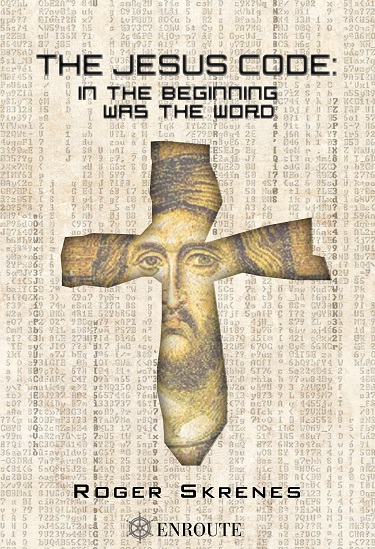 The Jesus Code: In the Beginning was the Word
by Roger Skrenes
Jesus is the only person in the history of the world whose biography was known before he was born! He wanted everyone on earth to know of this miraculous Old Testament portrait of himself (Luke 24:27), and that is the starting point for this book.
Paperback $18.95 | Kindle $9.99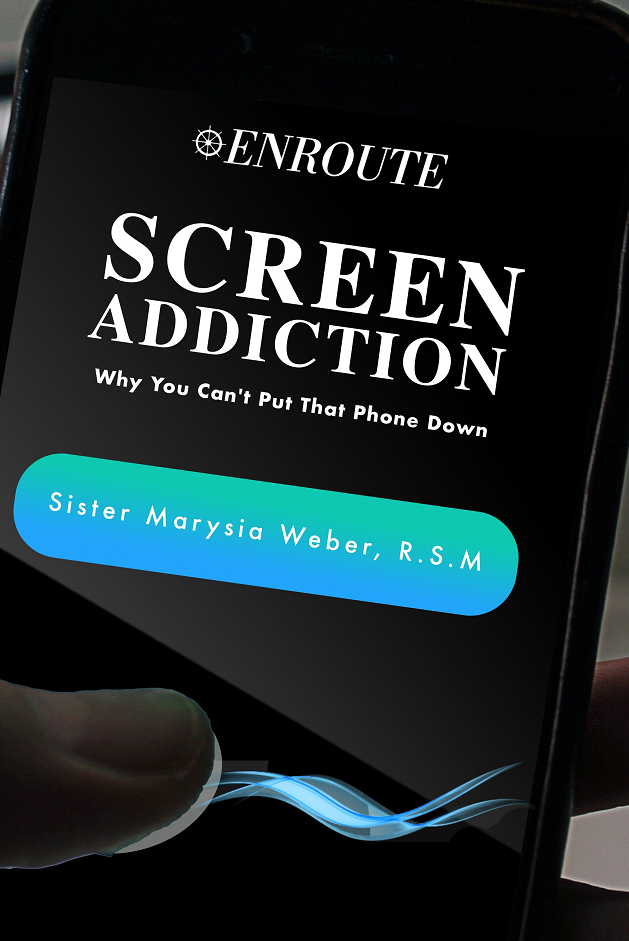 Screen Addiction: Why You Can't Put That Phone Down by Sister Marysia Weber, RSM Have you ever had an irresistible urge to check your texts, social media posts or email updates when your cell phone rings, beeps or buzzes? Is the amount of time spent on...
read more