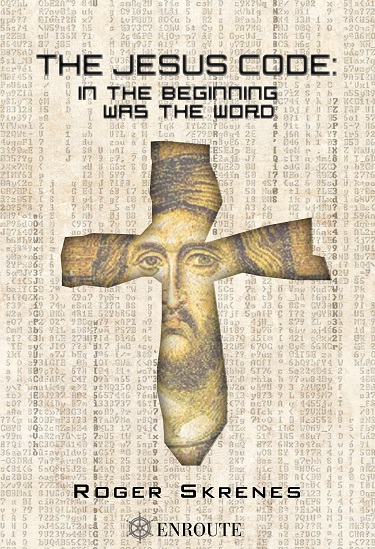 The Jesus Code: In the Beginning was the Word
by Roger Skrenes
Jesus is the only person in the history of the world whose biography was known before he was born! He wanted everyone on earth to know of this miraculous Old Testament portrait of himself (Luke 24:27), and that is the starting point for this book.
Paperback $18.95 | Kindle $9.99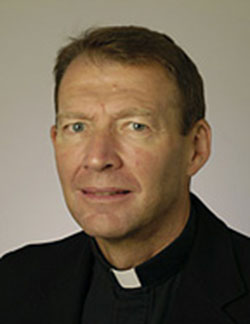 John Paul Heil is a priest of the Archdiocese of St. Louis. Ordained in 1974, he studied at the Pontifical Biblical Institute in Rome, where he received his Doctorate in Sacred Scripture in 1979. After teaching at Kenrick-Glennon Seminary in St. Louis for 27 years, he...
read more