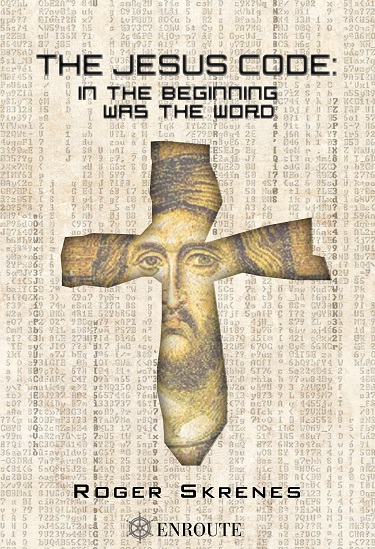 The Jesus Code: In the Beginning was the Word
by Roger Skrenes
Jesus is the only person in the history of the world whose biography was known before he was born! He wanted everyone on earth to know of this miraculous Old Testament portrait of himself (Luke 24:27), and that is the starting point for this book.
Paperback $18.95 | Kindle $9.99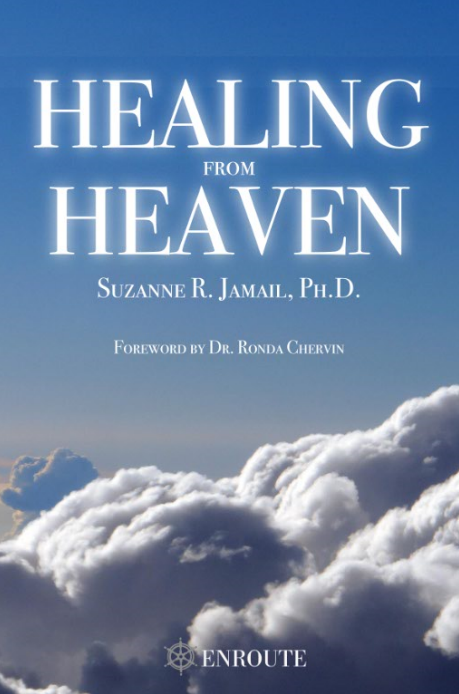 Healing from Heaven by Dr. Suzanne R. Jamail This is my private journal, written during a difficult period of my life. The economy was poor, business was slow. The recession ravaged my private practice as a clinical psychologist. Thrown overboard into a...
read more