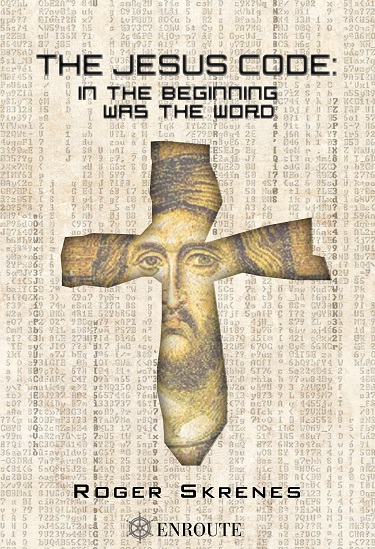 The Jesus Code: In the Beginning was the Word
by Roger Skrenes
Jesus is the only person in the history of the world whose biography was known before he was born! He wanted everyone on earth to know of this miraculous Old Testament portrait of himself (Luke 24:27), and that is the starting point for this book.
Paperback $18.95 | Kindle $9.99
New Paths to God and the Soul by Roger Skrenes Much of what we receive through media of social communications does not concern itself with either God or the soul. So it is up to each of us to make ourselves aware of the pathways to God and the evidence for...
read more