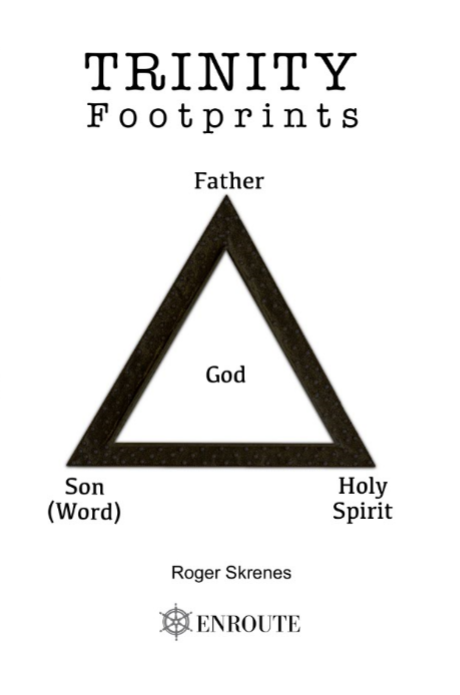 Trinity Footprints
by Roger Skrenes
God's footprints are revealed in the 3 in1 characteristic of his Being.This book will examine signs of the triune God in our world.
Paperback $14.95 | Kindle $9.95
ABOUT THE AUTHOR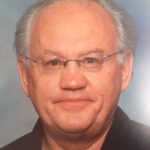 Roger Skrenes studied science as an undergraduate and history as a graduate. He holds a master's degree in religion and has taught high school in Los Angeles, California, for over thirty years, including six summers in the California Youth Authority (a prison for teenage boys in Whittier, CA). He is the father of three adult children, Mary, Mark and Therese.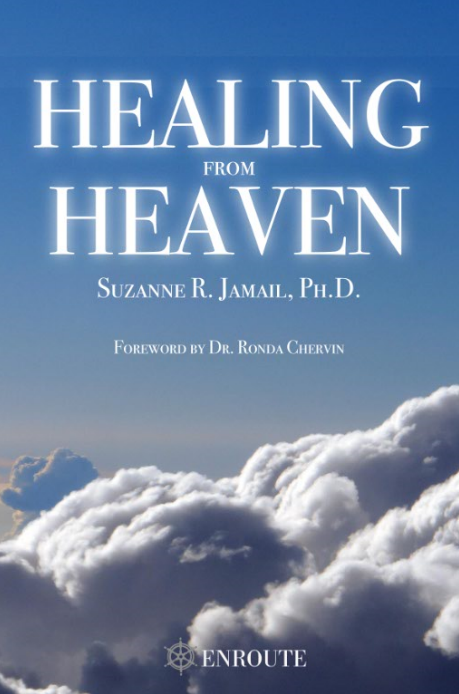 Healing from Heaven by Dr. Suzanne R. Jamail This is my private journal, written during a difficult period of my life. The economy was poor, business was slow. The recession ravaged my private practice as a clinical psychologist. Thrown overboard into a...
read more