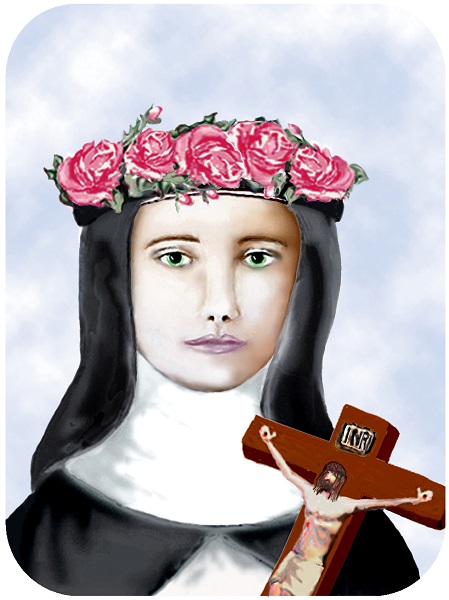 Published on the Feast of St. Rose of Lima, a third order Dominican, and Patron of Gardeners. Image courtesy of Joni Seith, author of Cloud of Witnesses.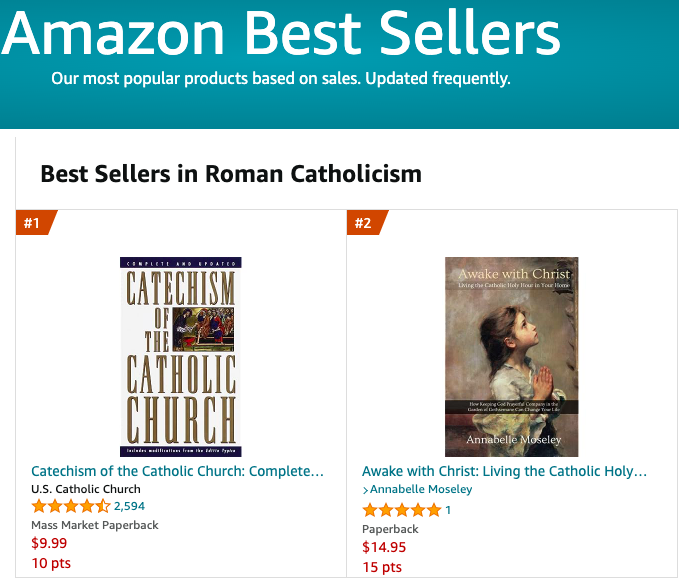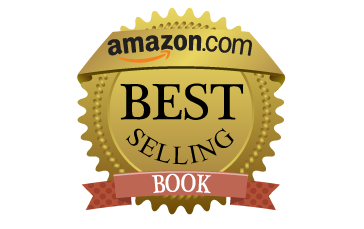 Awake with Christ: Living the Catholic Holy Hour in Your Home
by Annabelle Moseley
We are about to undertake an exhilarating journey together. Throughout this book, we will travel to the Mount of Olives implementing the tools of the garden as we keep the Holy Gardener company in Gethsemane and garden our own hearts and homes in His honor. Jesus: the Vine, the Tree of Life, the one whose blood and tears were planted in the earth of Gethsemane, and whose body was placed in a garden tomb, is also the Risen and Victorious Gardener who has flowered forth from the grave. He awaits us. Let the gardening begin!
Paperback: $14.95 | Kindle: $9.99
Annabelle's WCAT Radio Shows – "Destination: Sainthood" and "Then Sings My Soul"
OTHER CATHOLIC SPIRITUALITY BOOKS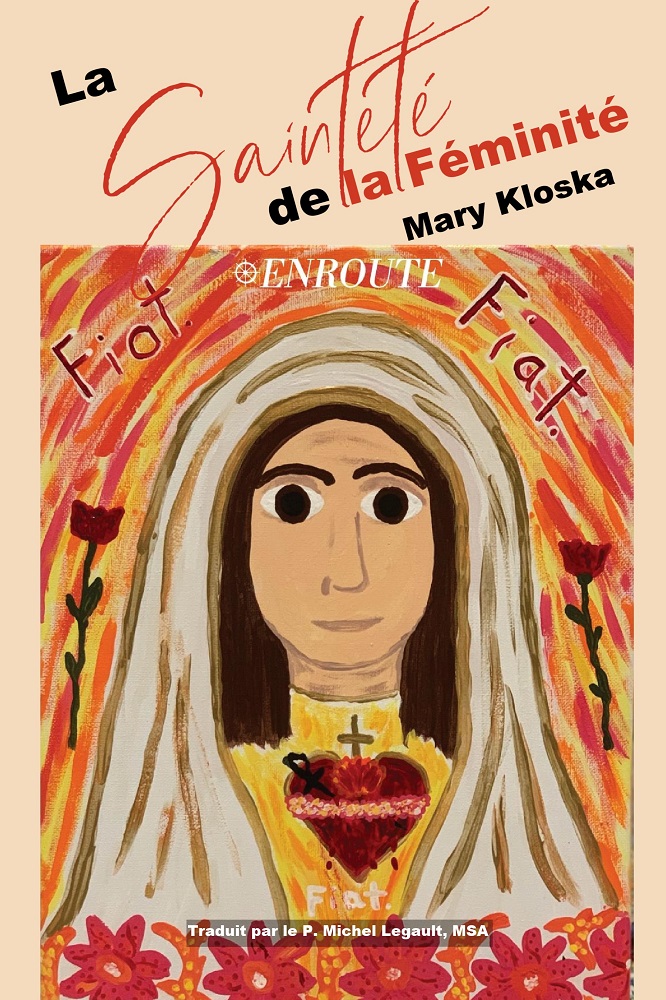 Below is a spiritual talk that Mary gave to a group of Polish youth at a retreat center in Babliniec, Poland about the Love that God has for them. It was on September 3, 2005 and is translated by Hania Przybylo. You can listen to this both in my English and Hania's...
read more