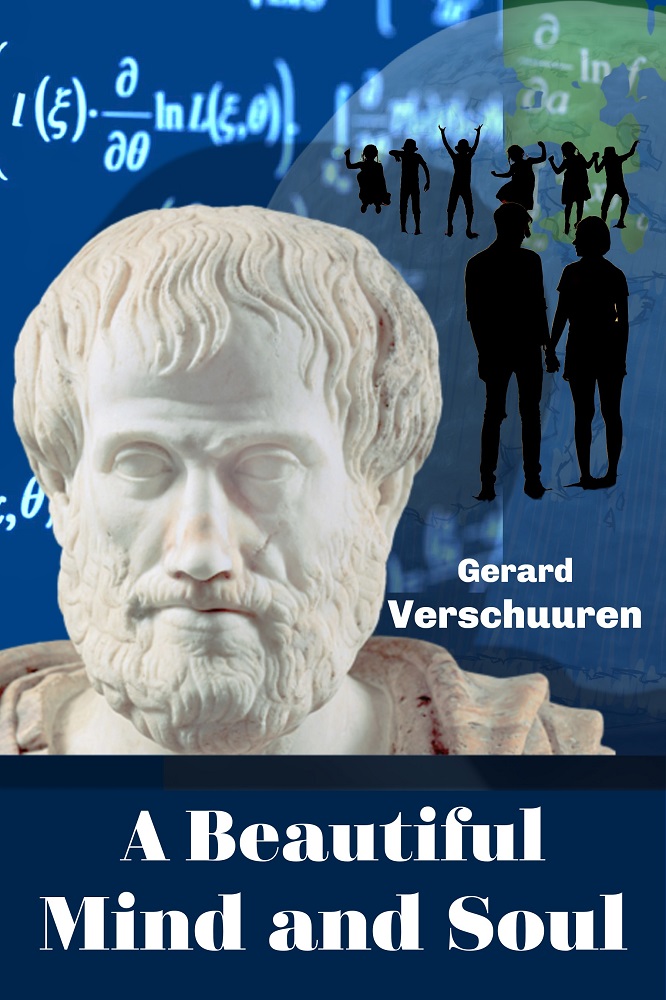 A Beautiful Mind and Soul
by Gerard Verschuuren
How can a Catholic scientist speak about "a beautiful mind and soul"? Dr. Gerard Verschuuren does so as a Catholic who knows that science has nothing to say about mind and soul, but also that science has nothing to say against it. Using a lively, conversational dialog between a skeptical scientist and a religious scientist, this book provides an enlightening tour through the pivotal questions raised by our human minds and souls, which were created in God's image.
Paperback: $18.99 | Kindle: $9.99
TESTIMONIALS
"An important demonstration of the methods by which a scientist may speak with the authority of his Catholic faith tradition about the human mind and soul, created as they are in the image and likeness of God." – Dr. Sebastian Mahfood, OP, Interim Director of the Institute for Theological Encounter with Science and Technology
ABOUT THE AUTHOR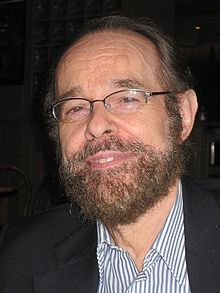 Gerard M. Verschuuren is a human geneticist who also earned a doctorate in the philosophy of science. He studied and worked at universities in Europe and the United States. Currently semi-retired, he spends most of his time as a writer, speaker, and consultant on the interface of science and religion, faith and reason.
More information about his life and works may be found on his Wikipedia page at https://en.wikipedia.org/wiki/Gerard_Verschuuren
A review of Aquinas and Modern Science: A New Synthesis of Faith and Reason, by Gerard M. Verschuuren, has appeared in Volume 57, Issue 4 (December 2017) of the International Philosophical Quarterly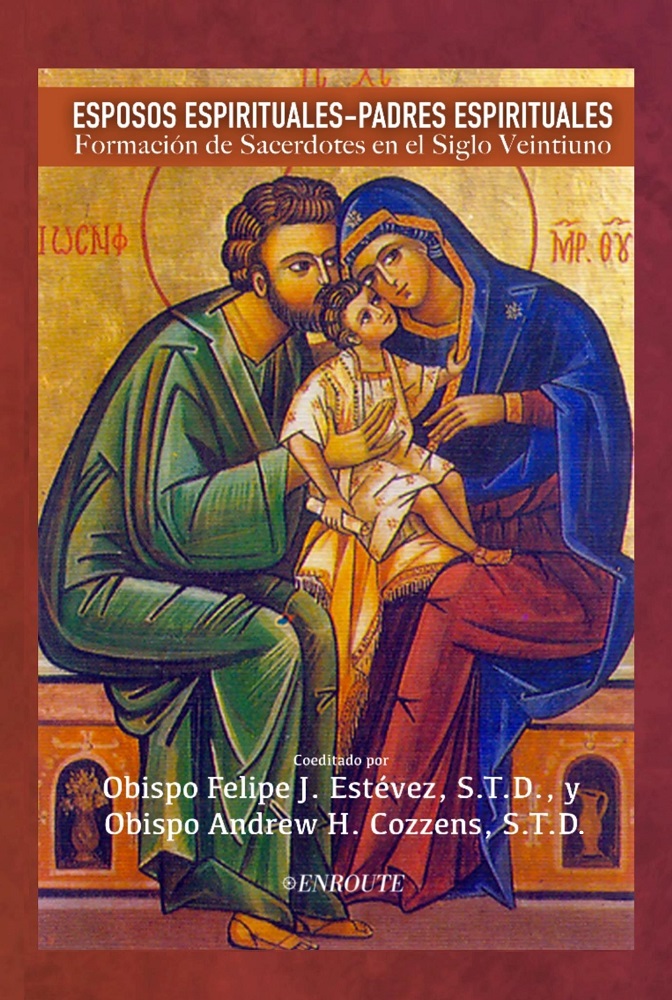 Esposos Espirituales - Padres Espirituales: Formación de Sacerdotes en el Siglo Veintiuno por Obispo Felipe J. Estévez, S.T.D., y Obispo Andrew H. Cozzens, S.T.D. ¡Ahora en español! En este libro se dan muchas referencias que asisten en la formación integral y que...
read more