 Cardelina: A Story of Joy, Hope and Love
Written and Illustrated by Danielle Catherine Mesa
Cardelina, a young horse with a vibrant spirit and an immense curiosity, enjoys seeing the children who visit the family-owned Avon Valley Farm and attending the horseback riding lessons. One night, she notices a boy named Billy, whose behavior seems different from that of the other children. During her training for her first job in riding with the children, Cardelina learns more about Billy and is determined to befriend and help him learn how to relate and interact with others. Cardelina succeeds!
Paperback: $12.99 | Kindle: $6.99
ABOUT THE AUTHOR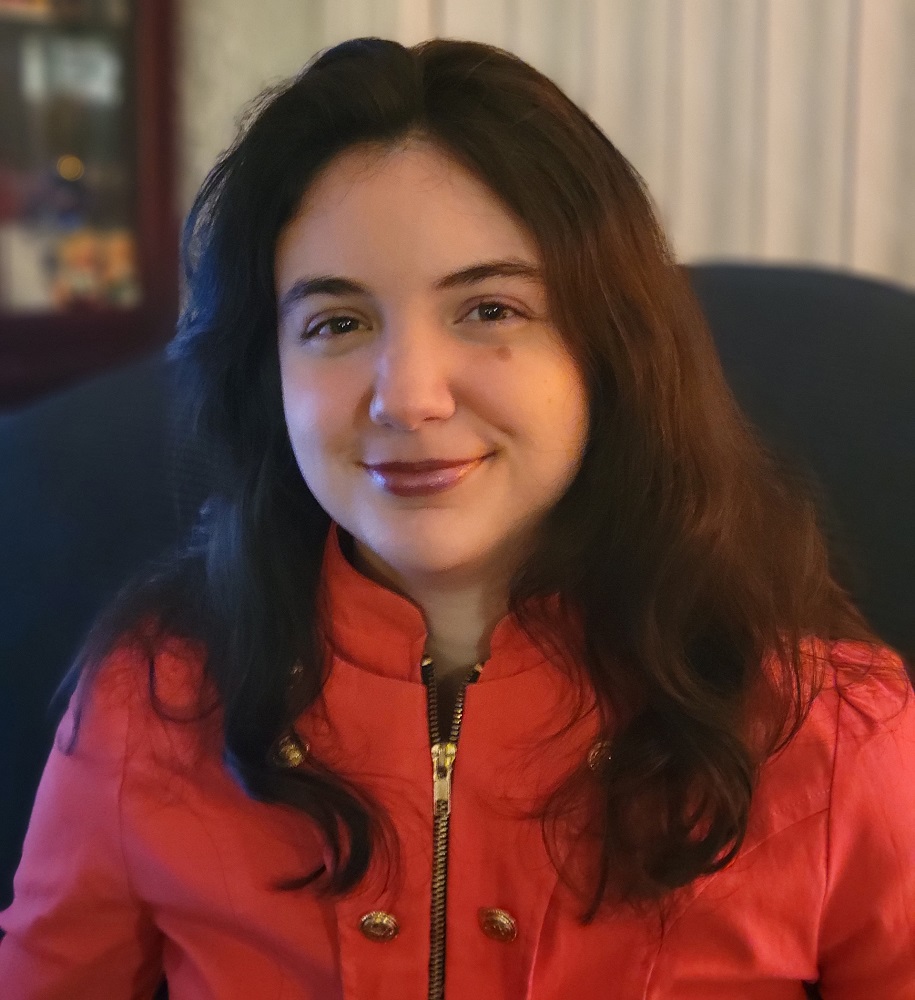 Danielle C. Mesa was born in Boston, Massachusetts to a Catholic devoted family. Her father is a deacon serving at the Cathedral of the Holy Cross, Boston. The desire of her heart is to use the gifts and talents she has received from God to give praise and glory to the Lord. Danielle's aspiration is that her book will reveal the joy and hope children with special needs bring to their families and those around them. She holds a fine arts degree from the University of Massachusetts Boston and a Post-Bachelor's degree from the Museum of Fine Arts, Boston.  
To learn more about Danielle and her upcoming projects, visit her on the web at www.daniellecoffeetoons.com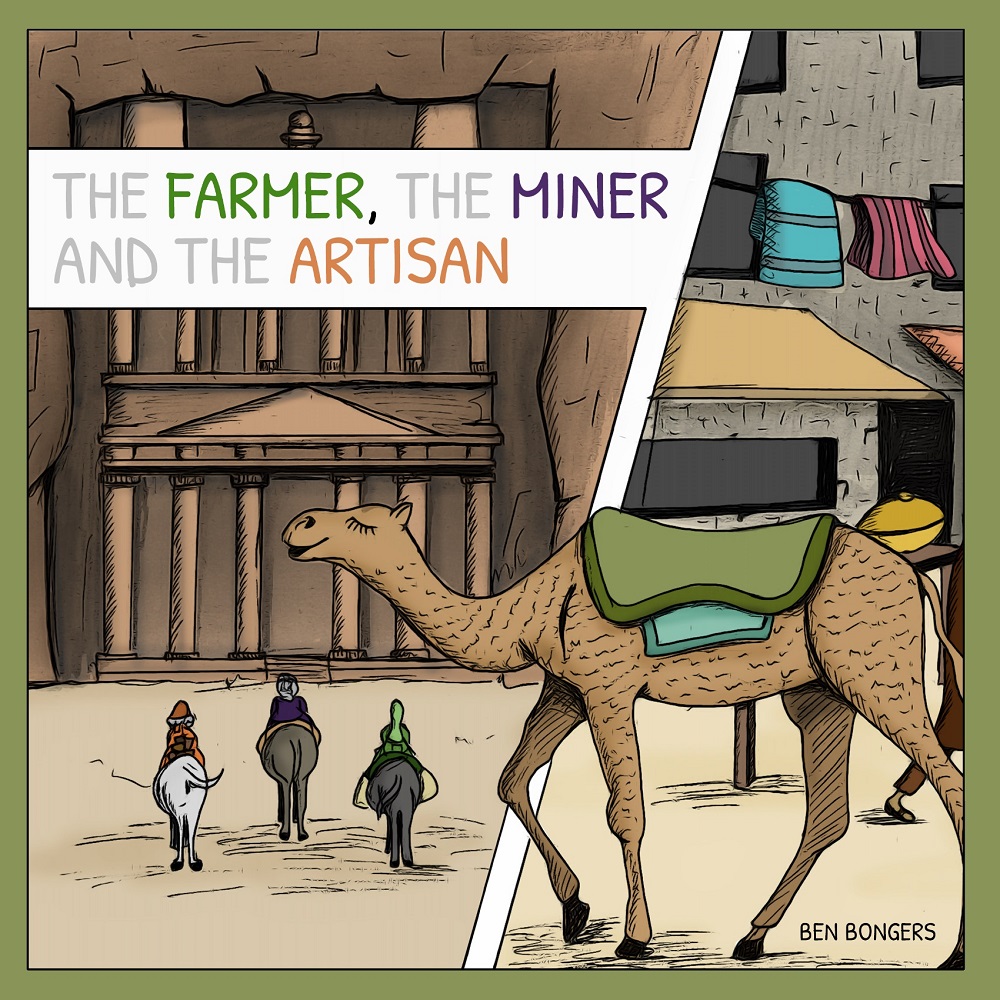 The Farmer, the Miner, and the Artisan Written by Ben Bongers and Illustrated by Courtney Boatwright We are all puzzle pieces—some too short, some too tall, some missing pieces of ourselves. Yet we all bring special gifts to others in our lives. In this Nativity...
read more