 Crisis in the Church
By Ronda Chervin, Ph.D.
Paperback $16.95 | Kindle $9.99
TESTIMONIALS
"Most Catholics sense that since the time of Vatican ll, the Church has been experiencing a crisis and they would generally describe it as an experience of unprecedented division, which, disturbingly, is most clearly manifest in the area of doctrine. While this is certainly true… there is more to this crisis. Dr. Chervin, the most articulate, female Catholic philosopher in the Church today (70 published books and counting!) opens up this issue (which has been around for so long now that people are beginning to accept it as the "new normal") in a truly fascinating way, that is, in itself… unprecedented. By way of a friendly, but intense dialogue with a colleague, Dr. Chervin demonstrates (as only a philosopher can) that the spiritual struggle of the modern age, which is the underlying basis for the crisis in the Church, is the "politically incorrect" question of… the truth. As Joseph Cardinal Ratzinger pointed out in his book… Truth and Tolerance (Ignatius Press, 2004; p.193): "The confidence to seek for the truth and to find it is never anachronistic: it is precisely this that maintains the dignity of man, that breaks down particularism, and that leads men toward one another beyond the bounds of their cultural settings on the basis of their common dignity." Dr. Chervin's new book, by way of a dialogical approach (which has been championed, in ancient times, by none less than Socrates… and in modern times, by none other than the great Jewish philosopher, Martin Buber, and by St. John Paul ll, to name just a few), shows that in the midst of this crisis, there is hope… as well as an opportunity for growth and healing." — Fr. Lawrence Edward Tucker, SOLT, author of The Prayer of Jesus Crucified, Adventures In The Father's Joy, To Whom The Heart Decided To Love, and The Redemption of San Isidro
ABOUT THE AUTHORS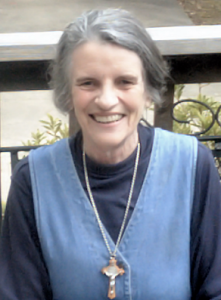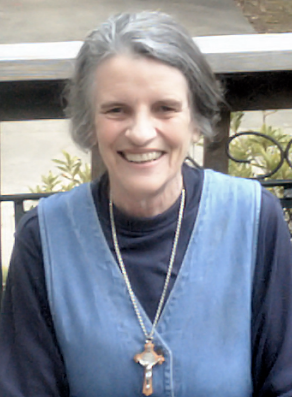 Ronda Chervin, Ph.D. is a professor of Philosophy, widow, grandmother, and great grandmother. She has taught at Loyola Marymount University, St. John's Seminary of Los Angeles, Franciscan University of Steubenville, Our Lady of Corpus Christi, and Holy Apostles Seminary and College. She is the author of numerous books about Catholic living and presents on EWTN and Catholic Radio. Most well known of her books are The Way of Love, Treasury of Women Saints, Avoiding Bitterness in Suffering: How our Heroes in Faith Found Peace amid Sorrow, and, most recently, with co-author Albert Hughes: Escaping Anxiety on the Road to Spiritual Joy. 
OTHER POPULAR SPIRITUALITY BOOKS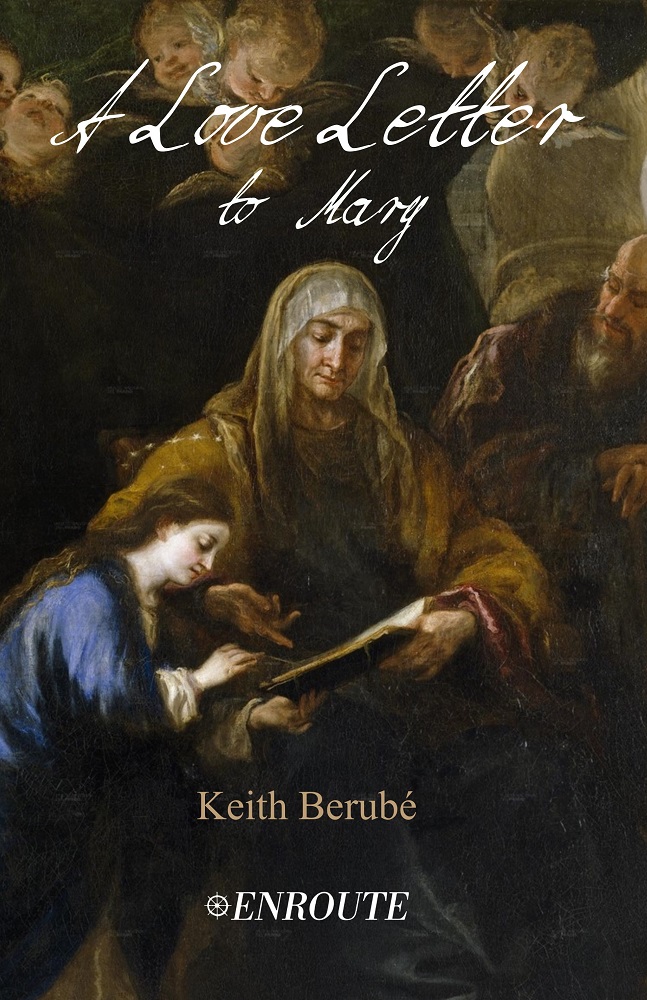 A Love Letter to Mary By Keith Berubé The Holy Trinity is absolutely enamoured of Mary. The Saints and so many good Catholics not canonized are totally in love with Mary. Both God and man have expressed their hearts for Mary in poetry.   When these expressions of love...
read more