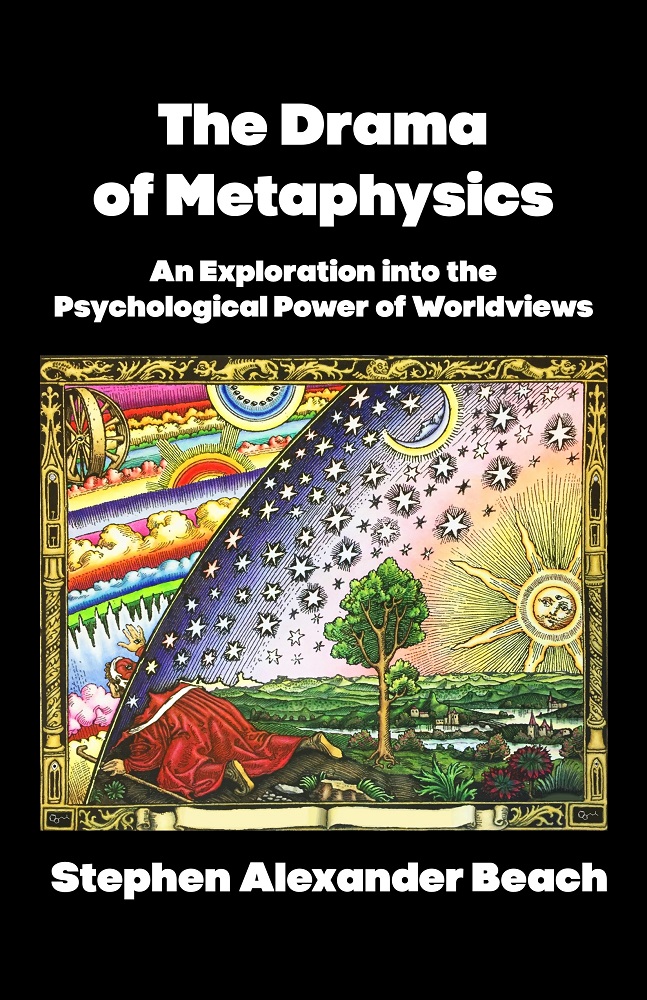 The Drama of Metaphysics: An Exploration into the Psychological Power of Worldviews
by Stephen Alexander Beach
Western Philosophy has been a 2500-year conversation attempting to understand the reality which lies beyond the changing physical appearances of the world. This perennial metaphysical discussion provided the West with a framework for its beliefs, politics, morality, and common values. In the 20th century, this conversation was rejected in favor of new Materialist ideologies like Methodological Naturalism, Nazism, Nihilism, Communism, and Transhumanism. The success of these experiments in ideology hinge, though, on one central problem: Can man really be shaped into the image of his own making, or will his metaphysical identity always make a return?
Paperback: $12.95 | Kindle: $9.99
---
TESTIMONIALS
"Stephen has done an excellent job of articulating the philosophical underpinnings of various worldviews in conjunction with the moral life of the human person. I highly recommend his work. Once you pick it up, it will be hard to put down." – Dr. Marianne Siegmund, Director of the MAPS and MDiv in the New Evangelization programs at Holy Apostles College & Seminary in Cromwell, CT
ABOUT THE AUTHOR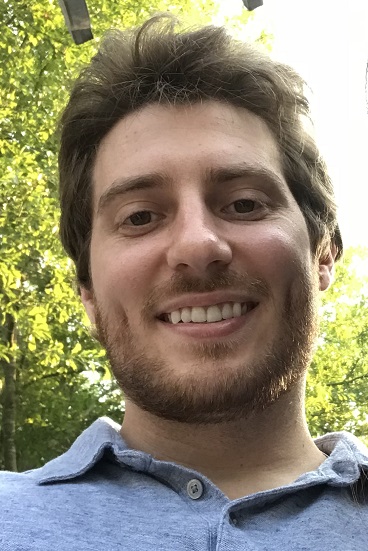 ​Stephen Alexander Beach is a graduate of Holy Apostles College and Seminary with a Master of Arts in Systematic Philosophy. He has also been a high school Catholic Theology and Philosophy teacher since 2013 in Charleston, SC, where he lives with his wife, Juliana Beach.
Global Healing: Poverty, Migration and Refugees, Race and Religion, War, Morality by Robin Arthur This book seeks to examine five challenges that our changing world will increasingly confront in the aftermath of Covid-19, namely poverty, migration and refugees, race...
read more