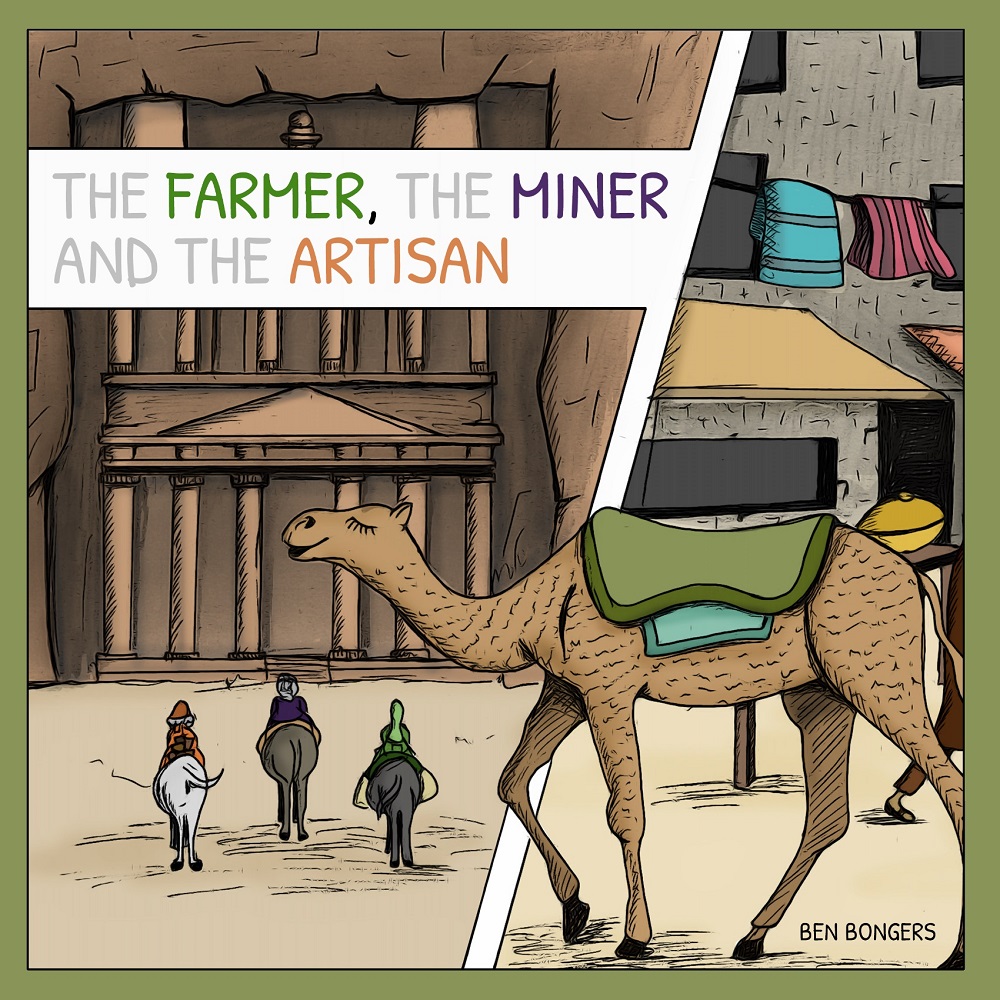 The Farmer, the Miner and the Artisan
Written by Ben Bongers and Illustrated by Courtney Boatwright
We are all puzzle pieces—some too short, some too tall, some missing pieces of ourselves. Yet we all bring special gifts to others in our lives. In this Nativity story, you will meet 3 people, a Farmer, a Miner, and an Artisan, whose common works produce uncommon results, showing that some of our gifts to others aren't the ones we think they are. Travel back in time with us to the days of caravans and wisemen, to trading trinkets in the Great Market of Petra, and to what gifts really matter when we follow a new star in the sky.
Kindle – Full Color: $9.99
Paperback – Full Color: $14.95
Hardback – Full Color, Case Laminate: $19.95
TESTIMONIALS
"The Farmer, the Minor, and the Artisan helped me a lot to prepare for Christmas. Thank you for giving me this opportunity! May Jesus and Mary accompany you and your family in your journey to Bethlehem!" – Fr. Michel Legault, MSA, translator of the French edition
"I am honored to be one of the first people to read what will become a true children's classic.  The Farmer, the Miner, and the Artisan by Benjamin Bongers is the heartwarming tale of three people from different backgrounds who come together to support humanity and honor a new king. The book shows that true humility and service will always lead to the one true king. The classic artwork and engaging story will capture children's imaginations and brighten their holiday season." — Christopher Barker, Vice-Principal, Ruskin High School, Kansas City, MO
"The Farmer, the Miner, and the Artisan is a must read for anyone who celebrates Christmas and Epiphany! With its an intricately woven tale and amazing illustrations, the reader will see the importance of each person's own gifts during the holiday season. The story takes the reader through the Markets of Petra, to Jerusalem, and on to Bethlehem. The reader will enjoy how the travelers meet with the Magi and give the ultimate gifts at the conclusion to the story, themselves." –– Mary Orth, 5th grade teacher, All Saints Academy – St. Cloud
"Set in a simple and evocative visual world created by Courtney Boatwright reminiscent of Cartoon Saloon's THE BREADWINNER, Ben gives us a new twist on the story of the Nativity in which normal people come together, just quietly, and give all they have in order to help strangers in need. A charming and thought-provoking addition to Christmas literature, this will appeal to children and adults alike." — Linda Ade Brand, Stage Director
"Kindness is the gift that each of us can afford to give! This story shares that premise through the anticipated arrival of the ultimate gift, Jesus. The vibrant characters help the reader understand how simple, intrinsic kindnesses can motivate feelings of love and well-being toward others via a 'caring circle' of events! Goodwill has never been shared more appropriately!" – Linda Steinman, Kindergarten Teacher
ABOUT THE AUTHOR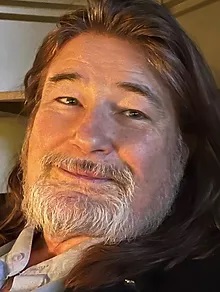 Ben Bongers was an international operatic tenor and sommelier for 30 years based in San Francisco, CA, and Germany and is now a Gerontologist. He has written for trade magazines in wine, singing, and is published in eldercare textbooks. Ben is currently studying for the Permanent Diaconate in Kansas City, MO, and is a Knight of Magisterial Grace in the Order of Malta. His first novel, The Saint Nicholas Society, and his book of short stories, True Love, were published by En Route Books and Media in 2022.
ABOUT THE ILLUSTRATOR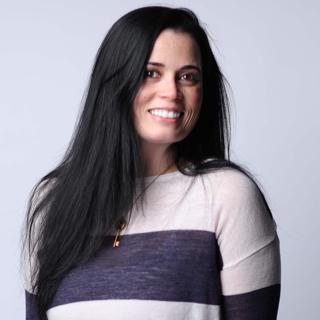 ​Courtney Boatwright is a Chicago-based graphic artist and designer. Her career in the graphics industry began 19 years ago as the in-house designer for a small, woman-owned business in Fairfax, California. She relocated to Chicago in 2006 to study graphic design in advertising. Born and raised in California, Courtney's love of visual storytelling stems from her quirky, theatrical family and childhood. Fables, folklore and film, along with illustrated and sculpted narratives, fuel Courtney's imagination and inspire the creative media with which she chooses to communicate her art. Currently, Courtney is the Senior Creative Manager for Skender, a process-driven construction firm.
OTHER CATHOLIC CHILDREN'S BOOKS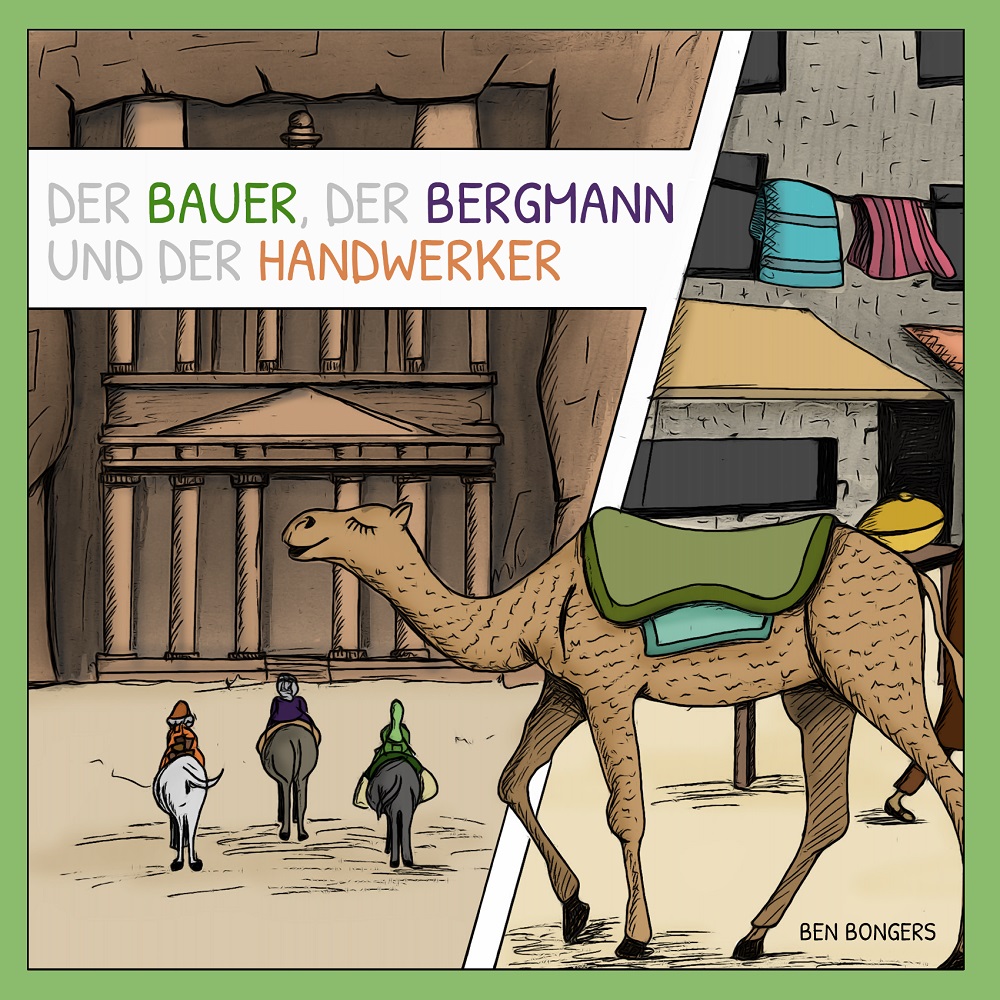 Der Bauer, der Bergmann und der Handwerker Geschrieben von Ben Bongers und illustriert von Courtney Boatwright Wir alle sind Puzzleteile – manche zu klein, manche zu groß, manche fehlende Teile von uns selbst. Dennoch bringen wir anderen in unserem Leben alle...
read more