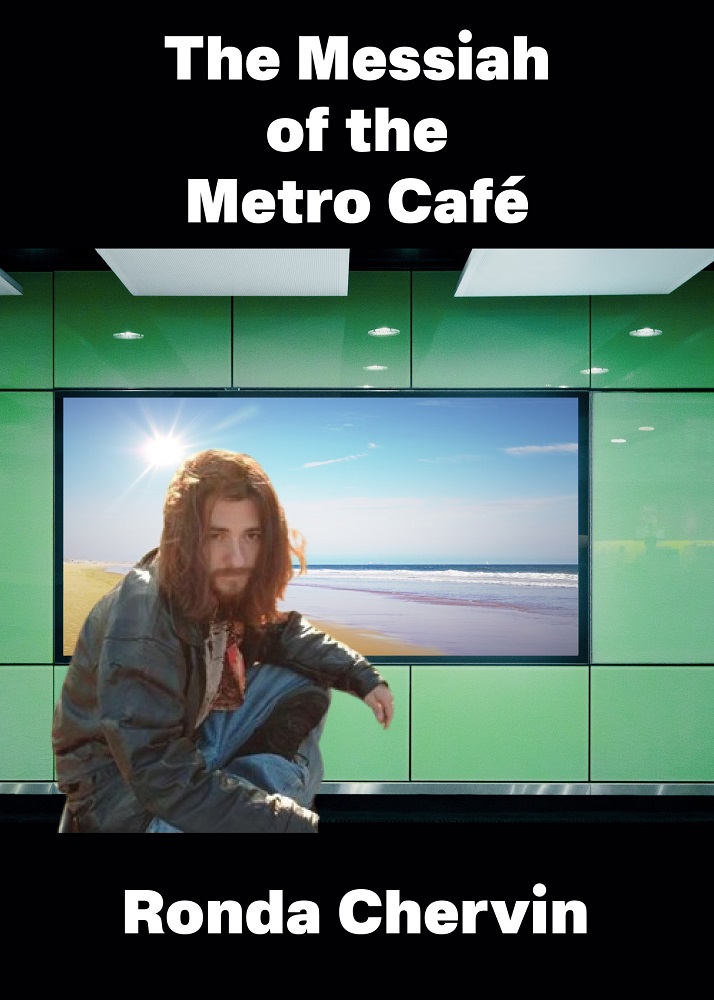 The Messiah of the Metro Café
By Ronda Chervin
It was 9:00 A.M., October 24, 2022. The reporters of the Catholic Weekly of Los Angeles met in the chief editor's office for their special assignments.
"This cult leader is influencing some St. Mark's seminarians from his throne in a nearby café."

"I'll take that one," Teresa grinned enthusiastically.
And so began the conversion of Michael Kaufman.
Paperback $12.95 | Kindle $7.99
TESTIMONIALS
"This story is a delightful witness to the wonder of the Catholic faith, the Sacraments and the Catholic priesthood."

–

Marti

Armstrong, M.S., Pastoral Counselor
"Once again, my friend Rhonda Chervin has produced a very provocative book: The Messiah of Metro Cafe.  It is both historical and contemporary at the same time. I highly recommend this book as a source of enlightenment to all readers." – Robert Sizemore, Retired Sociology Professor
"Another wonderful creation by the insightful writer-philosopher Ronda Chervin. Her realistic characters use dialogue to explore important ideas and move the narrative as Dostoyevsky does. Thus, Dr. Chervin evangelizes through literature." – Kathy Campitelli – Art Teacher
"Readers, this is a page turner.  Ronda Chervin's writing style flourishes with personal little details to help the reader identify with each person you meet as you read this little gem. The kernels of wisdom introduced through the various perspectives of Michael, Teresa and the seminarians add sparkle to the discussions. Anyone interested in the struggles of religious life is certainly going to encounter provocative discussion points to ponder and discuss with friends. Love the Metro Café's description and setting, detailed by strong visible adjectives.  Ronda Chervin's gift for exposition works beautifully as she creates settings for the weekly meetings. The reader can pick up hints by studying the author's talents for developing character, dialogue, plot, setting and intriguing details so readers feel part of the story!" – David E. Dowd, Catholic Street Preachers, Poet-Pro Life Activist, Erstwhile Free Lance Writer
ABOUT THE AUTHOR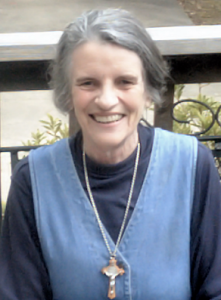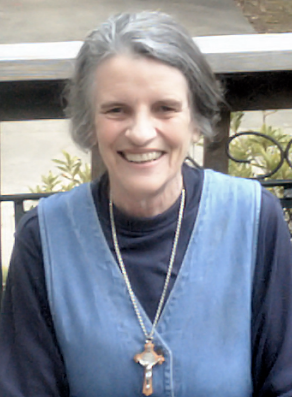 Ronda Chervin, Ph.D. is a professor of Philosophy, widow, grandmother, and great grandmother. She has taught at Loyola Marymount University, St. John's Seminary of Los Angeles, Franciscan University of Steubenville, Our Lady of Corpus Christi, and Holy Apostles Seminary and College. She is the author of numerous books about Catholic living and presents on EWTN and Catholic Radio. Most well known of her books are The Way of Love, Treasury of Women Saints, Avoiding Bitterness in Suffering: How our Heroes in Faith Found Peace amid Sorrow, and, most recently, with co-author Albert Hughes: Escaping Anxiety on the Road to Spiritual Joy. 
OTHER CATHOLIC LITERARY WORKS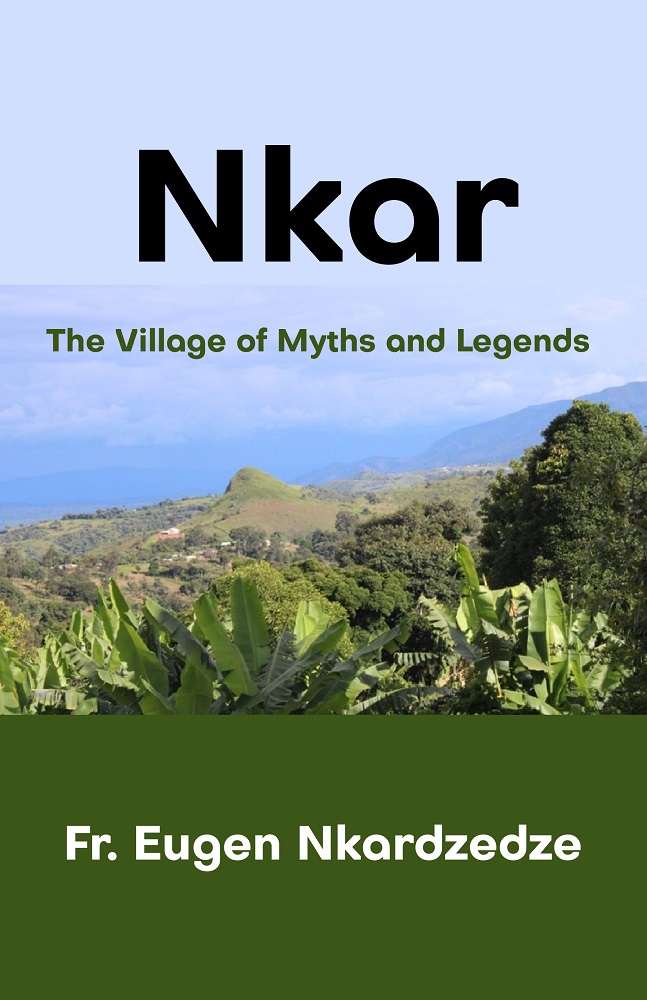 Nkar: The Village of Myths and Legends by Fr. Eugen Nkardzedze Fr Eugen Nkardzedze has provided a vindicating account of the juiciest myths and legends of Nkar that does justice to history, culture, religion, and the general anthropology of the people of Nkar. Very...
read more