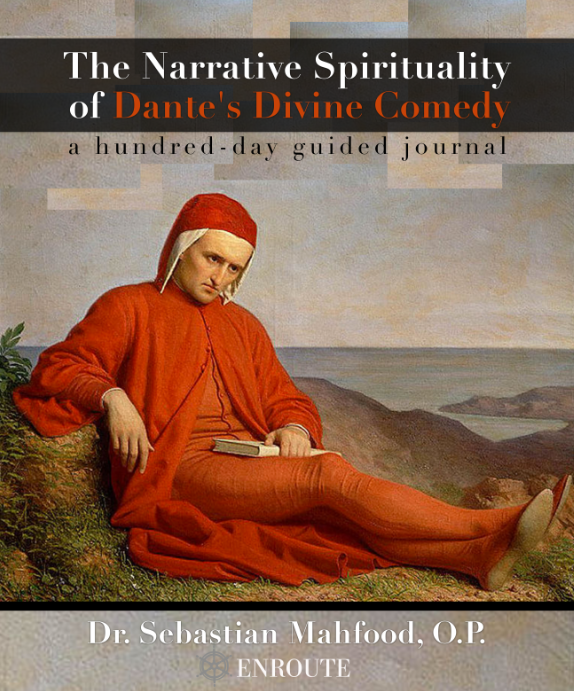 The Divine Comedy of Dante Alighieri has captivated the imagination of its readers for over seven centuries as Dante, a pilgrim on a journey to God, is called by Our Blessed Mother through the supernatural realms of the afterlife to witness the state of the souls of the departed. Accompanied first by Virgil, who represents human reason, and later by Beatrice, who represents divine revelation, Dante engages in conversation with souls in Hell, Purgatory, and Heaven. Through each engagement, he experiences spiritual growth until he is made ready for the Beatific Vision, which is no less than an experience of the mind of God. Our journey, dear reader, is one that will lead to our own spiritual growth as we, through the grace God freely provides, are prepared to be pure, perfect, and ready for the stars.
ABOUT THE AUTHOR
Dr. Sebastian Mahfood, OP, is Professor of Interdisciplinary Studies at Holy Apostles College & Seminary in Cromwell, CT. He first studied the Divine Comedy under Dr. Simone Turbeville in the spring of 1991 at the University of Texas in Arlington and began teaching it as literature half a decade later at Texas Christian University in Ft. Worth. It wasn't until he began studying philosophy and theology at Holy Apostles College & Seminary in Cromwell, CT, that Dr. Mahfood began to see within the Comedy the care Dante took in a very Marian framework to map himself onto the works of Aristotle and St. Thomas among the other philosophers and poets he meets in Limbo and the theologians and Church doctors he meets in Paradise. Dr. Mahfood was prepared by Dante, who was himself a Lay Franciscan, to become a lay member of the Dominican order, which considers study to be an act of prayer.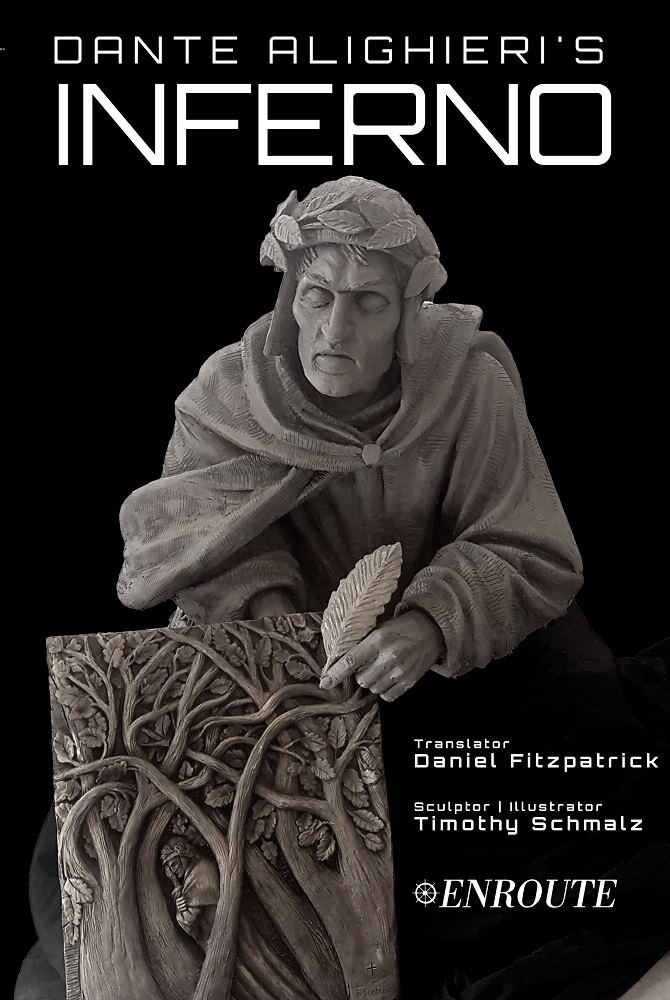 Help Dante Help Italy A new translation by Daniel Fitzpatrick accompanied by the new sculptures of Timothy Schmalz Donate today! About the Project Celebrating the Septuacentennial of Dante's Divine Comedy Dante Alighieri began writing his Comedy, which traces a...
read more