Check back when this book is published.
ABOUT THE AUTHOR
Dr. Sebastian Mahfood, OP, is Professor of Interdisciplinary Studies at Holy Apostles College & Seminary in Cromwell, CT. He first studied the Divine Comedy under Dr. Simone Turbeville in the spring of 1991 at the University of Texas in Arlington and began teaching it as literature half a decade later at Texas Christian University in Ft. Worth. It wasn't until he began studying philosophy and theology at Holy Apostles College & Seminary in Cromwell, CT, that Dr. Mahfood began to see within the Comedy the care Dante took in a very Marian framework to map himself onto the works of Aristotle and St. Thomas among the other philosophers and poets he meets in Limbo and the theologians and Church doctors he meets in Paradise. Dr. Mahfood was prepared by Dante, who was himself a Lay Franciscan, to become a lay member of the Dominican order, which considers study to be an act of prayer.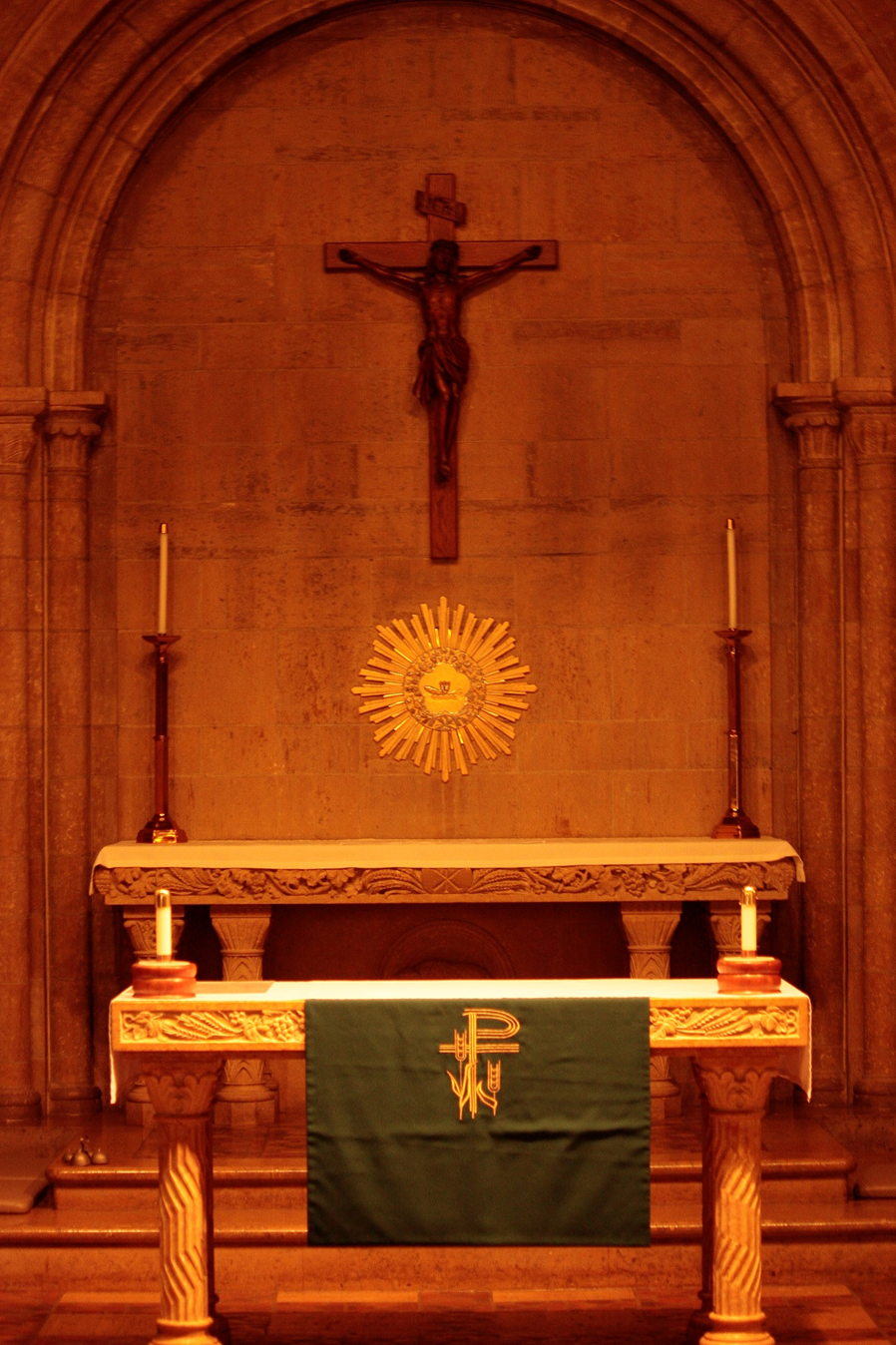 At Mass with Jesus on Calvary: Reflections on the Prayers of the Mass and the Real Presence of Jesus in the Eucharist by Fr. Gene Martens, SJ For the ordinary Catholic, this book will clarify the teaching of the Catholic Church on the Real...
read more