Real Online
Ed. by Sebastian Mahfood and Timothy Westbrook
This page is a placeholder for a book being produced by the Faith-Based Online Learning Directors group in August 2020 concerning the distinction between Emergency Remote Teaching and Online Learning environments. Bookmark this page. This book will be available by September 1, 2020. 
Paperback: TBA| Kindle: $9.99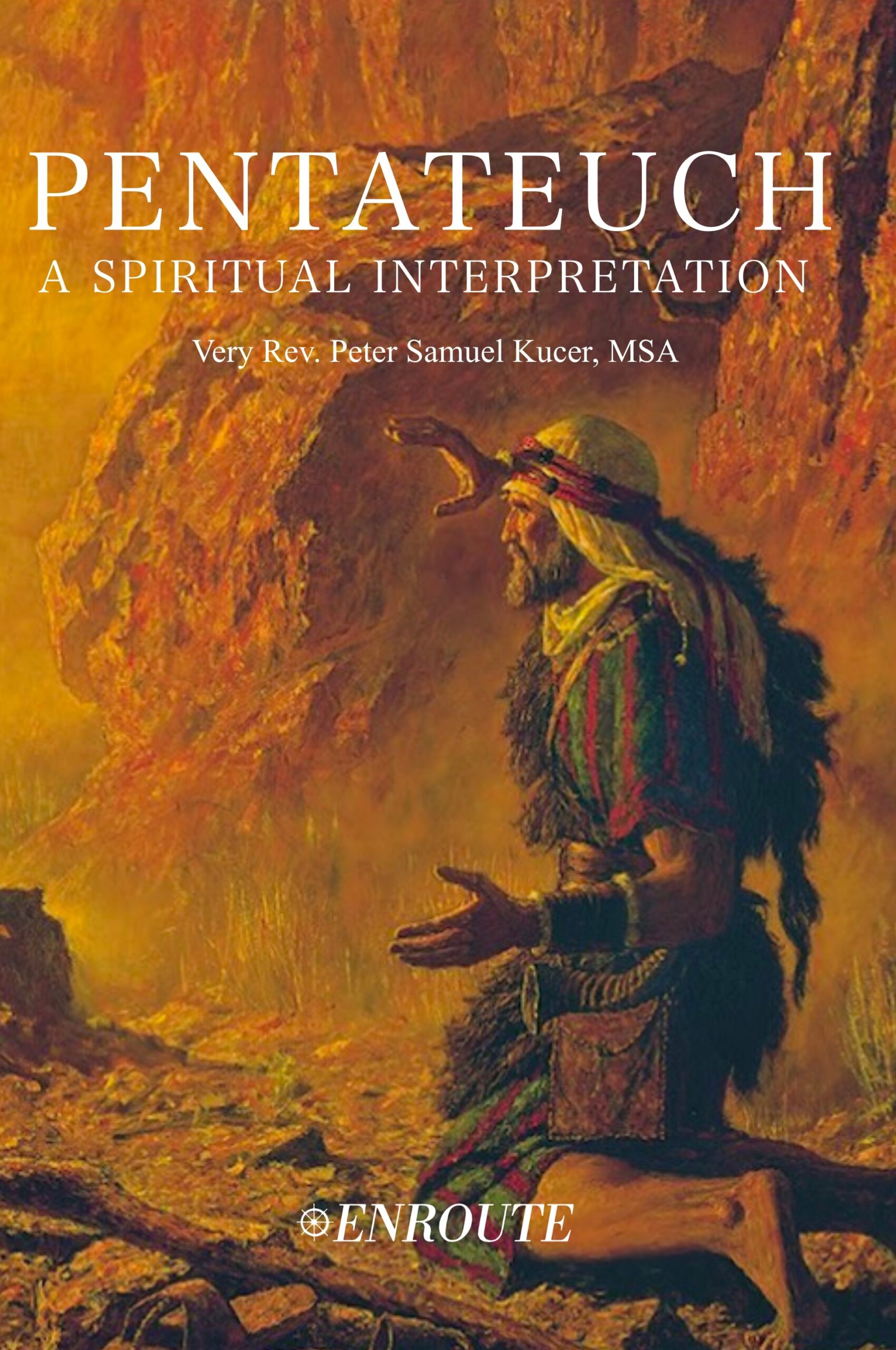 Pentateuch: A Spiritual Interpretation by Fr. Peter Samuel Kucer, MSA This book gives a special emphasis to a spiritual interpretation of the Pentateuch in a manner that springs forth from and is based on the literal interpretation, in particular the actual words used...
read more