Real Online
Ed. by Sebastian Mahfood and Timothy Westbrook
This page is a placeholder for a book being produced by the Faith-Based Online Learning Directors group in August 2020 concerning the distinction between Emergency Remote Teaching and Online Learning environments. Bookmark this page. This book will be available by September 1, 2020. 
Paperback: TBA| Kindle: $9.99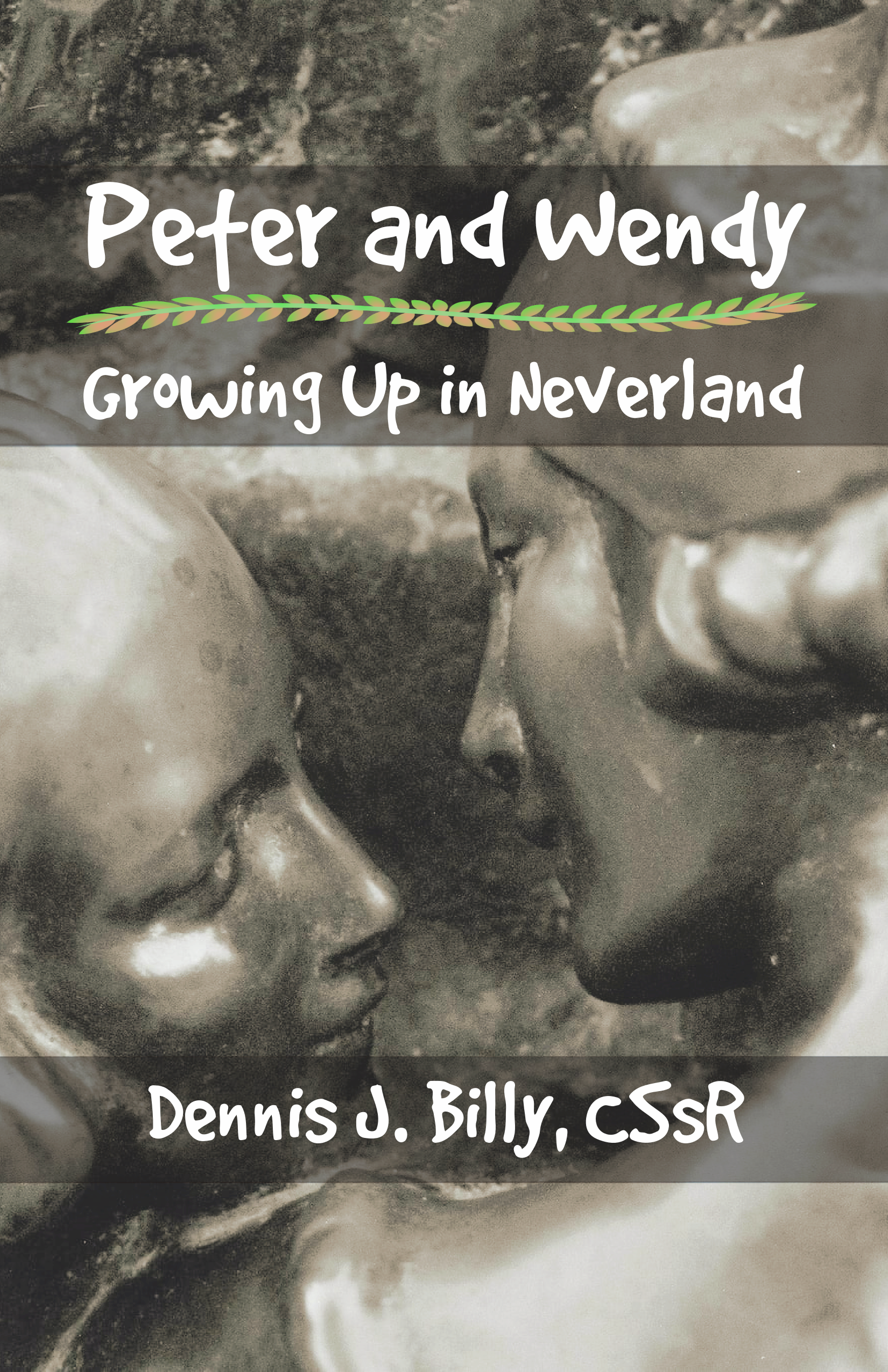 Peter and Wendy: Growing Up in Neverland by Dennis Billy, C.Ss.R. This book looks at J. M. Barrie's classic children's story Peter Pan to see what it can tell us about ourselves and our situation today. It discovers in this classic fairy-tale about the boy from...
read more