Real Online
Ed. by Sebastian Mahfood and Timothy Westbrook
This page is a placeholder for a book being produced by the Faith-Based Online Learning Directors group in August 2020 concerning the distinction between Emergency Remote Teaching and Online Learning environments. Bookmark this page. This book will be available by September 1, 2020. 
Paperback: TBA| Kindle: $9.99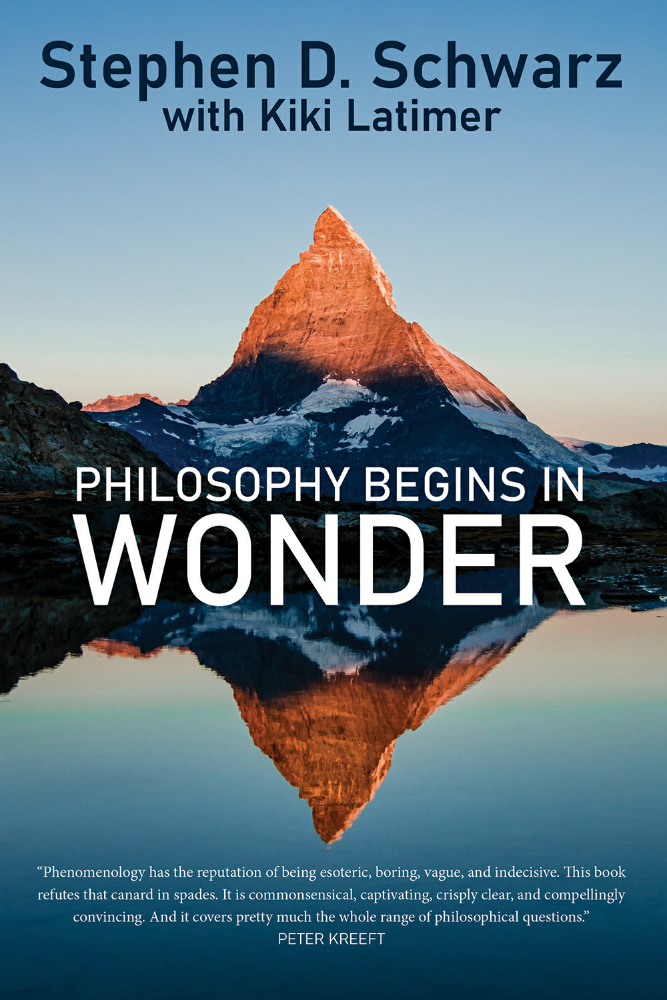 Philosophy Begins in Wonder by Stephen D. Schwarz with Kiki Latimer This book is the compilation of over fifty years of teaching Ethics, Metaphysics, Epistemology, Philosophy of the Person, and Virtue Ethics in the classroom setting. Philosophy Begins in Wonder offers...
read more