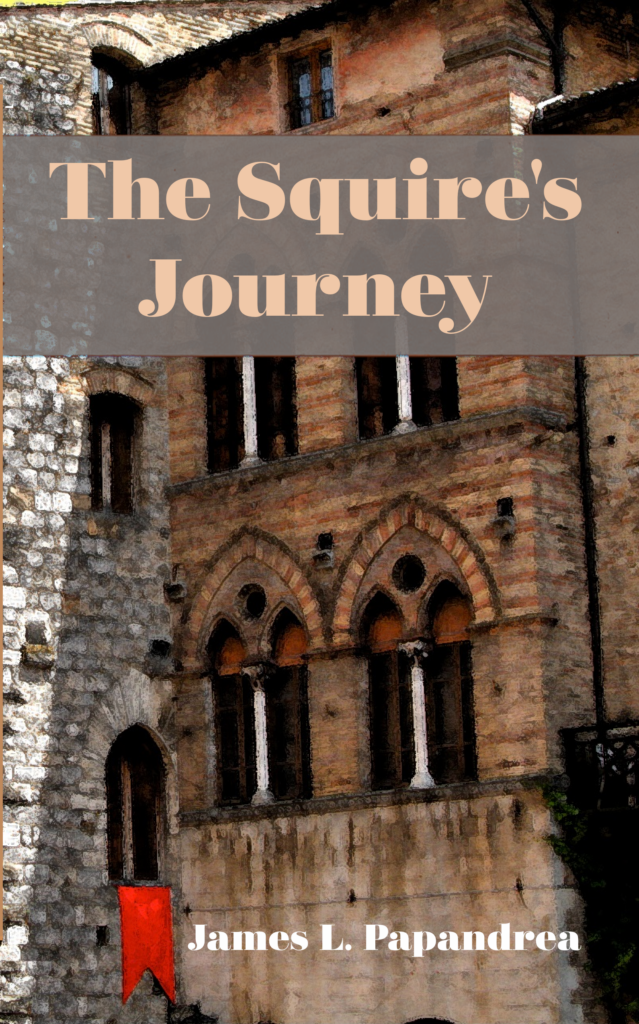 The Squire's Journey
This is a story of a journey, written to help young people deal with grief and loss. Every journey has a beginning. Every journey has a starting point, when a person's life takes a turn and he starts on the path that will be his life for the rest of his time on this earth. Everyone's life is a journey, but this particular journey – this particular story – is the life of a boy named Radbertus Corbie, who became an orphan, became a squire, became a knight, and became a child of God.
Paperback: $14.95  |  Kindle/Nook: $9.99
ABOUT THE AUTHOR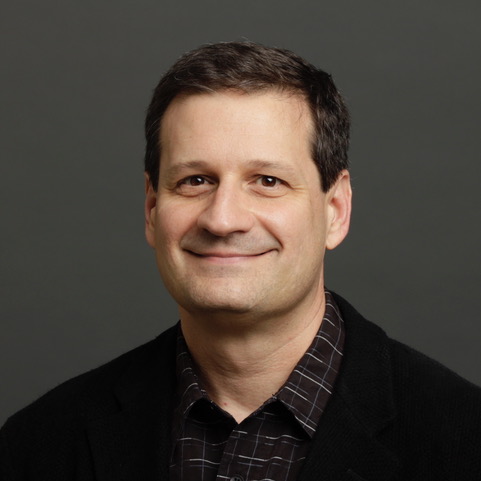 Dr. James L. Papandrea is an award-winning author and Professor of Church History and Historical Theology. His many books have been translated into multiple languages, and he has a presence on YouTube, including his video series, "The Original Church" (
www.WhenTheChurchWasOne.com
). A Catholic layperson and catechist, Jim has an M.Div. from Fuller Theological Seminary, and a Ph.D. from Northwestern University in the history and theology of the early Christian church, with secondary concentrations in New Testament interpretation and the history of the Roman Empire.  He has also studied Roman history at the American Academy in Rome, Italy. He currently teaches the history and theology of the early and medieval Church at Garrett-Evangelical Theological Seminary, and is recognized for his ecumenical work on behalf of the whole body of Christ. More information can be found via Jim's website: 
www.JimPapandrea.com
.
OTHER CATHOLIC LITERARY WORKS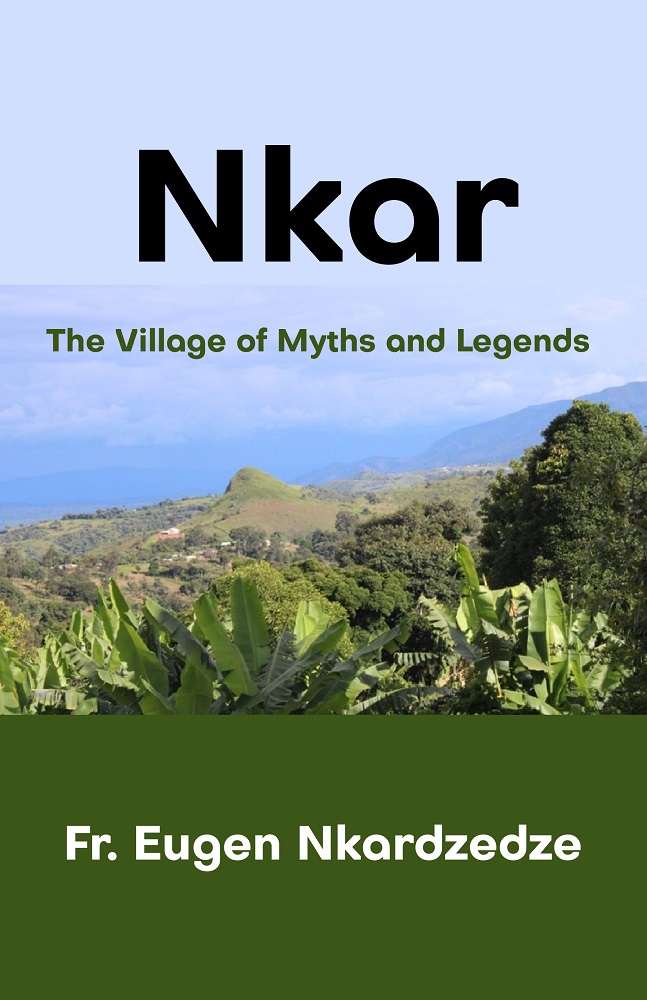 Nkar: The Village of Myths and Legends by Fr. Eugen Nkardzedze Fr Eugen Nkardzedze has provided a vindicating account of the juiciest myths and legends of Nkar that does justice to history, culture, religion, and the general anthropology of the people of Nkar. Very...
read more