Vale of Hope
by Grace Bourget
In 15th-century Spain, a reckless youth finds himself grounded with the worst punishment he can imagine: volunteering in a leper camp. Working amongst those the world has proclaimed as dead to society, Paul finds that there is more to life than his rebellion. Will the leper maiden Iria be his salvation, or will her suffering and that of Paul's sister, Imelda, be his downfall? The Mother of the Forsaken is their only hope.
Paperback $14.95 | Kindle $9.99
TESTIMONIALS
"A story of sin and conversion, suffering and hope, courage and love, Vale 

of Hope is a heartwarming and captivating story that readers will want to pick up again and again. It is a beautiful first novel from Grace Bourget, from whom I hope we can look forward to many more literary works."  — Chantal LaFortune, Co-Producer with Grace Bourget of 

The Song of Elbereth
ABOUT THE AUTHOR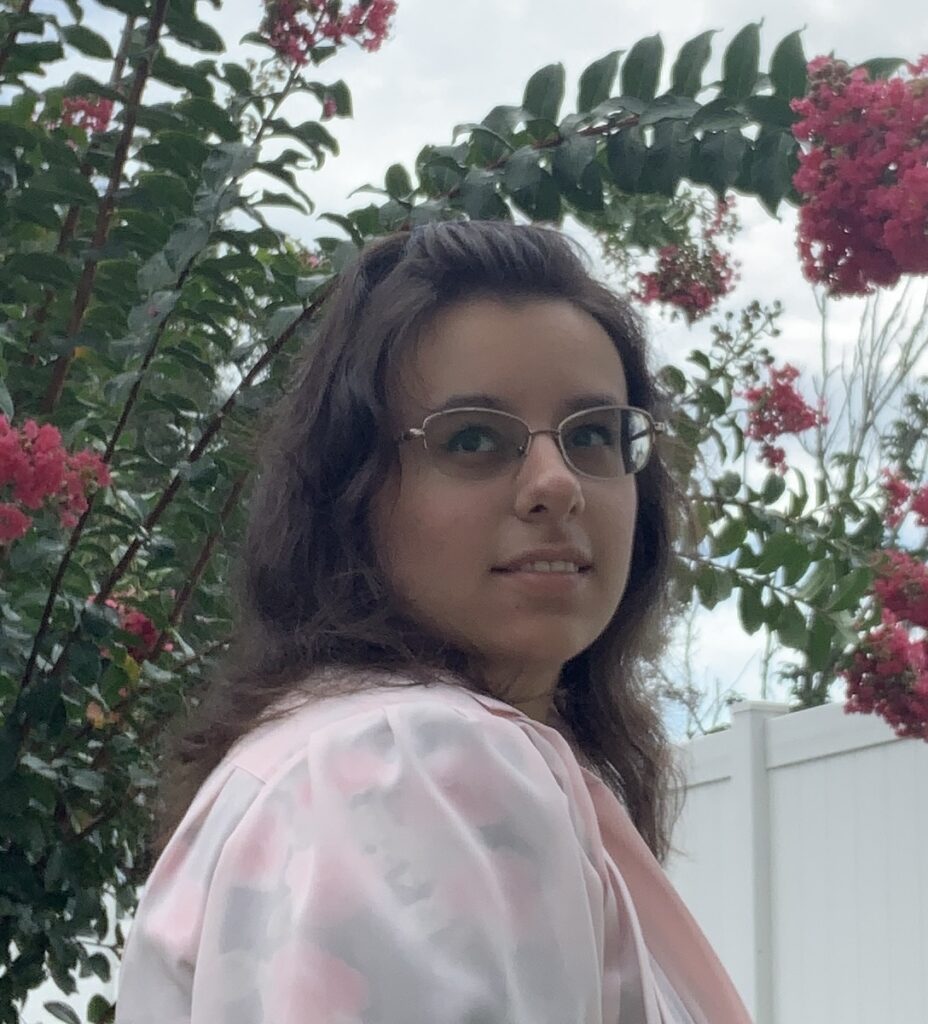 Grace is an aspiring fashion designer with a loving family and a crazy cat named Kitten Kaboodle.  She loves the Latin Mass, spending time with family and friends, and bringing fantasy to life through her hobbies, including co-producing with Chantal LaFortune of The Song of Elbereth.  If she could tell you one thing, she'd ask you to make God smile.
OTHER CATHOLIC LITERARY WORKS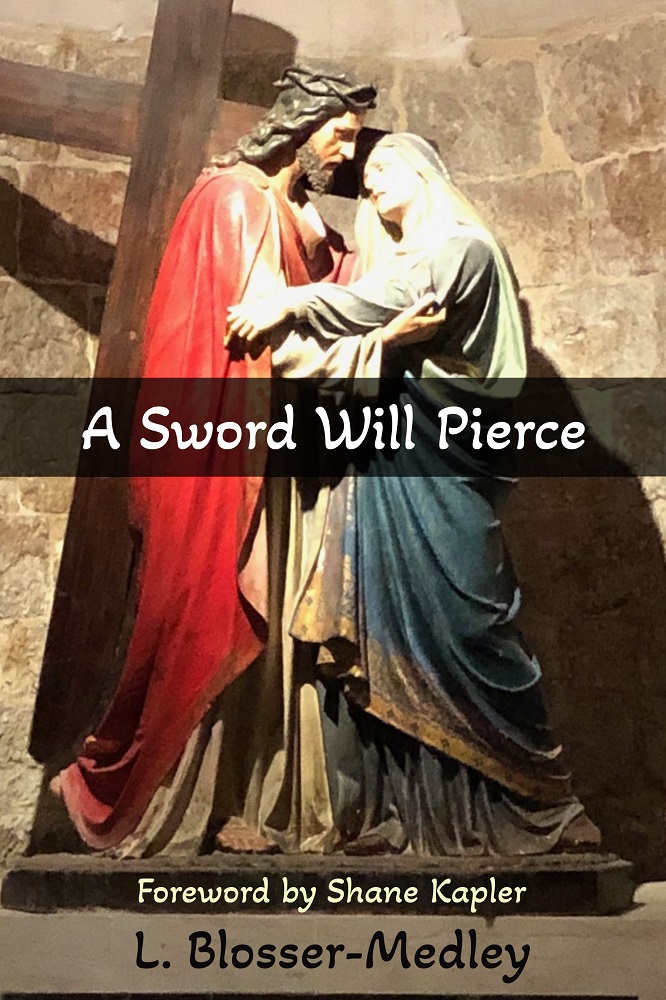 A Sword Will Pierce by L. Blosser-Medley L. Blosser-Medley offers her readers a love story, showing the great love Mary has for God, always saying, "God's will be done" and doing His will, always trusting fully in Him. Our Blessed Mother became the first and most...
read more