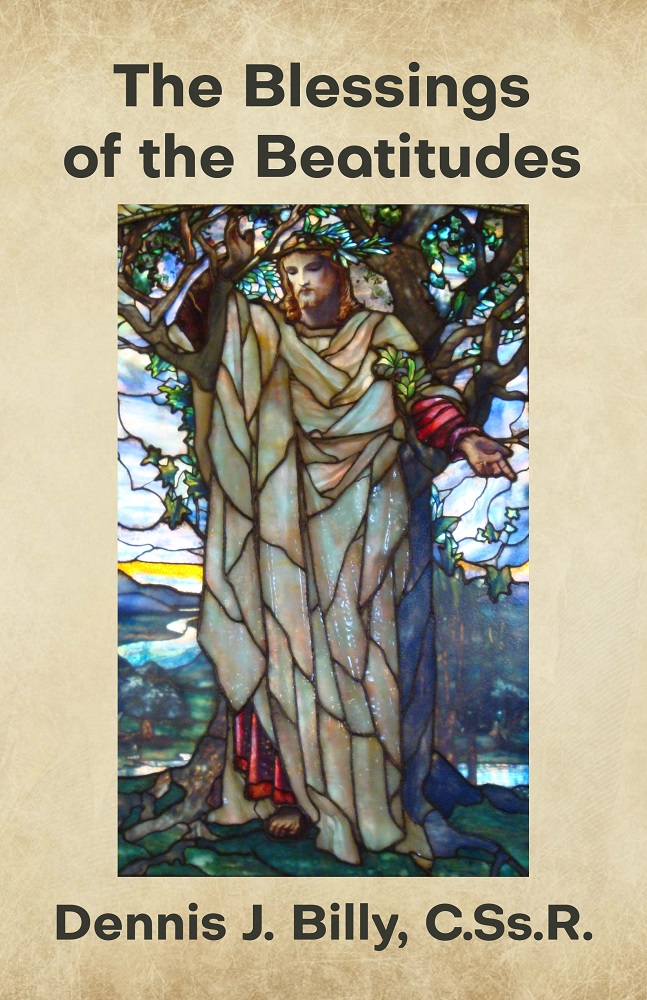 The Blessings of the Beatitudes
by Dennis Billy, C.Ss.R.
This book is about the vision Jesus sets before his hearers of a world ruled by justice and love. The eight beatitudes provide hope to all who listen to and follow the call of the kingdom in their hearts. Without that hope, there would be no place in the human heart for the Spirit of God to dwell, and the kingdom of God would not be able to reach its completion. With that hope, all things are possible–even the unspoken miracle that turns a hateful heart into a tranquil reservoir of divine peace.
Paperback: $14.95 | Kindle: $9.99
ABOUT THE AUTHOR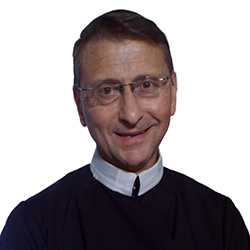 Fr. Dennis J. Billy, C.Ss.R., is Professor Emeritus of the history of moral theology and Christian spirituality at the Alphonsian Academy of the Pontifical Lateran University in Rome and currently serves as The Robert F. Leavitt Distinguished Service Chair in Theology at St. Mary's Seminary & University in Baltimore. An American Redemptorist of the Baltimore Province, Fr. Billy has advanced degrees from Harvard University, the Pontifical University of St. Thomas (Angelicum), and the Graduate Theological Foundation. The author of numerous books and articles on a variety of religious topics, he is also active in his order's retreat apostolate and in the ministry of spiritual direction.
OTHER CATHOLIC SPIRITUALITY BOOKS
Awake with Christ: Living the Catholic Holy Hour in Your Home by Annabelle Moseley We are about to undertake an exhilarating journey together. Throughout this book, we will travel to the Mount of Olives implementing the tools of the garden as we keep the Holy Gardener...
read more