Raising 'Children of the Cross' (the Spiritual Formation of Children)
by Mary Kloska
Each human soul is knitted together in his or her mother's womb and given the breath of life for one single purpose: to be who God created him or her to be (the saint that God created him or her to be) by knowing Him, loving Him and serving Him (doing His will) here on earth and then forever in eternity. This is the purpose of this book – to help the reader in the formation of children so that they grow up to do just this. By 'being who God made us to be,' we set the world on fire (with His Love) – we change it forever – and we conform ourselves to be more and more like Him.
Paperback: $14.99 | Kindle: $9.99
Support Mary's work! Sign-up today for a monthly donation to her through her Patreon account by clicking the image below!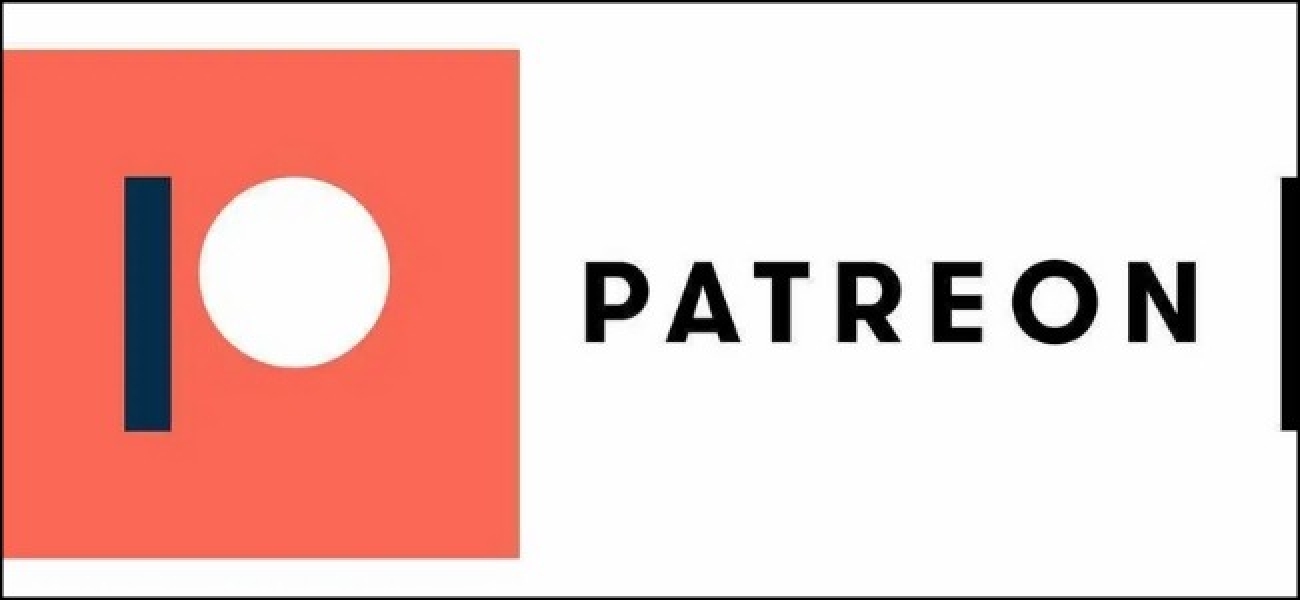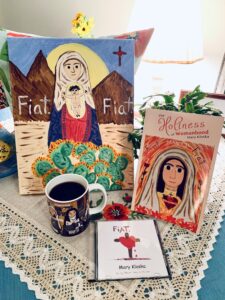 Buy a pillow and email mahfood@wcatradio.com a photo of you holding it, and I'll post your photo on this page with your message to Mary.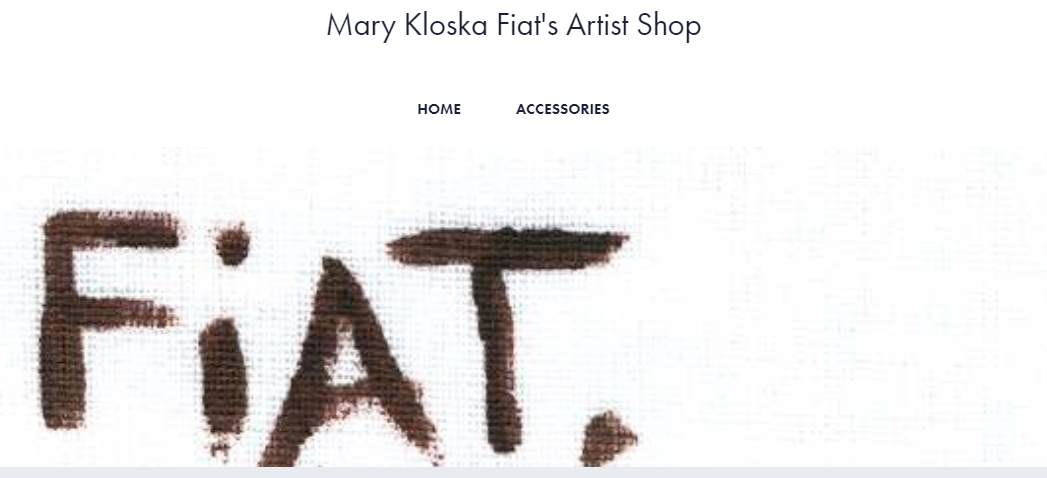 The Heart of Fiat Crucified Love
NEWS STORIES
Fedorow, D. (2022, December 9). "Elkhart woman's writings help underground church." The Goshen News. Click

here

to read the article. 
TESTIMONIALS
"Raising 'Children of the Cross' is, simply, a wonderful, wonderful book. I wish every Catholic family would read it and make use of it." – Dr. Ronda Chervin, Emerita Professor of Philosophy of Holy Apostles College and Seminary, author of numerous Catholic books, and Catholic Media presenter
ABOUT THE AUTHOR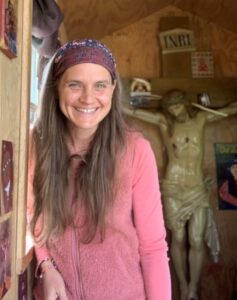 Mary Kloska is from Elkhart, Indiana. She was raised in a huge Polish family (12 brothers and sisters) along with a lot of foster babies and other needy people in and out of the house. She presently has 70+ nieces and nephews.  She has lived a very unique life. Upon graduating from Notre Dame in 1999 she spent almost 20 years in the missions serving the poor (including orphanages) as well as praying as a consecrated hermit all over the world –Siberia, Nigeria, Tanzania, South Africa, Philippines, Mexico, the Holy Land and all over Europe as well. Although she spent a lot of time away in silence praying, ironically she loves children and is very fun and outgoing when it comes to serving young adults, as well as the little ones. She also spent her time in the missions giving retreats, doing simple catechesis, leading prayer groups, giving spiritual direction, helping in deliverance, changing diapers, feeding babies and cleaning floors. After spending intense time serving in a mission she would withdraw for periods of 'retreat' as a hermit (including three years as an official diocesan hermit with vows under a Bishop.) The last few years she has spent as a fulltime nanny to infant triplets, twins and several large families. She speaks many languages (poorly) and enjoys playing guitar, painting icons, baking, gardening, reading, writing and simply filling in where there is the greatest need in the Church. Her WCAT Radio program, "The Heart of Fiat Crucified Love," may be found here.
OTHER CATHOLIC SPIRITUALITY BOOKS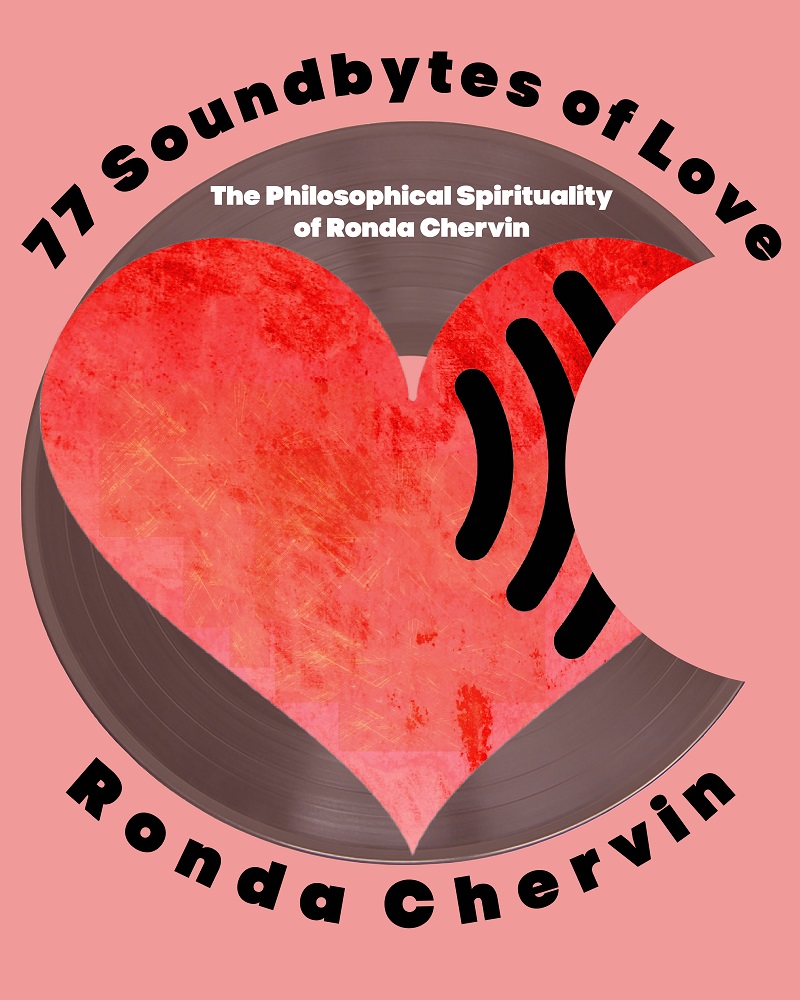 77 Soundbytes of Love: The Philosophical Spirituality of Ronda Chervin By Ronda Chervin This book is an anthology of soundbytes -- 77 to be exact -- drawn from almost one hundred philosophical works of Ronda Chervin written over the past half century. Why 77? It's a...
read more