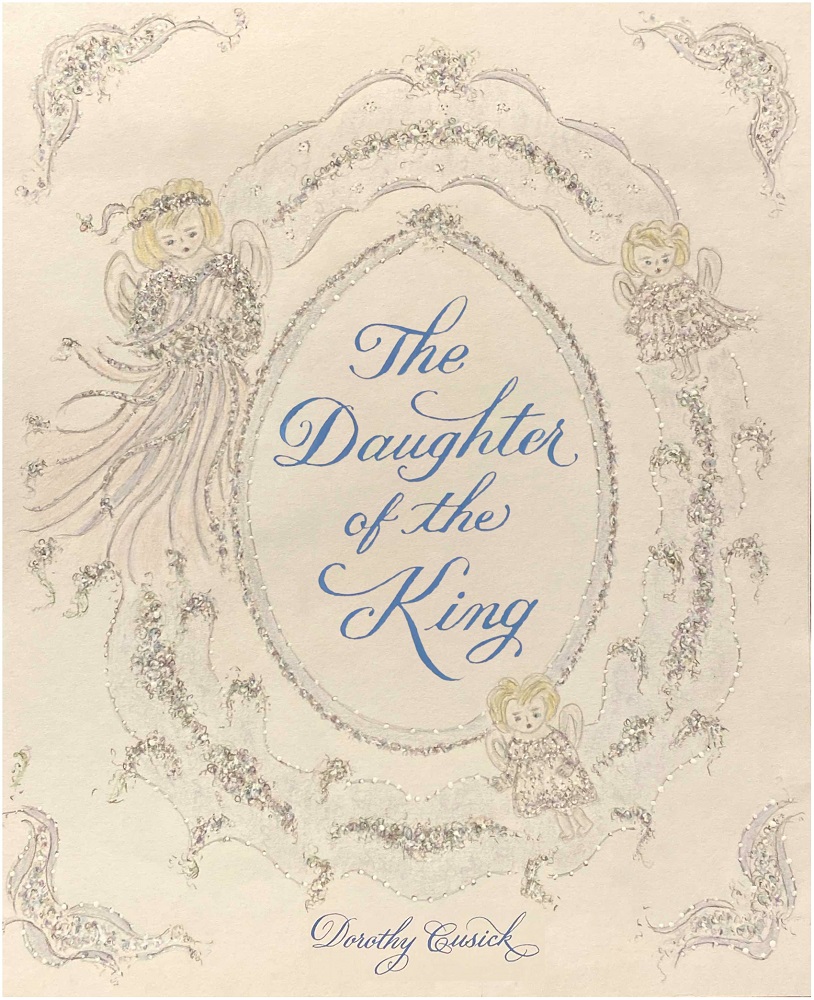 The Daughter of the King
by Dorothy Cusick
Counseled by a priest to put her children in an orphanage after being evicted from her home, Dorothy Cusick's mother, Mary, was in danger of falling into despair. Poetically written, Dorothy's story of how her mother faced the full weight of her responsibility through her life of faith is an inspiration to the reader. Imbued with the grace only God can provide, Mary's story gives meaning to our own, recalling a verse from Genesis that "Asher's produce is rich, and he shall furnish dainties for kings" (49:20).
Hardback: $19.95 | Paperback: $14.95 | Kindle: $9.99
TESTIMONIALS
"This brief but moving tribute is written by Dorothy Cusick about the faith journey of her mother Mary, "The Daughter of the King." With a mystic mind and a mystic heart, Dorothy probes deeply into the life of her poverty-stricken mother. I hope that this short inspirational book finds its way into the hands of those who are crushed in spirit because of physical poverty." –Most Rev. Robert J. Hermann, Bishop Emeritus, Archdiocese of St. Louis, and author of Come Alive in Jesus
ABOUT THE AUTHOR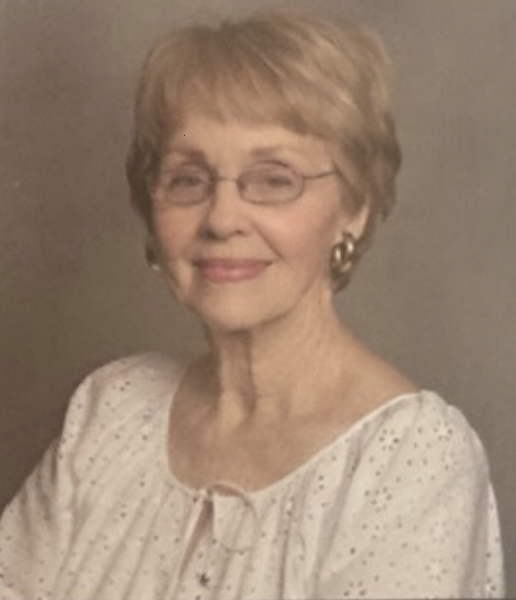 Dorothy Cusick is the daughter of Mary, the subject of this book. She prays, "May the readers of my Mother's story be able to say like Andrew Avellino, 'O my feet one day you will tread over these stars.' For the book itself, may it like Jacob's testament to Asher, furnish dainties for our King."
OTHER CATHOLIC SPIRITUALITY BOOKS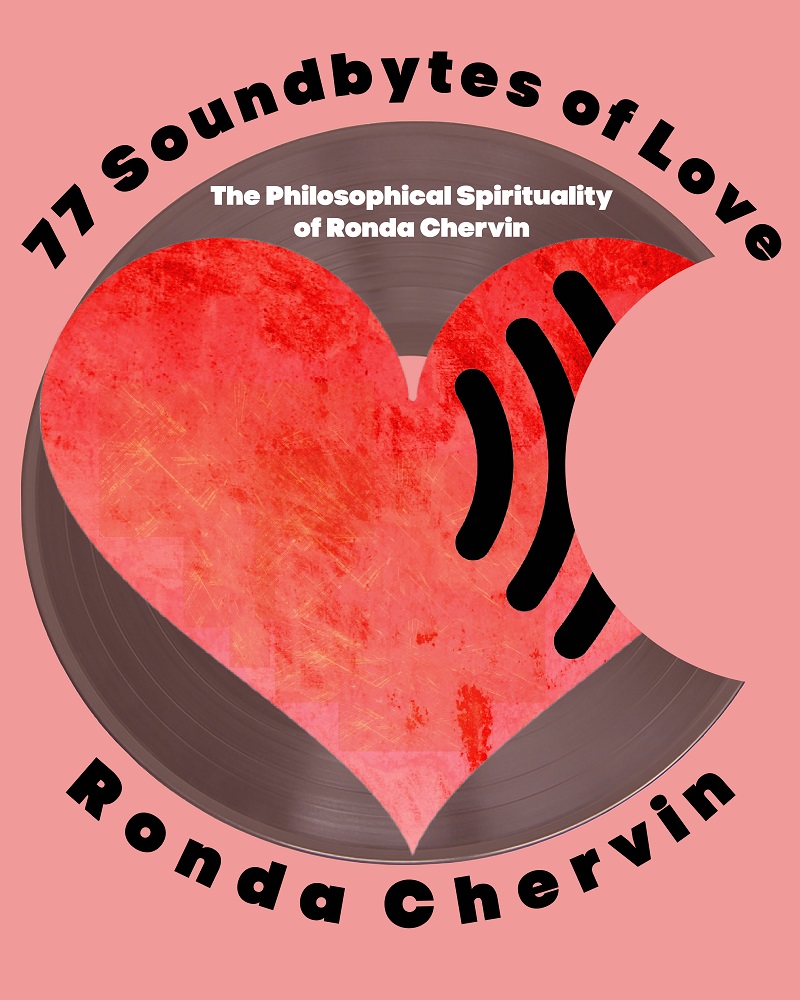 77 Soundbytes of Love: The Philosophical Spirituality of Ronda Chervin By Ronda Chervin This book is an anthology of soundbytes -- 77 to be exact -- drawn from almost one hundred philosophical works of Ronda Chervin written over the past half century. Why 77? It's a...
read more