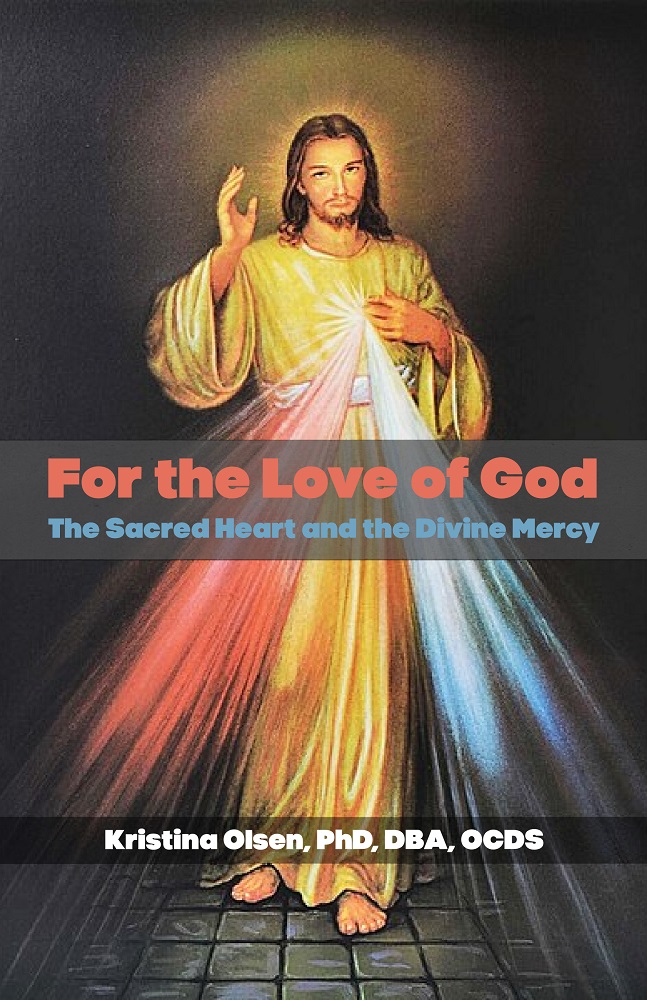 For the Love of God: The Sacred Heart and the Divine Mercy
Kristina R. Olsen
The purpose of this book is to invite you into the Sacred Heart of Jesus to experience his love, and to introduce you to the Divine Mercy devotion to encounter God's limitless forgiveness. We show how the Divine Mercy devotion is an extension and completion of the Sacred Heart devotion, and we draw parallels from the lives of St. Margaret Mary Alacoque and St. Faustina Kowalska to highlight many similarities in their lives and work.
Paperback $17.95 | Kindle $9.99
About the Author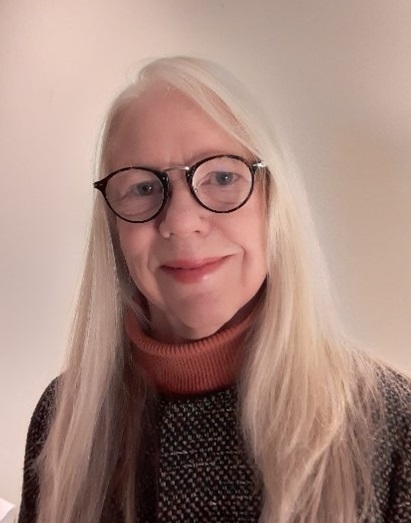 Dr. Kristina Olsen has a Ph.D. in Theology from Catholic University of America (CUA) and an M.A. in Theology from Franciscan University of Steubenville. She teaches at Holy Apostles College and Seminary and at CUA. Dr. Olsen also holds a D.B.A. in Business Administration (U. of Md.) and an M.S. in Computer Science. She currently works in Information Technology for the City of Philadelphia. She is a member of the Secular Order of Discalced Carmelites (OCDS).
OTHER CATHOLIC SPIRITUALITY BOOKS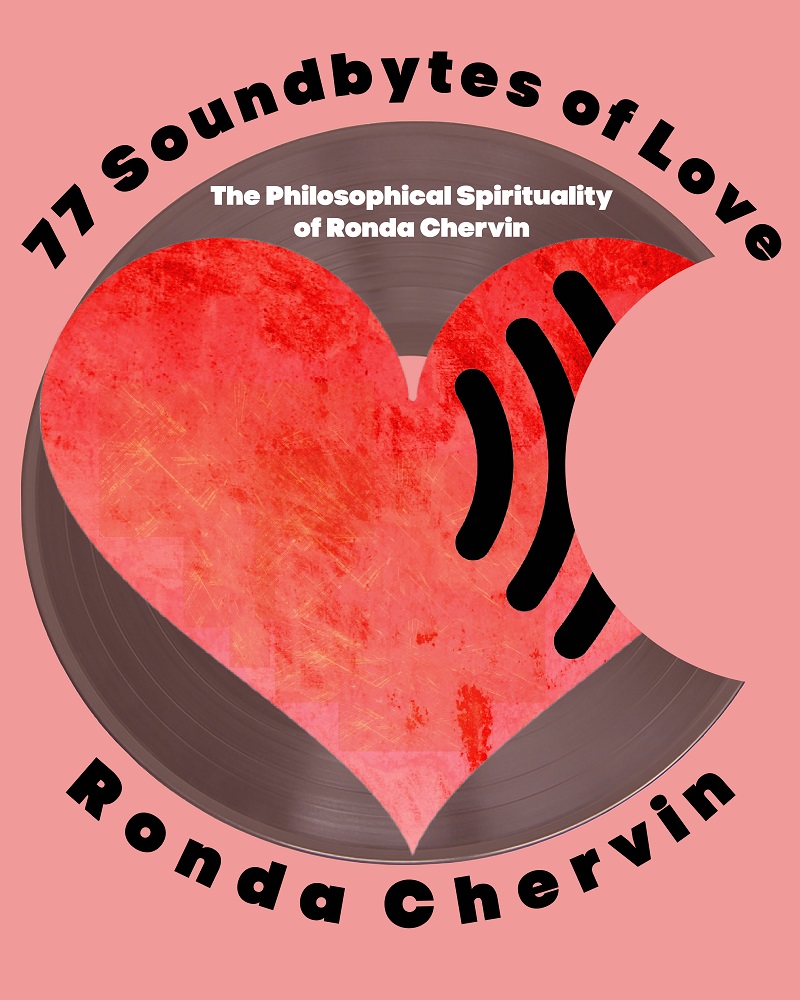 77 Soundbytes of Love: The Philosophical Spirituality of Ronda Chervin By Ronda Chervin This book is an anthology of soundbytes -- 77 to be exact -- drawn from almost one hundred philosophical works of Ronda Chervin written over the past half century. Why 77? It's a...
read more