Human Sexuality: Precious Gift and Perilous Challenge with Particular Reference to the Sexual Abuse Scandal in the Church
by Fr. Dominic Anaeto
We live in an age when our sexuality speaks loudly and clamors for attention, so it is good that celibate men and women, and those who are married and single, prayerfully address this aspect of their lives which can present to them both a precious gift and perilous challenge. While the Catholic faith teaches that our sexuality is meant to conform unto love in order to serve a higher good, we acknowledge the very human failings, particularly in reference to the sexual abuse scandal, that have caused so much harm among the faithful. The intention of this book is to penitentially address those realities and call us back to the teachings of Jesus Christ.
Paperback: $14.95 | Kindle: $9.99
ABOUT THE AUTHOR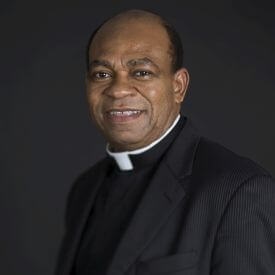 Fr. Dominic Ugoo Anaeto is a priest of the Catholic Diocese of Nnewi in Nigeria. He holds a License in Spirituality from Gregorian University in Rome, a Doctorate in Pastoral Theology from the Lateran University also in Rome, and a diploma from the Christian Institute for the Study of Human Sexuality at the Catholic Theological Union in Chicago, Illinois. He is a certified counselor on topics related to Human Development and Human Sexuality. He has served as the Director of the Master of Arts in Pastoral Studies program at Holy Apostles College & Seminary in Cromwell, CT, and as Director of Pastoral Formation at St. Mary's Seminary in Houston, TX.
OTHER PRACTICAL THEOLOGY BOOKS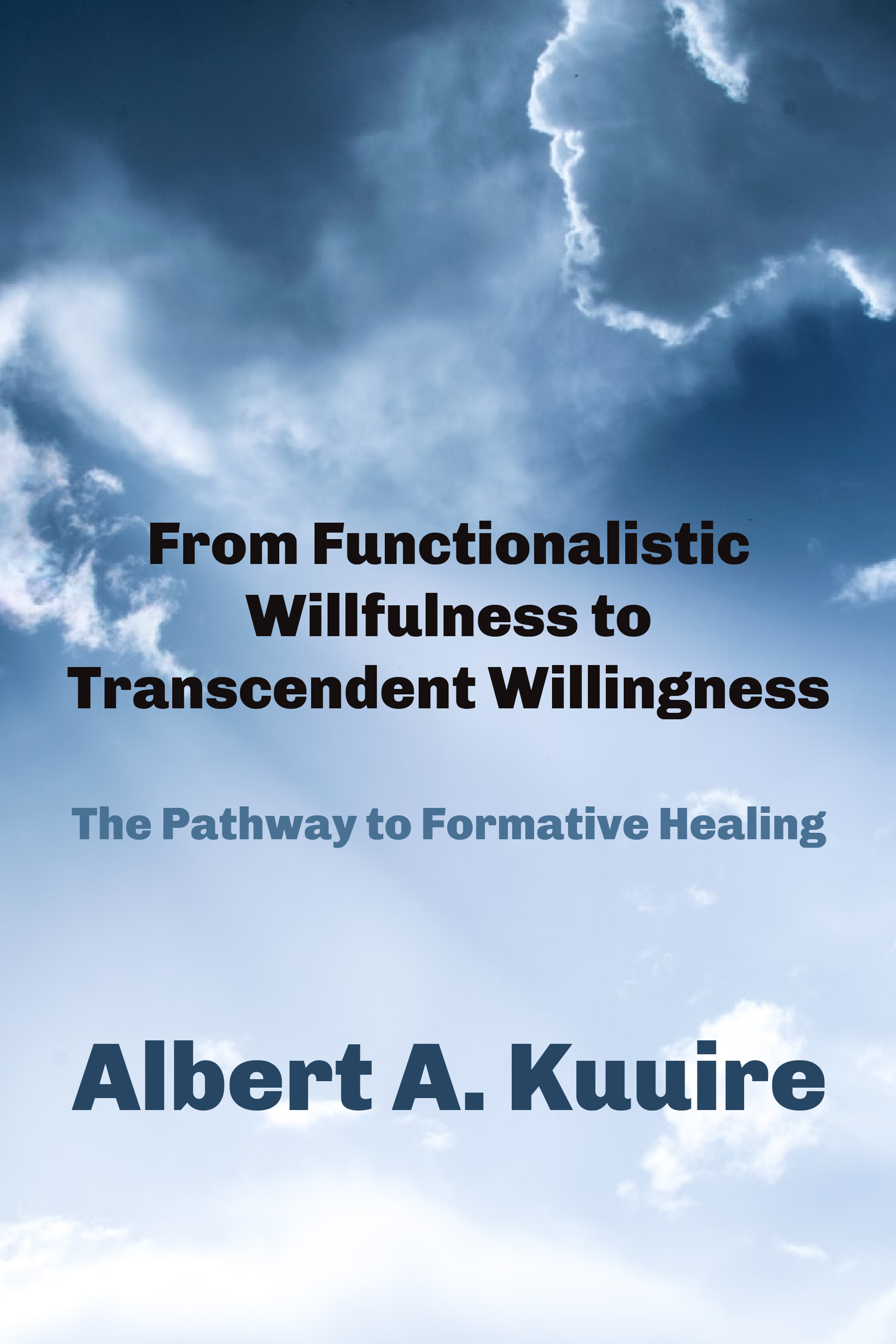 From Functionalistic Willfulness to Transcendent Willingness: The Pathway to Formative Healing by Msgr. Albert Kuuire Msgr. Albert Kuuire explains that the formative healing of all life-threatening illness may be expedited through submission of the subject's...
read more