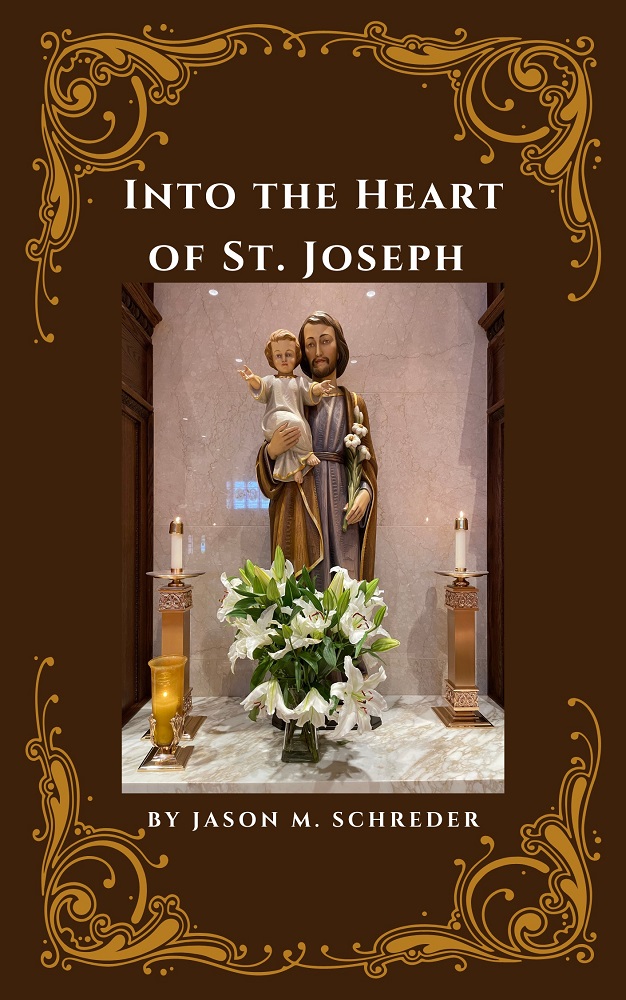 Into the Heart of Saint Joseph
by Jason Schreder
Into the Heart of Saint Joseph immerses the reader through prayerful reflection, Scripture, and art, into Saint Joseph's interior life as the Husband of Mary and Zealous Defender of Christ. Saint Joseph is known to be a "righteous man" (Matthew 1:19), who reveals himself as a man after the Lord's heart in his answering the call to be the Guardian of the Holy Family and a spiritual father to all. What, though, was on Saint Joseph's heart and mind when he held Jesus for the first time? What would it have been like to be the head of the Holy Family?
Paperback: $12.95 | Kindle: $9.99
ABOUT THE AUTHOR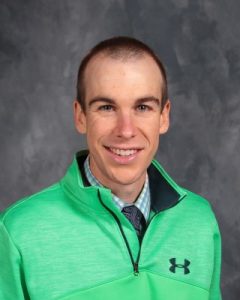 Jason Schreder is a husband and father of five children. He currently serves as the 5th-8th Grade Religion Teacher at St. Matthew School in Champaign, IL. He has been in Catholic Education for over fifteen years striving to inspire others to follow Christ. 
OTHER CATHOLIC SPIRITUALITY BOOKS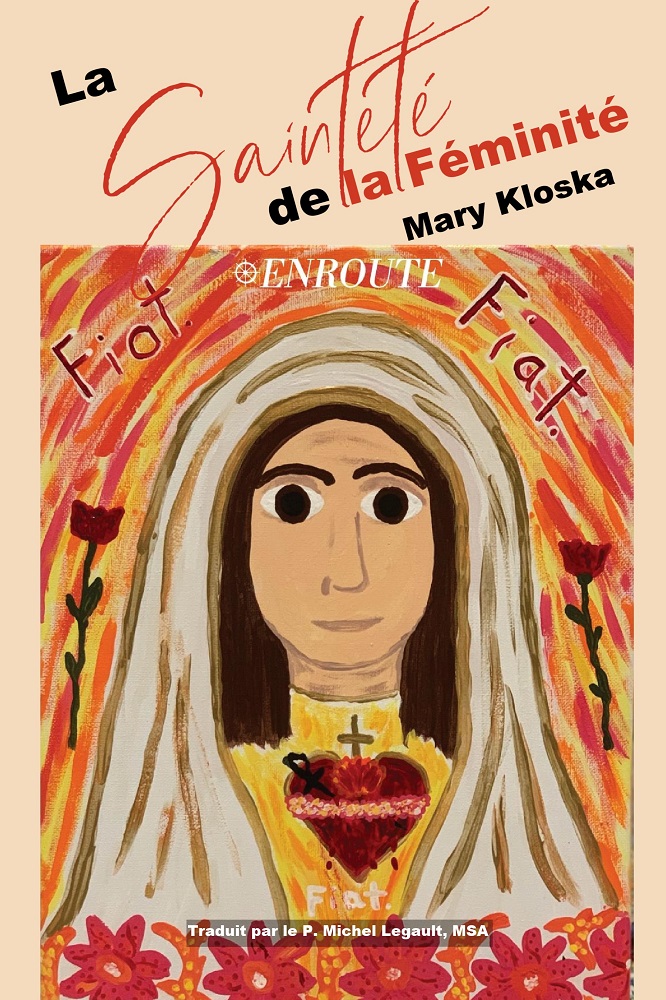 Below is a spiritual talk that Mary gave to a group of Polish youth at a retreat center in Babliniec, Poland about the Love that God has for them. It was on September 3, 2005 and is translated by Hania Przybylo. You can listen to this both in my English and Hania's...
read more