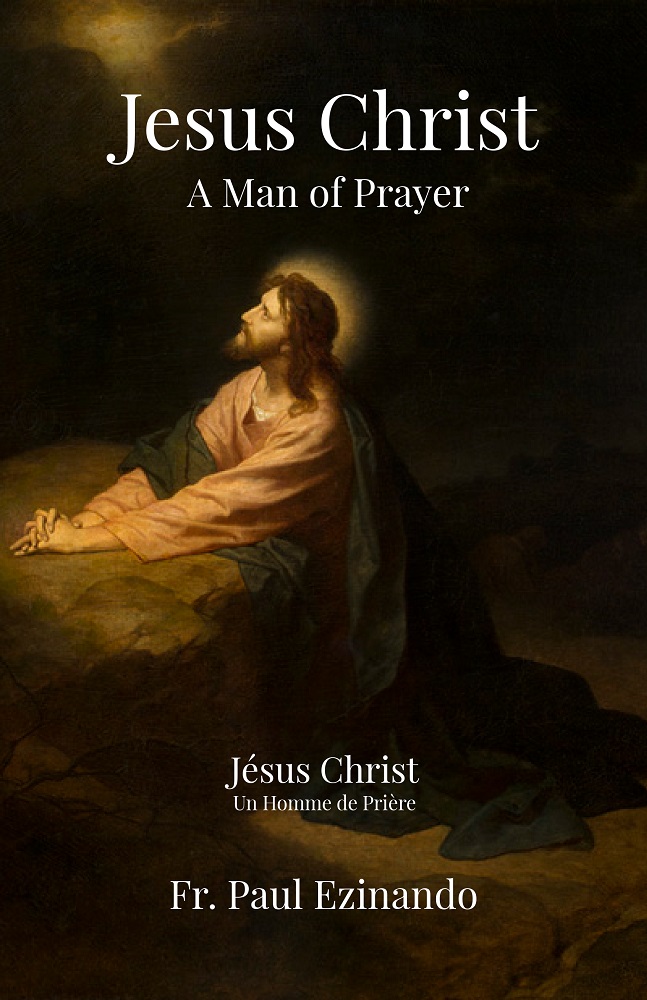 Jesus Christ: A Man of Prayer
by Fr. Paul Ezinando
In this work, Fr. Paul Ezinando demonstrates that though we have knowledge of Jesus Christ from various perspectives, we cannot know Him enough. To help us come to a better knowledge of Jesus Christ, Fr Ezinando examines Him (Jesus) as a man of prayer in the light of St. Luke's gospel, looking briefly at the concept of prayer from a historical perspective, analyzing certain moments of prayer in the life of Jesus – His baptism, withdrawal, choice of the apostles, transfiguration, institution of the lord's prayer and passion – and reflecting on the significance these times of prayer for us.
This book contains a French translation of the text. 
Paperback: $9.95 | Kindle: $9.99
ABOUT THE AUTHOR
Fr. Paul Ezinando is a priest of the Archdiocese of Bertoua. He has his first degree in philosophy from Bigard memorial Seminary Enugu Nigeria and his master's degree in dogmatic theology from Holy Apostles College and Seminary in Cromwell, Connecticut, USA. Presently, he is a formator and a spiritual director at St. John Baptist spiritual year seminary Doume, East Cameroon.
OTHER CATHOLIC SPIRITUALITY BOOKS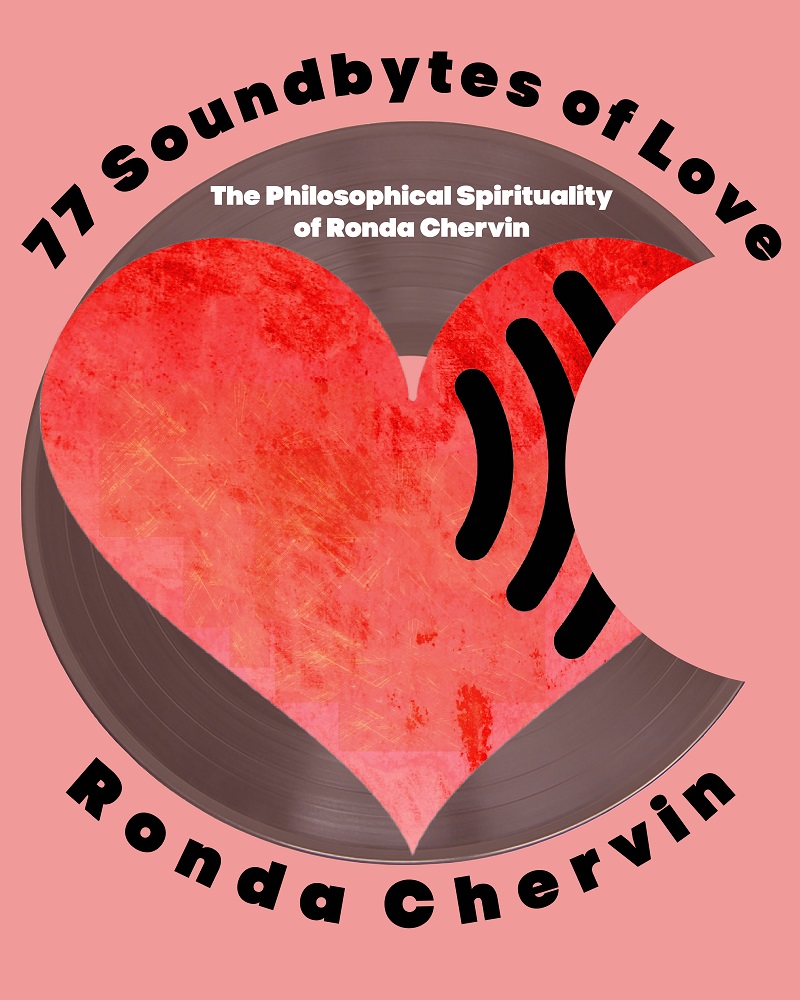 77 Soundbytes of Love: The Philosophical Spirituality of Ronda Chervin By Ronda Chervin This book is an anthology of soundbytes -- 77 to be exact -- drawn from almost one hundred philosophical works of Ronda Chervin written over the past half century. Why 77? It's a...
read more