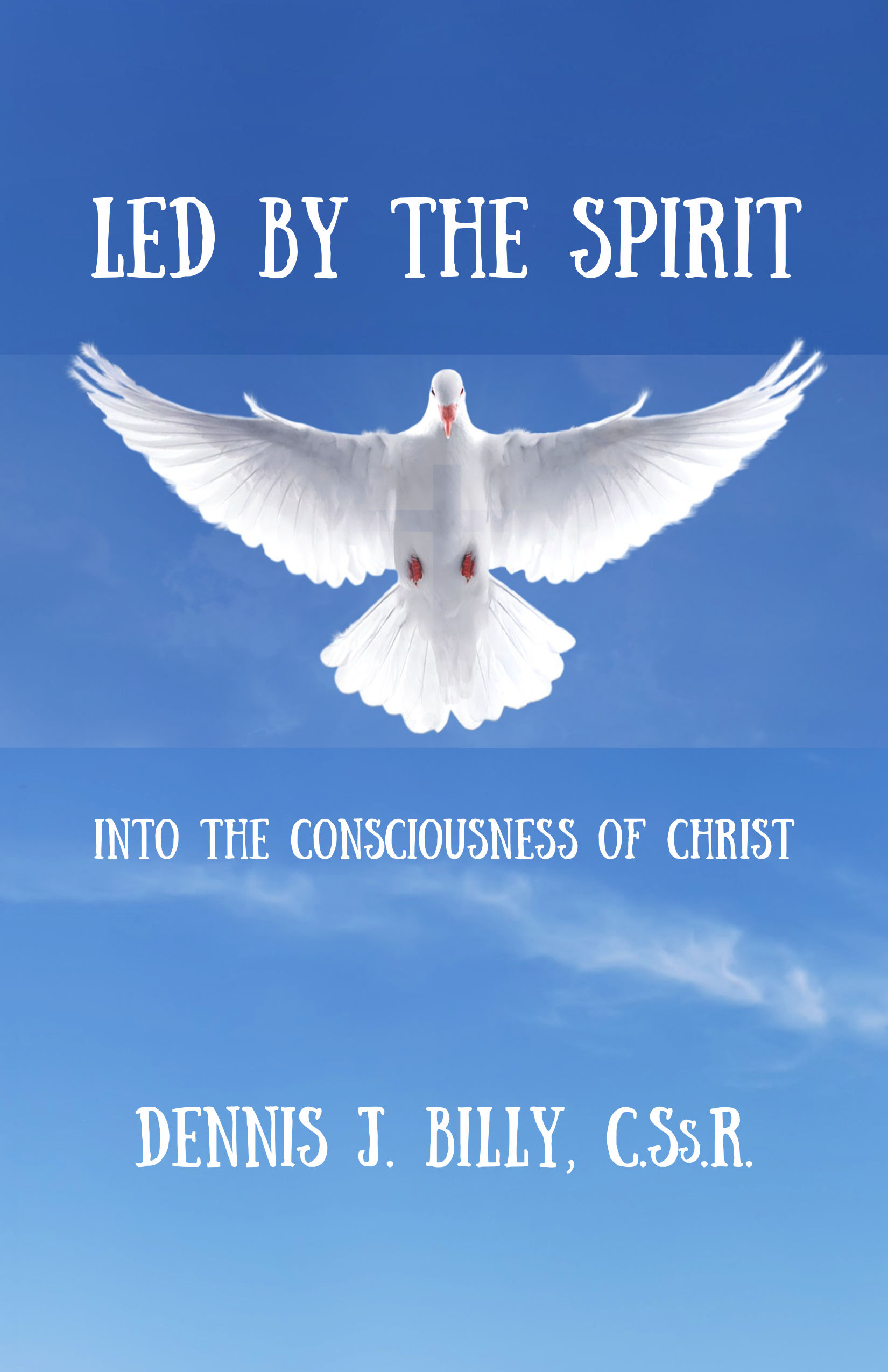 Led by the Spirit: Into the Consciousness of Christ
by Dennis J. Billy, C.Ss.R.
Following Jesus means being open to and led by his Spirit. This book explores the meaning of this phrase by looking at the larger picture of why God entered our world and became one of us in the first place. It hinges on one fundamental insight. If the mystery of the Incarnation marks the beginning of a renewed friendship between God and man, then the sending of his Spirit reveals an even deeper way for the two of them to relate. Because of the Spirit, God is able to dwell within the human heart throughout the corridors of history.
Paperback: $14.99 | Kindle: $9.99
ABOUT THE AUTHOR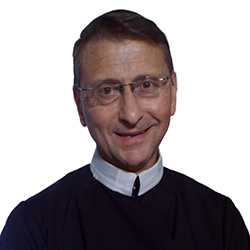 Fr. Dennis J. Billy, C.Ss.R., is Professor Emeritus of the history of moral theology and Christian spirituality at the Alphonsian Academy of the Pontifical Lateran University in Rome and currently serves as The Robert F. Leavitt Distinguished Service Chair in Theology at St. Mary's Seminary & University in Baltimore. An American Redemptorist of the Baltimore Province, Fr. Billy has advanced degrees from Harvard University, the Pontifical University of St. Thomas (Angelicum), and the Graduate Theological Foundation. The author of numerous books and articles on a variety of religious topics, he is also active in his order's retreat apostolate and in the ministry of spiritual direction.
OTHER CATHOLIC SPIRITUALITY BOOKS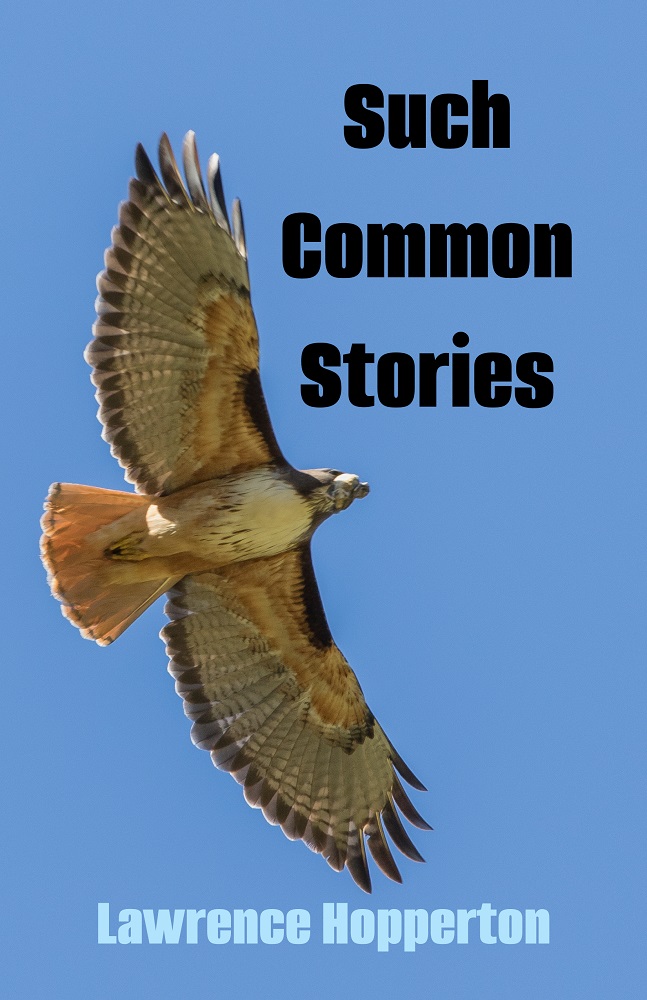 Such Common Stories by Lawrence Hopperton TBA Paperback: $14.95 USD | Kindle $9.99 USDPOETRY FEATURED IN... Agape Review, March 2022 Open Door Poetry Magazine, April 2021 TESTIMONIALS "Larry Hopperton's poetry turns upon the correspondences and tensions between the...
read more