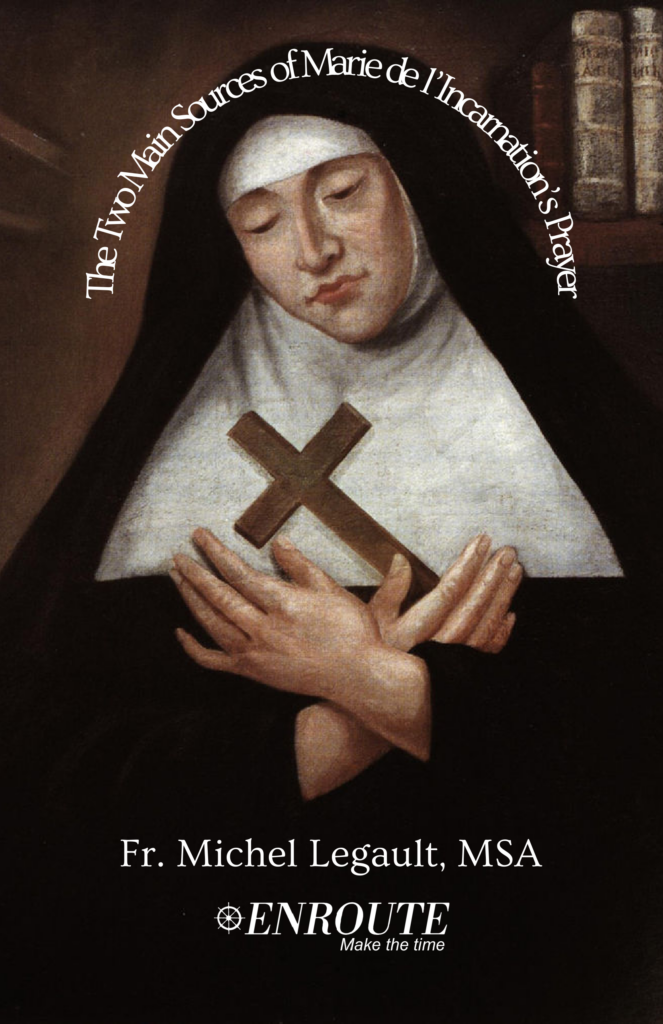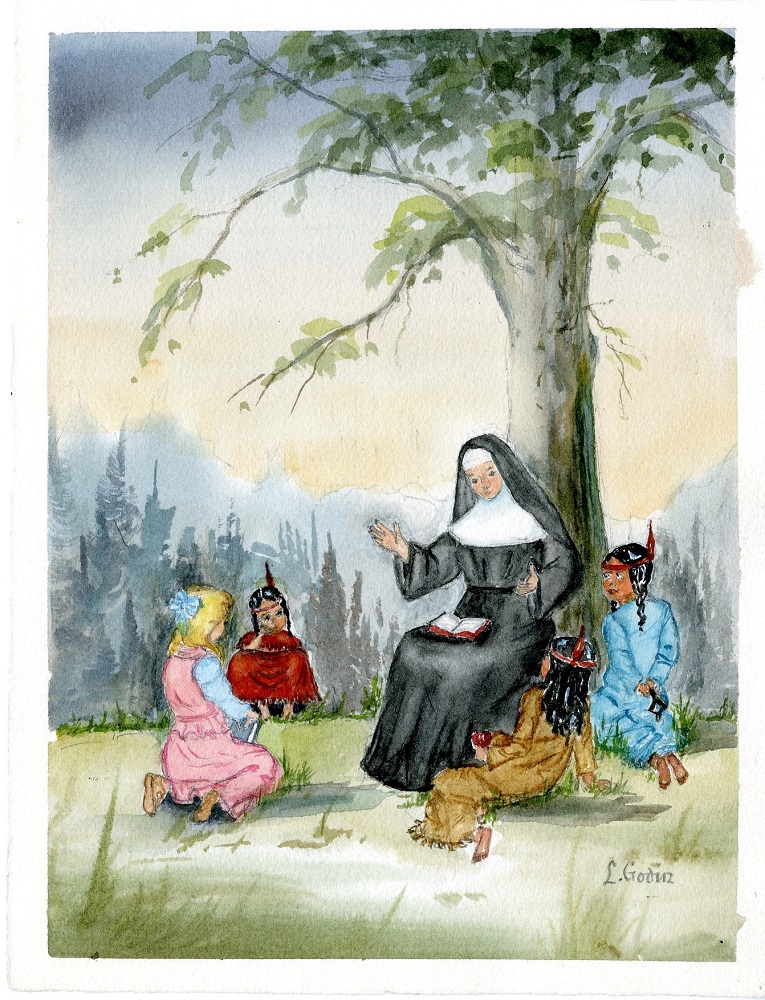 The Two Main Sources of Marie de l'Incarnation's Prayer
by Fr. Michel Legault, MSA
On October 28, 1999, the Catholic Church celebrated the 400th anniversary of the birth of Marie Guyard, known now as Saint Marie de l'Incarnation (canonized 3 April 2014 at the Apostolic Palace by Pope Francis), "The Teresa of the New World." I wish this simple research on Marie de l'Incarnation's prayer (conducted in 1999) to be considered as an act of admiration and gratitude to God the Father who made this humble woman a luminous witness of His love in the beginning of the Church in North America.
At the present time, the New Age is searching for new ways of knowledge to reach God. Why does one search in esoterism for the path to God? Marie Guyard, even when she was seven years old, already knew the path to God the Father: this path for her was Jesus whom she met in the Church, who spoke to her in the Scripture, who united her to himself in the Eucharist, and who taught her the divine mysteries through the action of the Holy Spirit.
What were the lines of force of Marie Guyard's prayer? How did she nourish it while working for her brother-in law on the docks of Tours as well as teaching Algonquin and French girls in the early years of Quebec City? What are the pillars of her contemplative and apostolic life? It is to answer those questions that I chose to reflect on the foundations of Marie de l'Incarnation's prayer. With what spiritual food did she feed her prayer and her intimate union with God?
After having read her letters and some commentaries on her spirituality, Fr. Legault underlines two important sources: first, the Word of God, speaking in Holy Scripture. Second, the sacraments, especially the Eucharist, that Jesus entrusted to his Church to give the life of grace and which are celebrated in the sacred Liturgy, the prayer of the Church. From these two sources – Holy Scripture and Liturgy – he shows how they influenced Marie de l'Incarnation's spiritual life and are the sources of each Christian's life of prayer.
Paperback: $7.99 | Kindle: $5.99
TESTIMONIALS
"Fr. Legault in this book beautifully teaches us how the words and prayers of St. Marie of the Incarnation can enhance our own contemporary life and bring us to greater union with God."

– Dr. Ronda Chervin author of A Widow's Walk and Treasury of Women Saints.  
"Fr. Michel Legault has written an inspirational book on how the Word of God, coming to us through Sacred Scripture and the Holy Eucharist, informed Marie de l'Incarnation's spiritual life. I recommend this book as spiritual reading that undoubtedly will enrich one's life." – Very Rev. Peter S. Kucer, MSA, author of Catholic Church History: Pre-Christian to Modern Times
RELATED ARTICLES
MATHIEU BOCK-CÔTÉ, "Il était une fois Marie de l'Incarnation" (27 mai 2021) Journal Montreal. Pour lire, cliquez ici.
ABOUT THE AUTHOR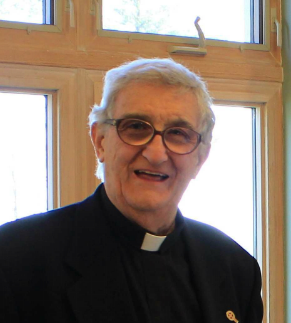 Fr. Michel Legault, MSA, has served on the faculty of Holy Apostles College & Seminary in Cromwell, CT, as a Professor of Philosophy. 
OTHER CATHOLIC SPIRITUALITY BOOKS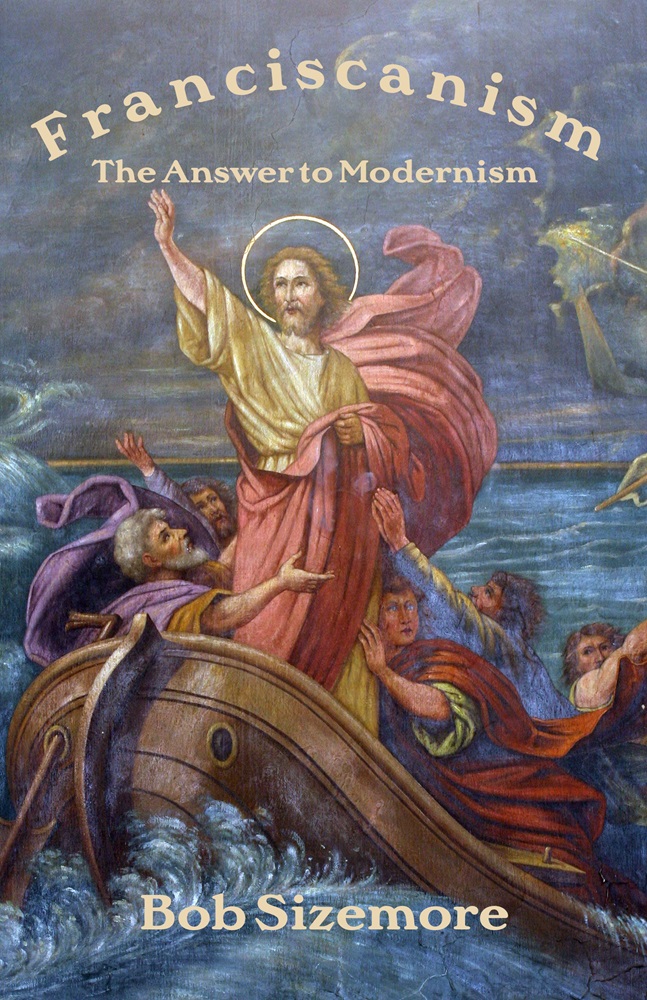 Franciscanism: The Answer to Modernism By Bob Sizemore In a culture of death, St. Francis restores us to life. This book invites the reader into Franciscanism as the answer to Modernism.   Paperback $7.99 | Kindle $2.99  TESTIMONIALS "As a Lay Dominican, I found in...
read more