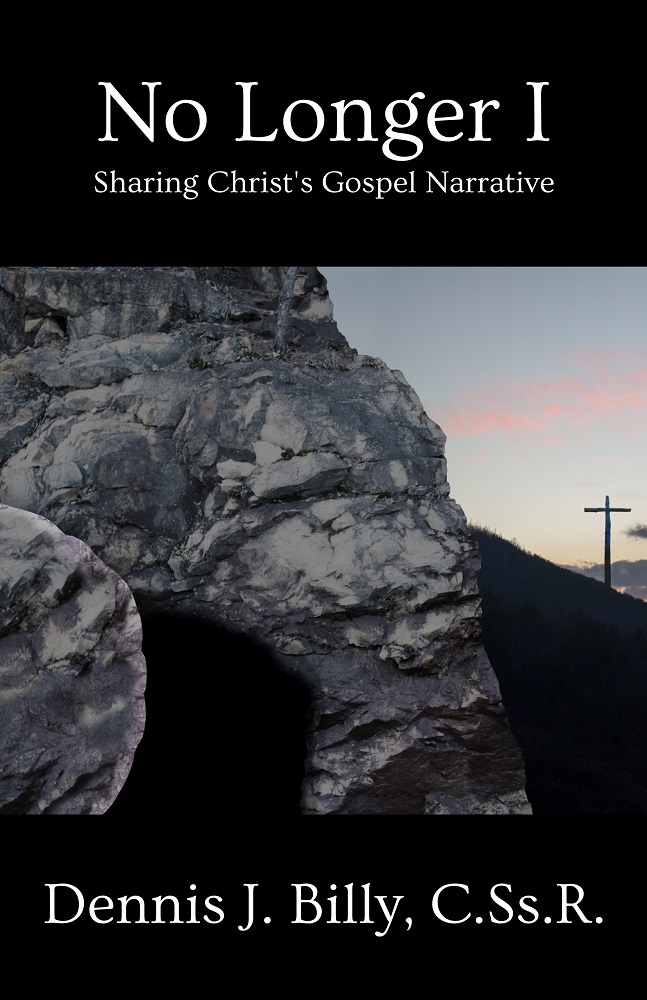 No Longer I: Sharing Christ's Gospel Narrative
by Dennis Billy, C.Ss.R.
Christ entered our world and gave himself completely to us to the point of dying for us, to become nourishment for us and a source of hope. In this book, Fr. Dennis Billy, C.Ss.R., demonstrates how this single sentence embraces every element of what he calls Christ's Gospel narrative, namely the central mysteries of the Catholic faith: Christ's Incarnation, his Passion and Death, his sacrificial meal known as the Eucharist, and his Resurrection and Ascension into heaven.
Paperback: $12.95 | Kindle: $9.99
TESTIMONIALS
"In this book, Fr. Billy walks us through a path of understanding how our Christian journey is a side-by-side walk with Jesus who gave us His all, including his Body. No Longer I helps followers of Christ remain determined in their living the life of faith knowing that we draw our strength from the Lord in whose mission we share. I recommend this book for anyone who wants to become an example of Christ to others in everyday life. – Fr. Jacob Dankasa, author of A Spiritual Plan for Families and Faith, Not Convenience
"This book was exactly what I needed. Father Dennis Billy takes us back to the foundation — Jesus — and reminds us of the simple beauty and profound power of the Gospel. Within this slim volume we find all of the time-tested wisdom we need to build our lives upon the Rock." – Shane Kapler, author of Marrying the Rosary to the Divine Mercy Chaplet
"In his excellent work No longer I, Fr. Dennis Billy, not only elucidated the meaning of Christ's Gospel narrative and how to interpret it, but he also and more importantly, pointed out the practical ways of living it: engaging in a regular pattern of prayer, reading and meditating on the Scripture, being frequently present in the sacraments, and being an eagar and willing servant." – Fr. Paul Ezinando, Jesus Christ: Man of Prayer
"After concisely yet thoroughly defining Christ's gospel narrative and the ways of interpreting it, Fr. Billy assists us in claiming that narrative as our own by providing suggestions for deepening our relationship with God and how to share our love for Him with others." – Holly Garman, author of The Holy Heart
ABOUT THE AUTHOR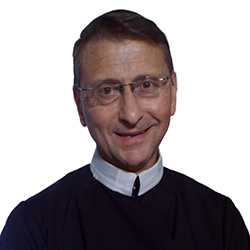 Fr. Dennis J. Billy, C.Ss.R., is Professor Emeritus of the history of moral theology and Christian spirituality at the Alphonsian Academy of the Pontifical Lateran University in Rome and currently serves as The Robert F. Leavitt Distinguished Service Chair in Theology at St. Mary's Seminary & University in Baltimore. An American Redemptorist of the Baltimore Province, Fr. Billy has advanced degrees from Harvard University, the Pontifical University of St. Thomas (Angelicum), and the Graduate Theological Foundation. The author of numerous books and articles on a variety of religious topics, he is also active in his order's retreat apostolate and in the ministry of spiritual direction.
OTHER CATHOLIC SPIRITUALITY BOOKS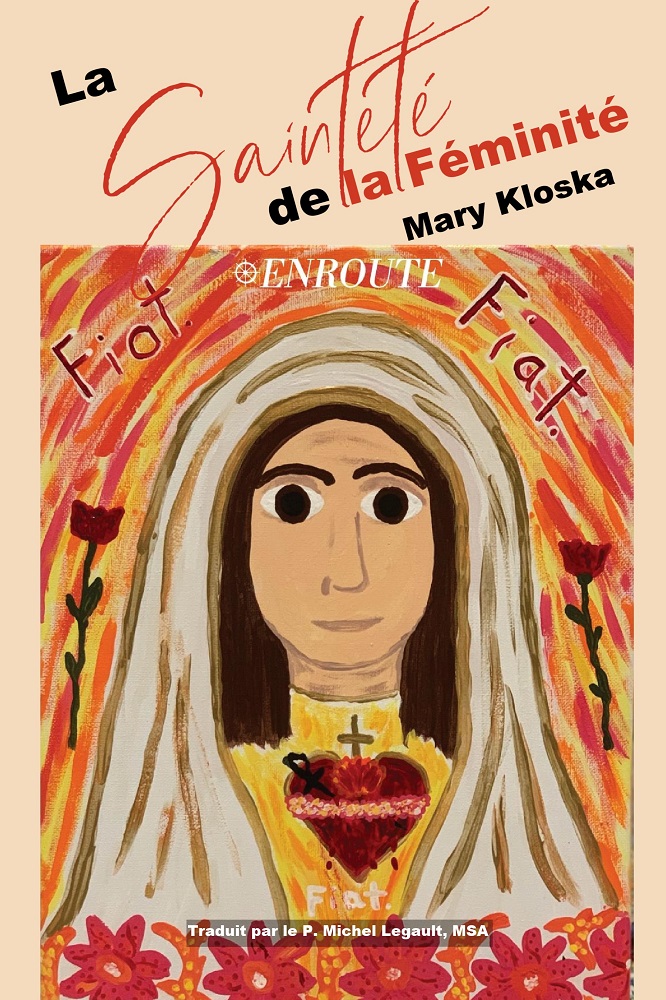 Below is a spiritual talk that Mary gave to a group of Polish youth at a retreat center in Babliniec, Poland about the Love that God has for them. It was on September 3, 2005 and is translated by Hania Przybylo. You can listen to this both in my English and Hania's...
read more