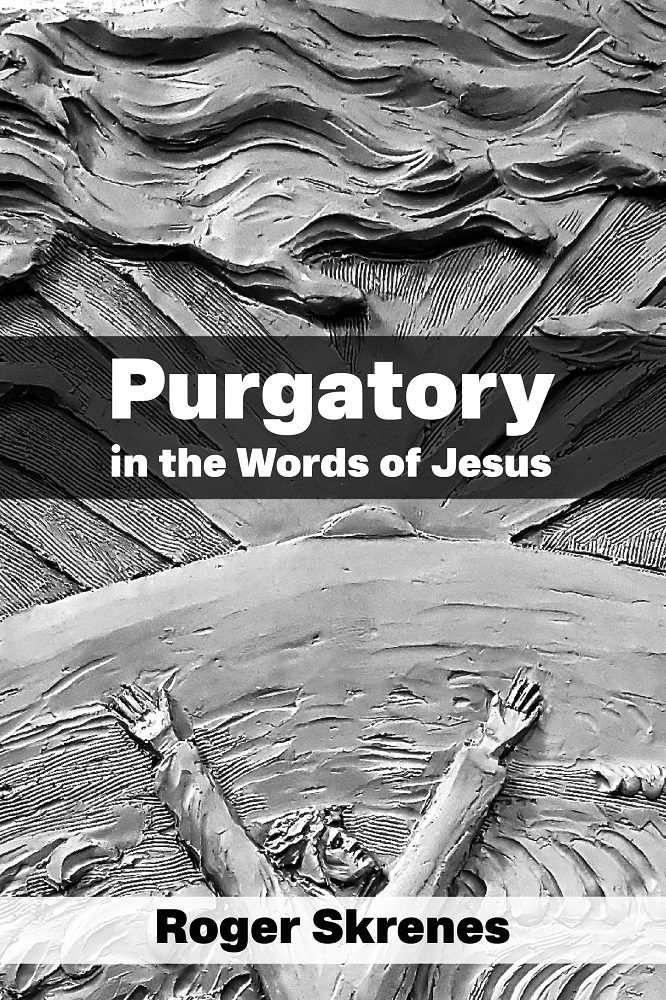 Purgatory in the Words of Jesus
by Roger Skrenes
In this book, Roger Skrenes explains how the teaching that only two possible realms exist after death, that of Heaven and Hell, as argued by many non-Catholic Christians, is not correct. Christ actually spoke of a third place beyond death where some Christians, still living in the grace of Christ, will nonetheless be cleansed and improved to prepare them for Heaven. These rehab people are those who have remained attached to God by grace but have certain ingrained personal imperfections needing improvement. Such a place (or state) is termed "Purgatory," through which the author will guide his readers.
Paperback: $14.95 | Kindle: $9.99
ABOUT THE AUTHOR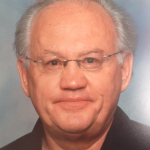 Roger Skrenes studied science as an undergraduate and history as a graduate. He holds a master's degree in religion and has taught high school in Los Angeles, California, for over thirty years, including six summers in the California Youth Authority (a prison for teenage boys in Whittier, CA). He is the father of three adult children, Mary, Mark and Therese.
OTHER CATHOLIC SPIRITUALITY BOOKS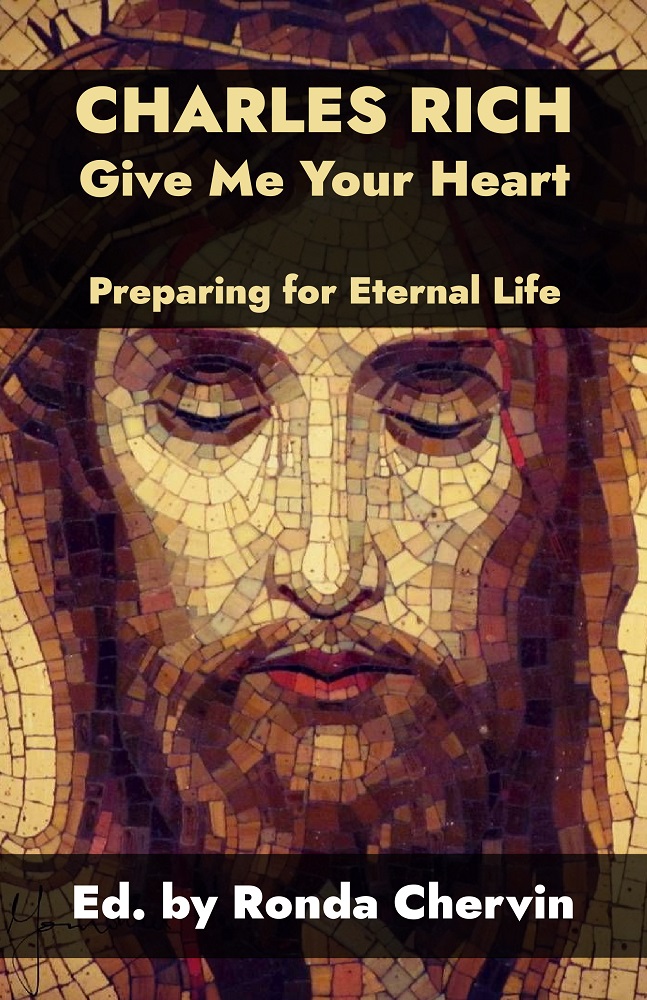 Charles Rich: Give Me Your Heart--Preparing for Eternal Life Ed. by Ronda Chervin How about a book for the elderly by a sage who was still making disciples in his nineties? Who was this Charles Rich, anyhow? One of the most fascinating Hebrew-Catholics of all times...
read more