Rekindling Wonder: Touching Heaven in a Screen Saturated World
by Fr. Chris Seith
Our screens are not morally neutral. The devices that we are so attached to affect our perception of the world. Unless we use them in a way contrary to the way in which they are intended to be used, we will find ourselves imprisoned in our own minds and living in a boring and lifeless world. In this book, Fr. Chris Seith exposes the spiritual apathy consuming our lives and, more importantly, God's response to our imprisonment. In Jesus Christ, God has set us free from our spiritual malaise and rekindles in us a sense of wonder at the beauty of reality.
Testimonials
"Put down your devices and read Rekindling Wonder. This is a most important work for our time. Fr. Seith has diagnosed a silent, omnipresent and deadly spiritual condition. Gratefully, in this engaging book he leads the reader on a journey to healing through trust and joy with Jesus Christ." – Most Reverend William D. Byrne, Bishop of Springfield, MA
"In Rekindling Wonder: Touching Heaven in a Screen Saturated World, Fr. Christopher J. Seith lays bare the true nature of acedia, showing us how to find stability within an inconstant, digitally-mediated world by grounding ourselves in the truth of Jesus Christ." – Matt Fradd, author of Does God Exist? A Socratic Dialogue on the Five Ways of Thomas Aquinas
"Do you worry that you are too tied to a smartphone? Do you worry about the consequences? Have you found nothing that resolves the problem? Then turn with author Father Chris Seith to the age-old Christian wisdom about acedia. A new Christ-centered understanding of your experience will set you free." – Fr. Timothy M. Gallagher, OMV, author of The Discernment of Spirits: An Ignatian Guide to Everyday Living
"This book, written with deep spiritual insight and theological wisdom, deftly applies ancient Christian wisdom to the ever-expanding reach of our current technology." – John S. Grabowski, Ph.D., Professor of Moral Theology/Ethics, School of Theology and Religious Studies, The Catholic University of America
"Father Seith has accurately diagnosed acedia as the condition of contemporary Man. Such a condition will not be disarmed by more data or information provided by the internet. It will only be wrestled to the ground by the in-breaking of the presence of Christ. It is Presence that heals the boring self-enclosed, self-imposed world we inhabit. A world of our making, a world built up through our patterned and addictive relationship to technology. Here in these pages we find a way out of boredom and obsessive control seeking. But the way out is a way of intimate healing, a way of welcoming the Divine Presence IN. Only the harrowing of 'our' hell by the Christ will set us free. This beautifully written and erudite book will give us the courage to say YES to this in-breaking, this rescue mission born of God's love." – Deacon Jim Keating, Professor of Spiritual Theology at Kenrick-Glennon Seminary
"Rekindling Wonder engages the reader with a vision of living a more authentic relationship with God and man." – Dr. Sebastian Mahfood, OP, author of Teaching and Learning in the Age of COVID19: Faith-Based — Online and Emergency Remote
ABOUT THE AUTHOR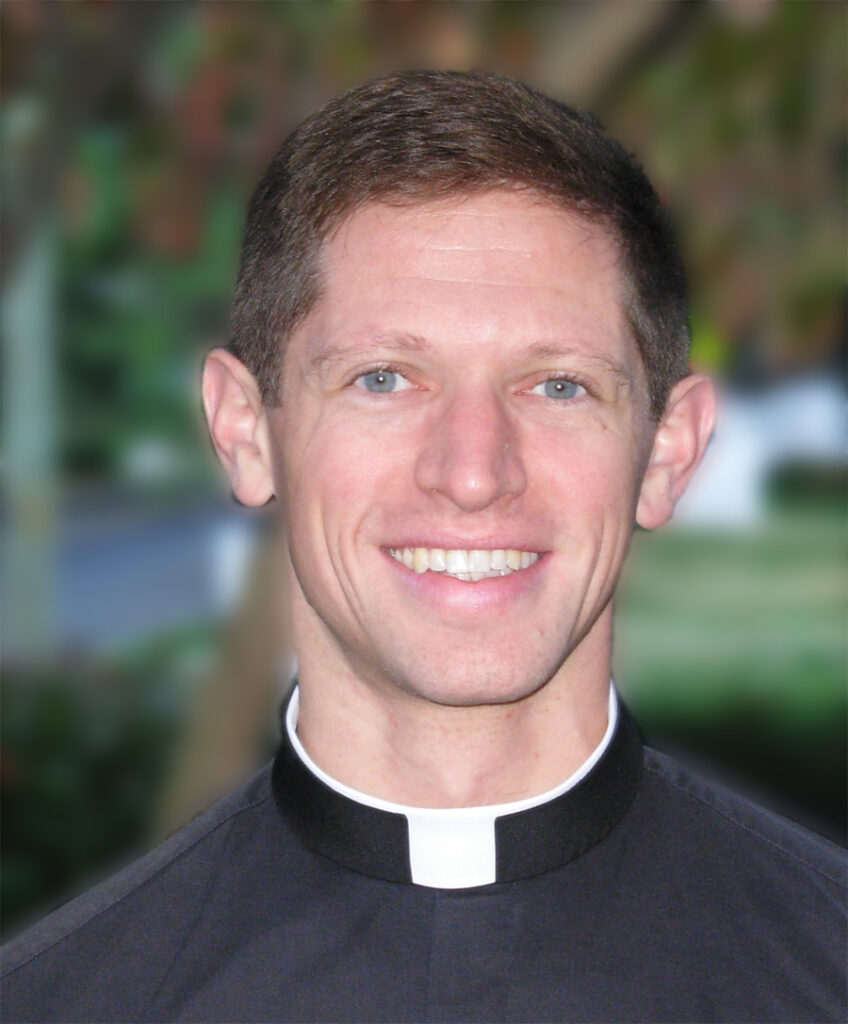 Fr. Christopher J. Seith was ordained a priest of the Archdiocese of Washington in 2014. After serving as parochial vicar at Our Lady of Mercy parish in Potomac, MD, he began his doctoral studies at The Catholic University of America while living at St. John Paul II Seminary.  
In the Spring of 2020, he successfully defended his dissertation in which he examined Josef Pieper's thought to argue that digital devices, unless they are used in a way contrary to their intended use, will imprison their users within a workaday world and damage their ability to joyfully celebrate the sacred mysteries.
He is currently the Director of Spiritual Formation at St. John Paul II Seminary.
OTHER CATHOLIC SPIRITUALITY BOOKS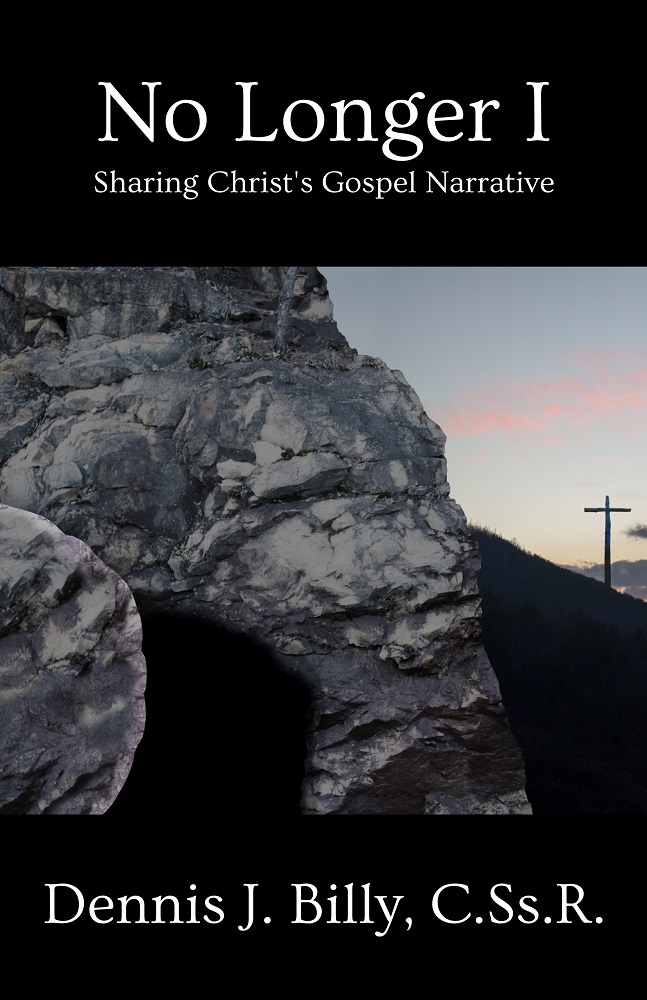 No Longer I: Sharing Christ's Gospel Narrative by Dennis Billy, C.Ss.R. Christ entered our world and gave himself completely to us to the point of dying for us, to become nourishment for us and a source of hope. In this book, Fr. Dennis Billy, C.Ss.R., demonstrates...
read more