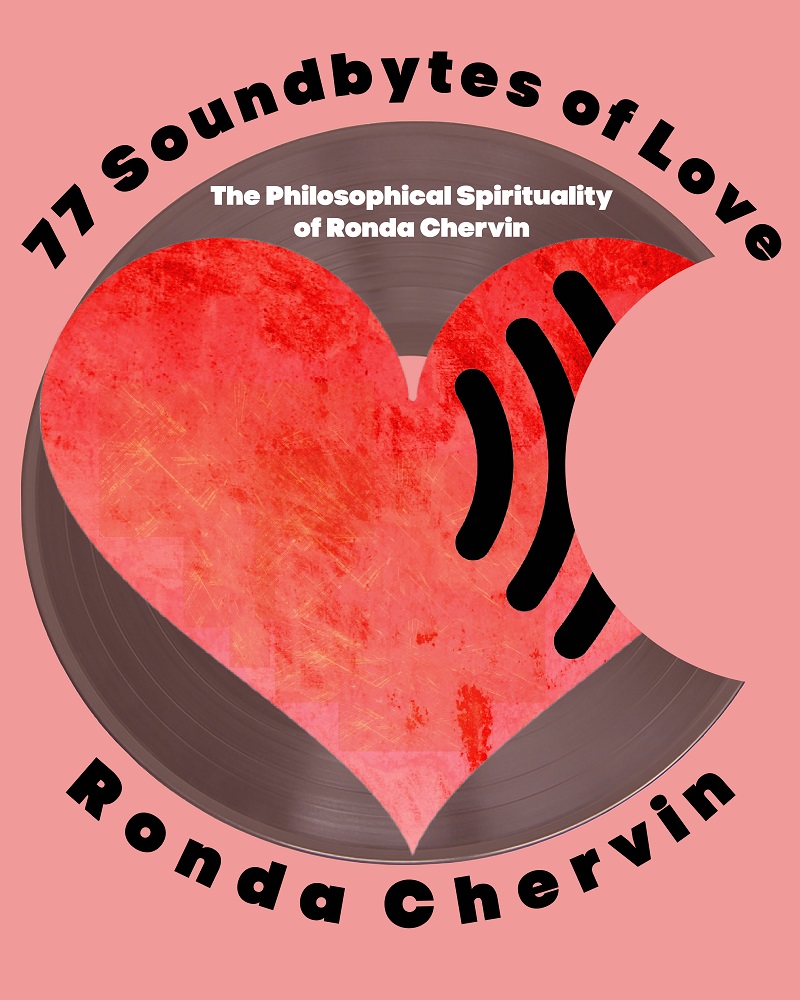 The Interactive Blog is not yet in working order. Please email Ronda directly if you have any thoughts. chervinronda@gmail.com
77 Soundbytes of Love: The Philosophical Spirituality of Ronda Chervin
By Ronda Chervin
This book is an anthology of soundbytes — 77 to be exact — drawn from almost one hundred philosophical works of Ronda Chervin written over the past half century. Why 77? It's a number signifying the triumph of the spirit over matter and the personal freedom to pursue things of interest. That's the goal for our readers – to set their souls free to partake in a spiritual journey to a more authentic self. Readers will engage a soundbyte a day, journaling as they go, trying to live by the spiritual truth expressed over the course of their time with it before advancing to the next soundbyte.
Paperback: $14.95 | Kindle: $4.99
TESTIMONIALS
"Dr. Ronda Chervin, the 'Expert of the Experts,' has done it again with an outstanding book that evolves around her expertise of bringing all her past writings into the current society of group discussions or personal reflection. The book was used as a personal reflection with journaling, and it transpired into a weekly group discussion with its members. A great book to discuss in groups or for personal use. It is very educational and helps the reader grow spiritually, feeding the mind with 'Truth, Logic and Wisdom' for today's society." – Alicia Harley is a wife, mother, and spiritual leader. She is the author of Spiritual Dreams for Our Journey to Eternity.
"A synthesis of over half a century's publications on practical wisdom from a philosopher intent on helping others improve their lives." – Dr. Sebastian Mahfood, OP, co-author with Ronda Chervin of Catholic Realism
ABOUT THE AUTHOR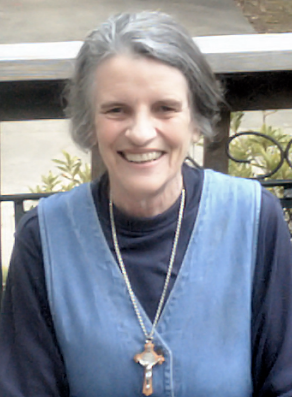 Ronda Chervin, PhD, is a professor of philosophy, widow, grandmother, and great grandmother. She has taught at Loyola Marymount University, St. John's Seminary of Los Angeles, Franciscan University of Steubenville, Our Lady of Corpus Christi, and Holy Apostles Seminary and College. She is the author of numerous books about Catholic living and presents on EWTN and Catholic Radio. Most well-known of her books are The Way of Love, Treasury of Women Saints, Avoiding Bitterness in Suffering: How our Heroes in Faith Found Peace amid Sorrow, and, most recently, with co-author Albert Hughes: Escaping Anxiety on the Road to Spiritual Joy. 
OTHER CATHOLIC SPIRITUALITY BOOKS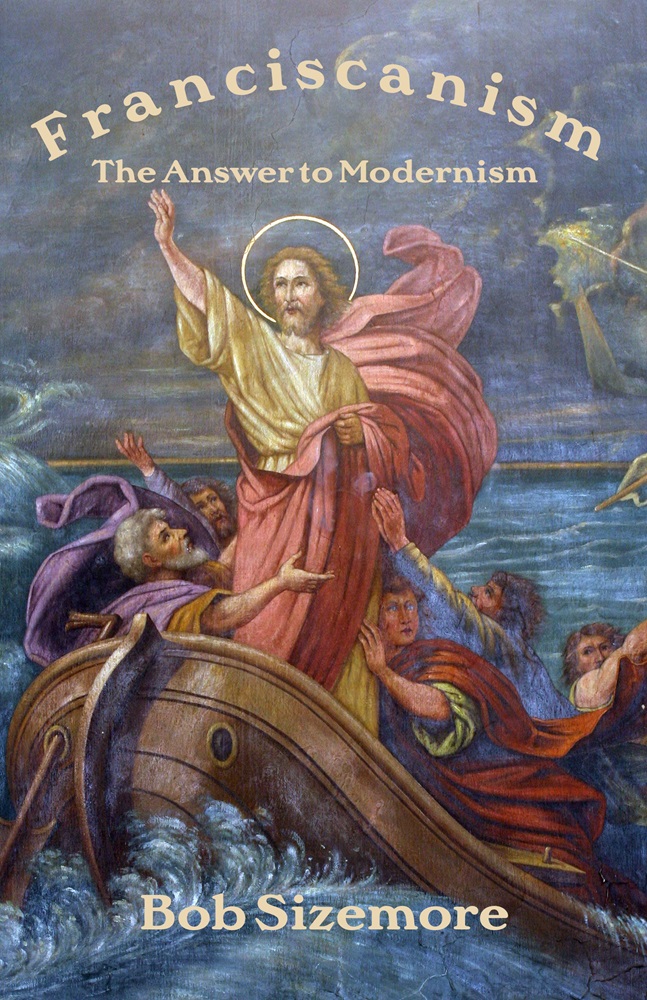 Franciscanism: The Answer to Modernism By Bob Sizemore In a culture of death, St. Francis restores us to life. This book invites the reader into Franciscanism as the answer to Modernism.   Paperback $7.99 | Kindle $2.99  TESTIMONIALS "As a Lay Dominican, I found in...
read more