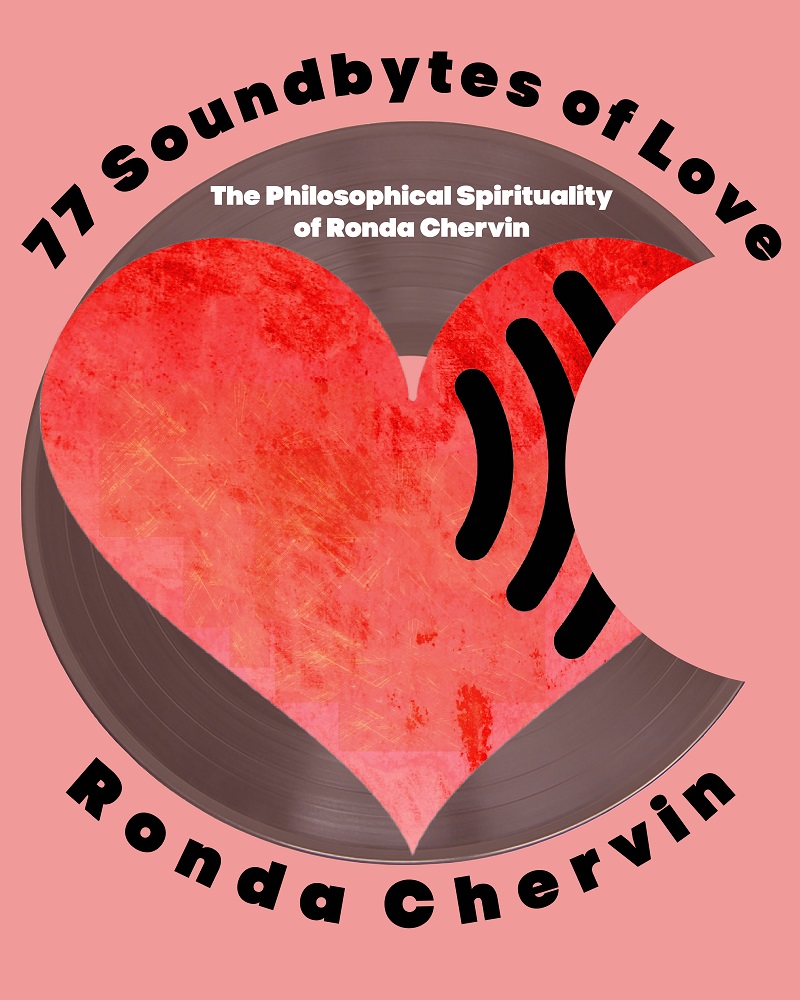 77 Soundbytes of Love: The Philosophical Spirituality of Ronda Chervin
By Ronda Chervin
This book is an anthology of soundbytes — 77 to be exact — drawn from almost one hundred philosophical works of Ronda Chervin written over the past half century. Why 77? It's a number signifying the triumph of the spirit over matter and the personal freedom to pursue things of interest. That's the goal for our readers – to set their souls free to partake in a spiritual journey to a more authentic self. Readers will engage a soundbyte a day, journaling as they go, trying to live by the spiritual truth expressed over the course of their time with it before advancing to the next soundbyte.
Paperback: $14.95 | Kindle: $4.99
ABOUT THE AUTHOR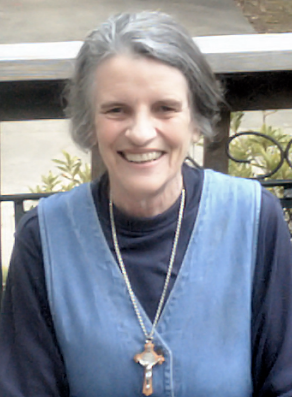 Ronda Chervin, PhD, is a professor of philosophy, widow, grandmother, and great grandmother. She has taught at Loyola Marymount University, St. John's Seminary of Los Angeles, Franciscan University of Steubenville, Our Lady of Corpus Christi, and Holy Apostles Seminary and College. She is the author of numerous books about Catholic living and presents on EWTN and Catholic Radio. Most well-known of her books are The Way of Love, Treasury of Women Saints, Avoiding Bitterness in Suffering: How our Heroes in Faith Found Peace amid Sorrow, and, most recently, with co-author Albert Hughes: Escaping Anxiety on the Road to Spiritual Joy. 
OTHER CATHOLIC SPIRITUALITY BOOKS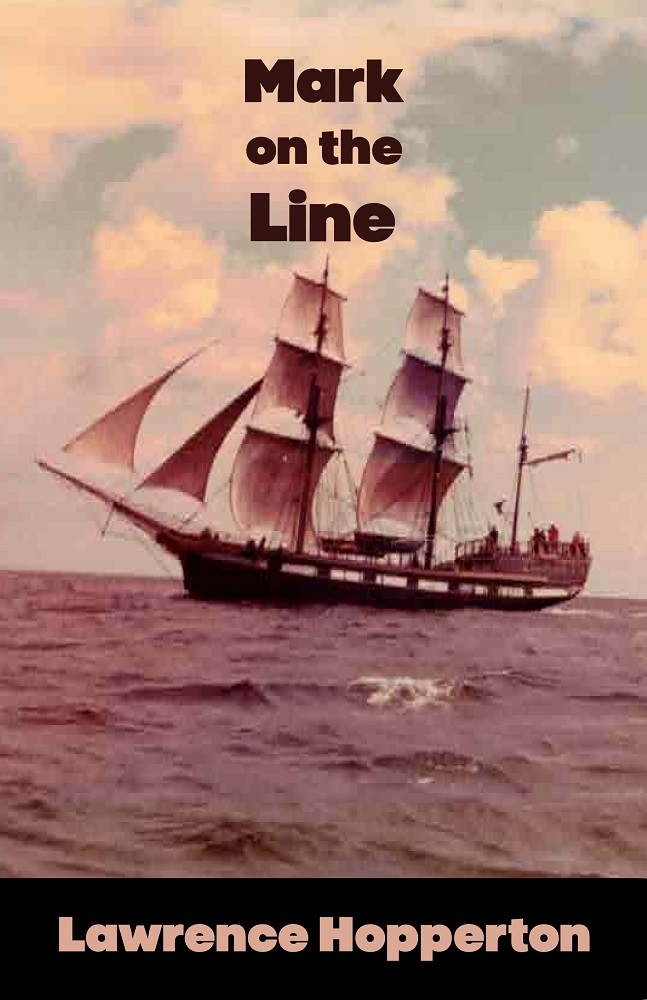 Mark on the Line: ​On the sinking of the Marques, June 4, 1984 by Lawrence Hopperton Mark on the Line is centred on the grief author Larry Hopperton endured – endures – in the aftermath of the devastating 1984 loss of the sailing ship Marques, a vessel whose doomed...
read more