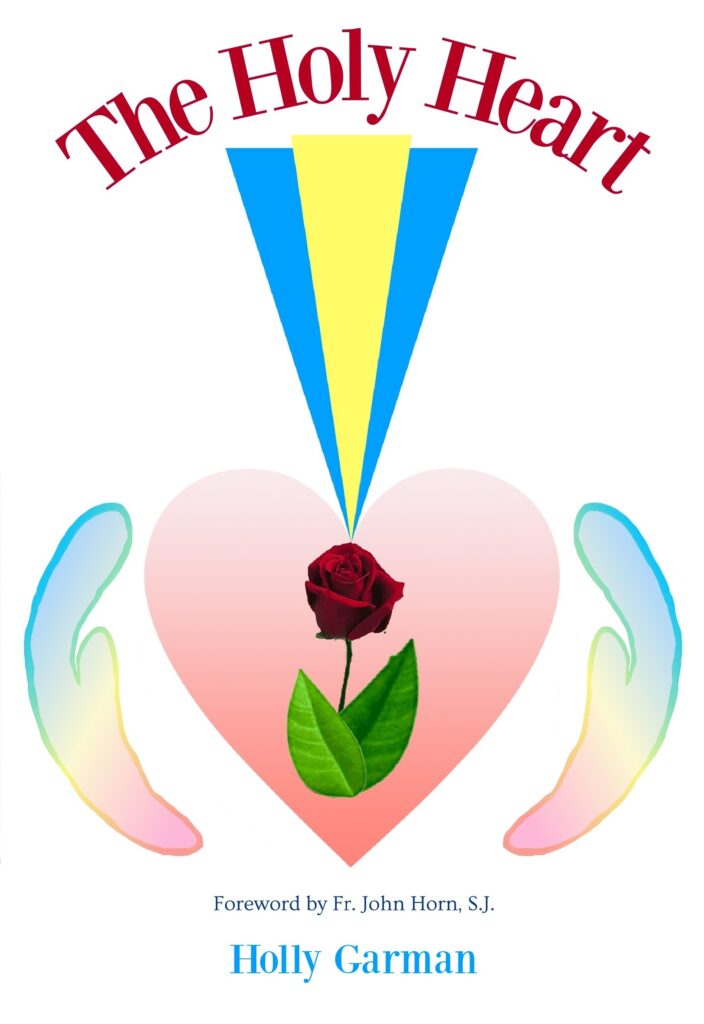 The Holy Heart
by Holly Garman
"My Father will love you so deeply that We will
come to you and make you Our dwelling place."
~ Jesus (Jn. 14:32, TPT)
The Scriptural truths of The Holy Heart help us to let God become fully at home in us, as we become fully at home in Him. When that depth of union is reached, circumstances and conditions will no longer matter. They will simply be details that are experienced from a deep place of rest, which nothing can affect.
Home is more than a place; it is a Person.
Paperback: $9.99 | Kindle $5.99
Testimonials
"The Holy Heart is a book that invites us to receive the regenerating creative power of Scripture as the Living Word. It is wonderfully rich in grace." – Fr. John Horn, S.J.
ABOUT THE AUTHOR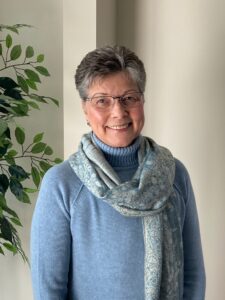 Holly is devoted to faith and family. She served in Protestant churches for many years as pianist, prayer ministry leader and teacher of adult spiritual formation classes. She converted to Catholicism in 2008. Her passion is prayer and Scripture study. Holly and her husband have two daughters and five grandchildren.
Rekindling Wonder: Touching Heaven in a Screen Saturated World by Fr. Chris Seith Our screens are not morally neutral. The devices that we are so attached to affect our perception of the world. Unless we use them in a way contrary to the way in which they are intended...
read more