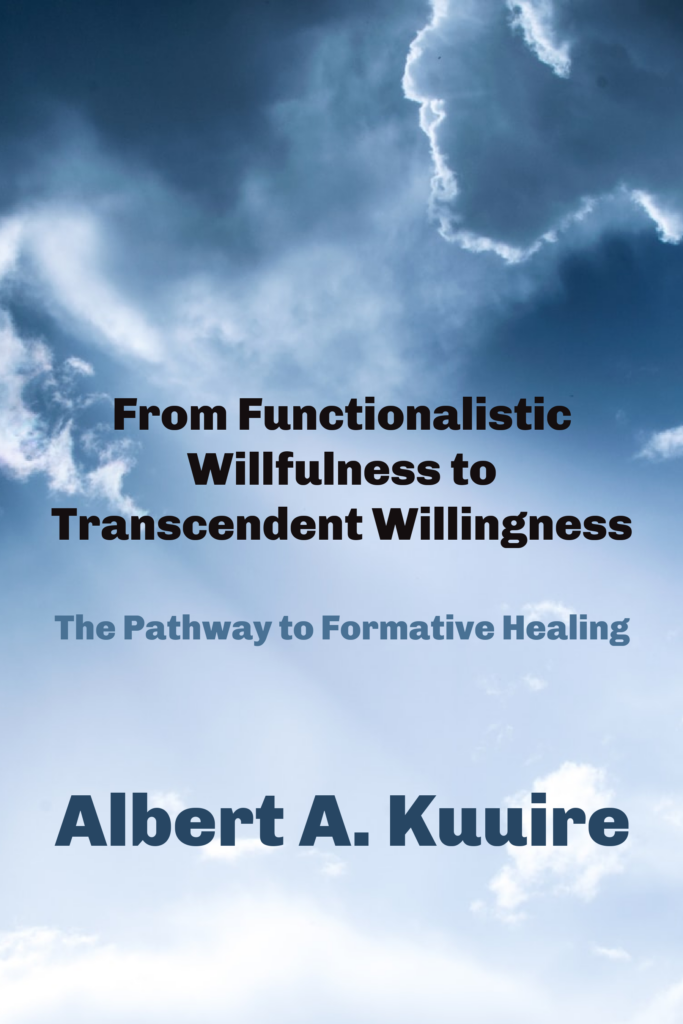 From Functionalistic Willfulness to Transcendent Willingness: The Pathway to Formative Healing
by Msgr. Albert Kuuire
Msgr. Albert Kuuire explains that the formative healing of all life-threatening illness may be expedited through submission of the subject's self-encapsulated functional will to the Transcendent Will in appreciative abandonment, which allows for the congenial unfolding of the subject's foundational life-form. Kuuire intends in his study to do three things:
to analyze the dissonant situation to which human illness may lead a person, and so prevent him or her from reaching formative healing. In this, he wishes to examine the contribution that a person's functional will can make to this dissonant situation;
to explore the interformational role which another can exert, both horizontally and especially vertically on the subject, and the dynamics that may ensue therefrom for the eventual foundationally formative healing of the person; and
to study more closely the gradual shifts of the subject's current form of life as he or she abandons him- or herself ever more fully to the Mystery of Formation in the unfolding of his or her Founding Life Form towards its fullness, made observable in the reformation and transformation of his or her core disposition of willingness.
Hardback: $39.95 | Paperback: $29.95 | Kindle: $9.99
TESTIMONIALS
"The concept of formative healing explained in this book is of great value to any program of pastoral formation." – Dr. Sebastian Mahfood, OP, Lay Dominican of the Province of St. Albert the Great
ABOUT THE AUTHOR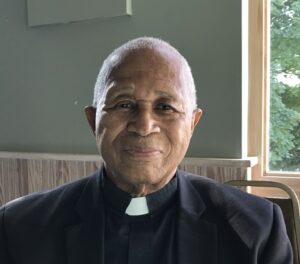 Msgr. Albert Kuuire has served as Vice-Rector and Director of Spiritual Formation at Holy Apostles College & Seminary in Cromwell, CT, USA.
OTHER PRACTICAL THEOLOGY BOOKS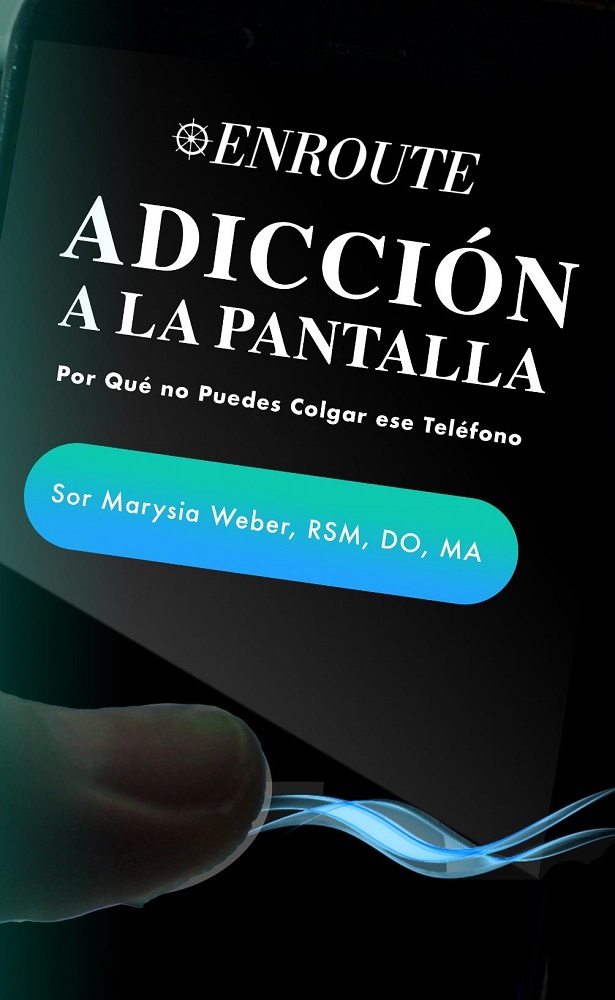 Adicción a la Pantalla: Por Qué no Puedes Colgar ese Teléfono por Sor Marysia Weber, RSM ¿Alguna vez ha sentido la urgencia irresistible de revisar sus mensajes de texto, publicaciones en los medios sociales o sus emails cada vez que su celular suena? ¿Está aumentando...
read more