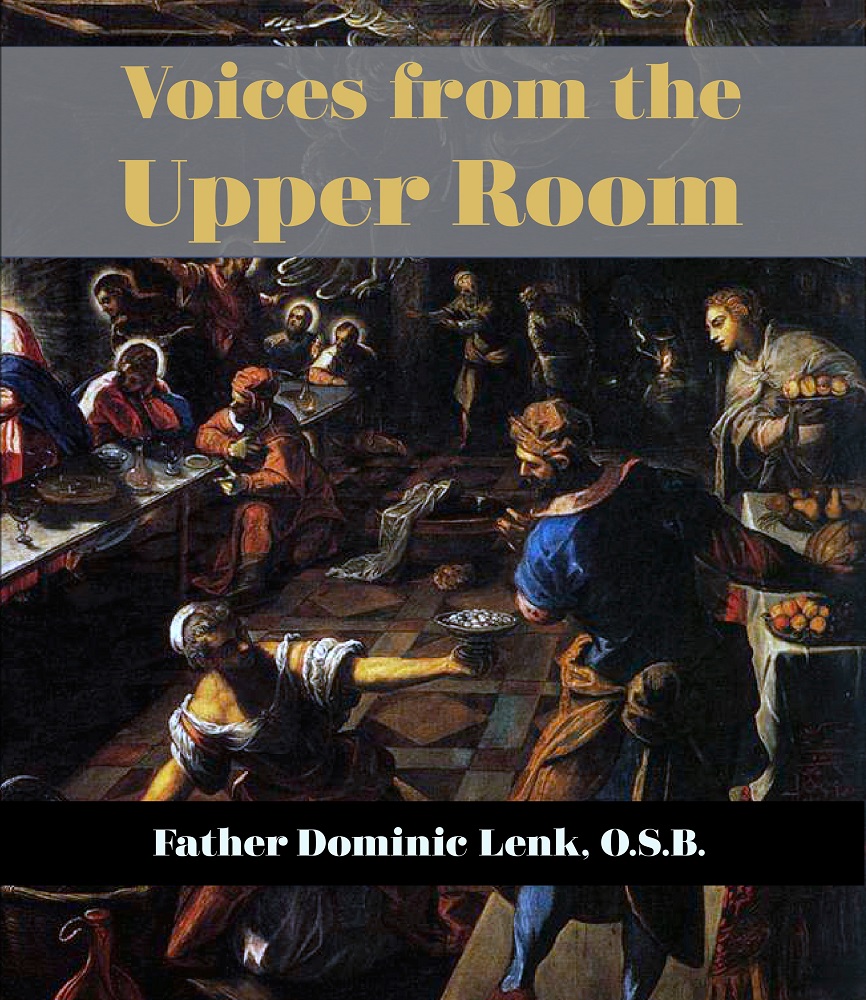 Voices from the Upper Room
by Father Dominic Lenk, O.S.B.
Just who were those people gathered together in the Upper Room during those three days between the crucifixion and the resurrection? Imagine with the author all those people gathered in the Upper Room during those dark hours. United in a shared grief and striving to make sense of what they have experienced, these same people are united in prayer and in the breaking of the bread in imitation of the Lord Jesus. Yet at the same time they watch and wait and pray. In prayer, let us keep vigil with them through the pages of this book.
Paperback: $14.95 | Kindle: $9.99
REVIEWS
Cummings, Owen. (2022). Cistercian Studies Quarterly 57.3. Click here to read.
TESTIMONIALS
"Reminiscent of Giovanni Boccaccio's The Decameron, Benedictine Father Dominic Lenk has authored a tale of tales in which those gathered in the Upper Room immediately following the crucifixion and burial of Jesus Christ share at the behest of the Blessed Virgin Mary their personal witness with one another. A tale of realized hope in the Risen Lord!" – Dr. Sebastian Mahfood, OP, author of The Narrative Spirituality of Dante's Divine Comedy
ABOUT THE AUTHOR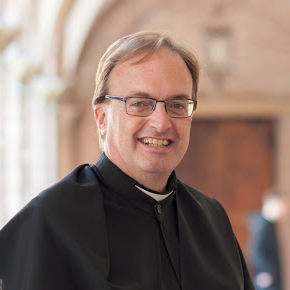 Born and raised in Troy, Missouri, Father Dominic professed his first vows as a monk of Saint Louis Abbey in the fall of 1991 and was ordained to the priesthood on July 4, 1998. He holds degrees in Accounting, Business Education, and Theology. In addition to serving in the Abbey as Formation Director and Master of Ceremonies, he is the Chair of the Theology Department at Saint Louis Priory School.
OTHER POPULAR SPIRITUALITY BOOKS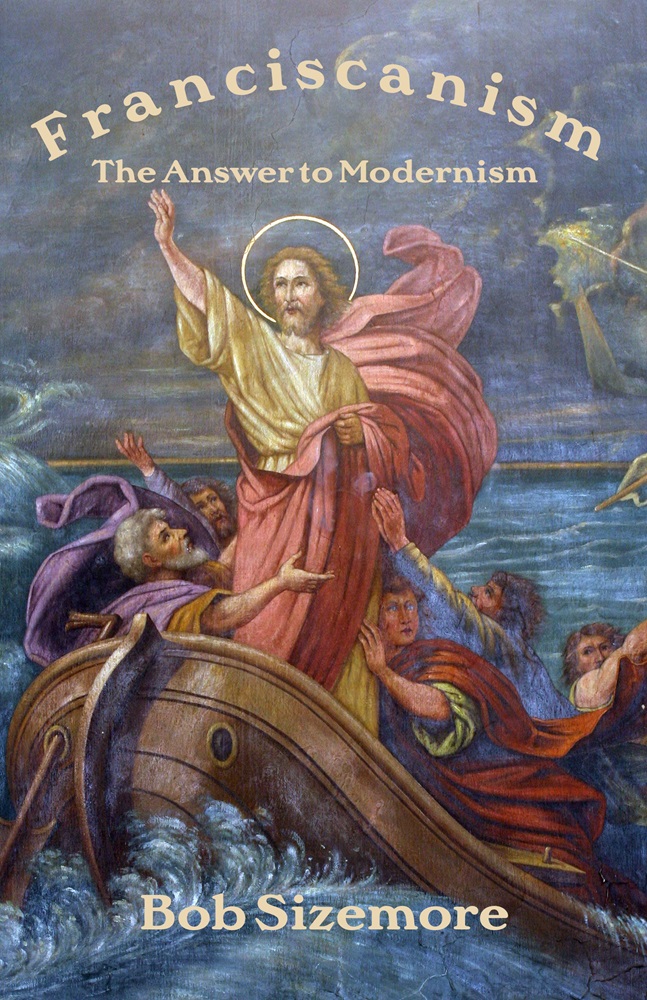 Franciscanism: The Answer to Modernism By Bob Sizemore In a culture of death, St. Francis restores us to life. This book invites the reader into Franciscanism as the answer to Modernism.   Paperback $7.99 | Kindle $2.99  TESTIMONIALS "As a Lay Dominican, I found in...
read more