The church of Santa Maria delle Grazie in Milan . . . note DaVinci's shameless use of our En Route logo. Photo courtesy of Dr. Michela Ferri, author of Sacro Contemporaneo: Dialoghi sull'arte, coming summer 2017 in translation by En Route Books and Media.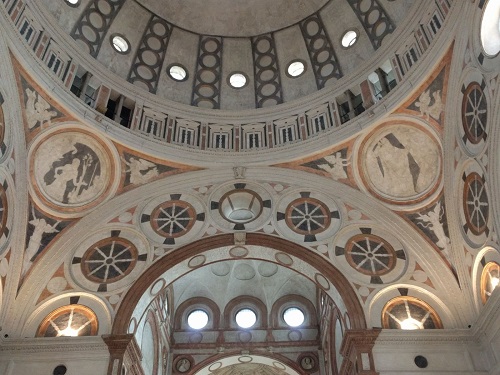 Dr. Cynthia Toolin-Wilson and Prof. Bob Hubbard present . . .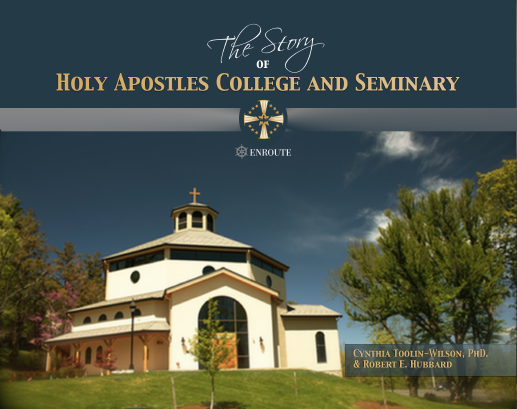 Now You Know Media presents . . .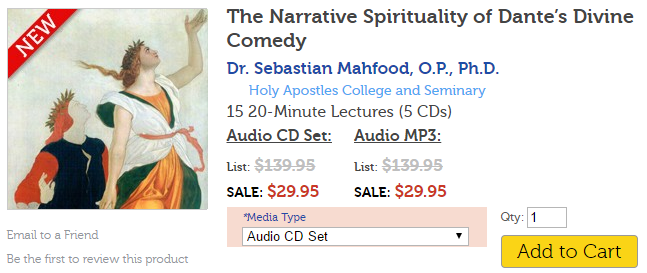 ---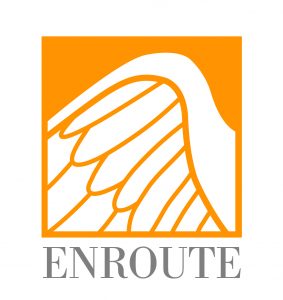 Welcome to WCAT Radio, En Route En Air! A link to the station has been posted in the menu bar above. Stay tuned as we take the themes of our books sky high!
---