Check it out now! Click here to buy Particles of Faith + Fabric of our Lives for only $9.75!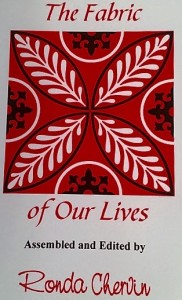 ---
En Route Books and Media is proud to announce that it will now be producing the Aunt Dee's Attic Series by Dianne Ahern. Click on the images below to see each title.
---
The Sacraments!
The Adventure Series
---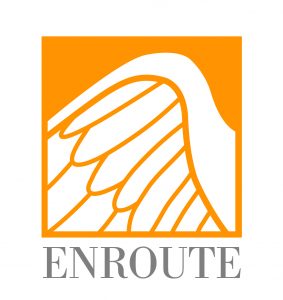 Welcome to WCAT Radio, En Route En Air! A link to the station has been posted in the menu bar above. Stay tuned as we take the themes of our books sky high!
---