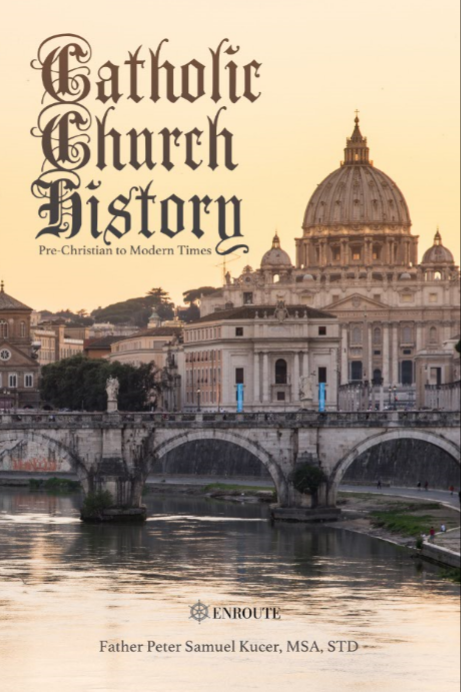 Catholic Church History: Pre-Christian to Modern Times
by Fr. Peter Samuel Kucer, MSA
Catholic Church History: Pre-Christian to Modern Times presents how the Catholic Church developed from her earliest days up to modern times. The reader will encounter the mystical presence of Christ in the Church as His body and find the various aspects of the Church, such as prefigured, persecuted, mother, teacher, shepherd, and prophet, cogently laid out in this history. In this way, Fr. Kucer shows us the Church in her full splendor and holiness in her pilgrim state on earth.
Paperback (500 pages) – $24.95 | Kindle – $9.99
TESTIMONIALS
Fr. Peter Samuel Kucer, MSA, has produced quite a grand opus in his collection of works on Marian Devotion, Catholic Church History, East and South East Asian History, Catholic Apologetics, Protology and the Priesthood, Western Civilization and Political Science. Each of his books provides wisdom for the beginner and clarity for the educated. – Dr. Sebastian Mahfood, OP, Professor of Interdisciplinary Studies, Holy Apostles College & Seminary
ABOUT THE AUTHOR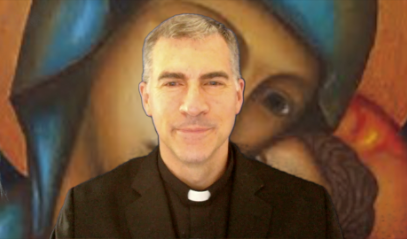 Father Peter Samuel Kucer, MSA, STD is Academic Dean of On-campus Learning and Assistant Professor of Theology at Holy Apostles College and Seminary in Cromwell, CT. He received degrees from Middlebury College, Holy Apostles College and Seminary, the Dominican House of Studies, and the Catholic University of America. He is intent on putting his educational background at the service of the New Evangelization promoted by the recent popes.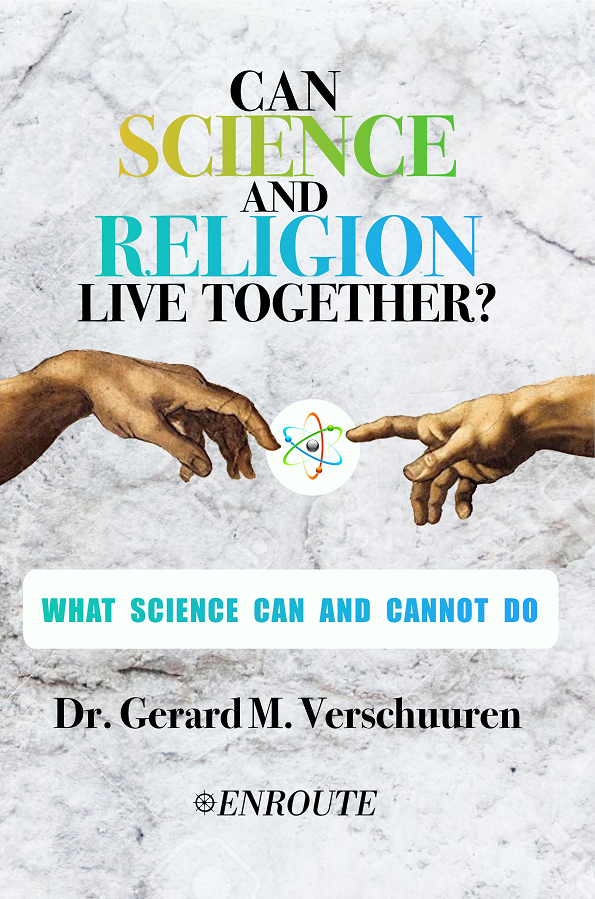 Can Science and Religion Live Together? What Science Can and Cannot Do by Gerard M. Verschuuren Undoubtedly, science has one of the most impressive track records in human history. It is a success story that keeps persistently adding new achievements to the list, with...
read more