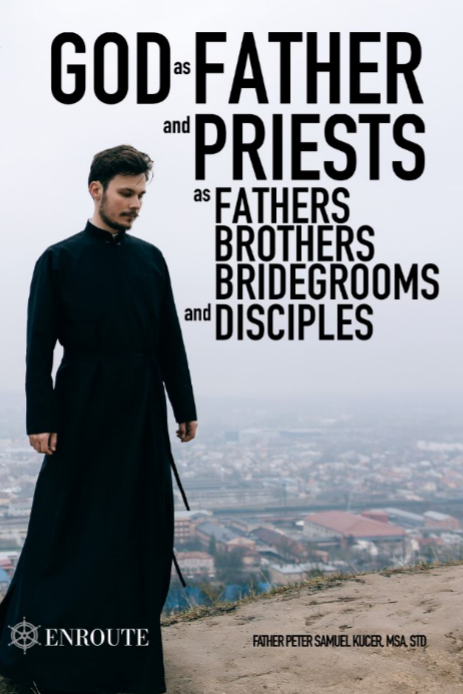 God as Father and Priests as Fathers, Brothers, Bridegrooms, and Disciples
by Fr. Peter Samuel Kucer, MSA
The vocation to the priesthood does not simply entail doing specific actions that only priests can perform. Being a priest essentially means being grounded in a unique identity, participating in the headship of Christ. More specifically, this means priests are to understand themselves in a relational way, as fathers, brothers, bridegrooms, and disciples. This book presents a relational understanding of the priesthood in two parts. Part one reflects on the mystery of the priesthood from the perspective of father. Part two reflects on the priesthood from the viewpoint of bridegroom. In these sections, what Revelation teaches regarding priests as fathers, brothers, bridegrooms and disciples is presented and clarified by Catholic wisdom throughout the ages, including from modern times.
Paperback $19.99 | Kindle $9.99
TESTIMONIALS
Fr. Peter Samuel Kucer, MSA, has produced quite a grand opus in his collection of works on Marian Devotion, Catholic Church History, East and South East Asian History, Catholic Apologetics, Protology and the Priesthood, Western Civilization and Political Science. Each of his books provides wisdom for the beginner and clarity for the educated. – Dr. Sebastian Mahfood, OP, Professor of Interdisciplinary Studies, Holy Apostles College & Seminary
ABOUT THE AUTHOR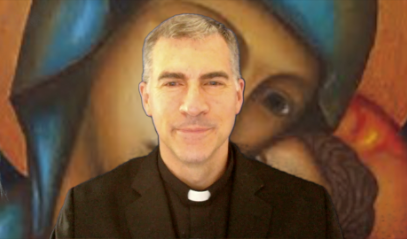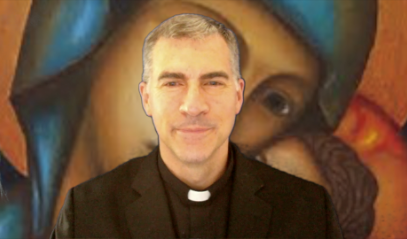 Father Peter Samuel Kucer, MSA, STD is Academic Dean of On-campus Learning and Assistant Professor of Theology at Holy Apostles College and Seminary in Cromwell, CT. He received degrees from Middlebury College, Holy Apostles College and Seminary, the Dominican House of Studies, and the Catholic University of America. He is intent on putting his educational background at the service of the New Evangelization promoted by the recent popes.
Disputed Catholic Landmarks by Gerard Verschuuren Everyone's life has landmarks: when you were born, when you graduated from school, when you got your first job, when you got married, and so many more. There must be many landmarks in the history of the Catholic...
read more