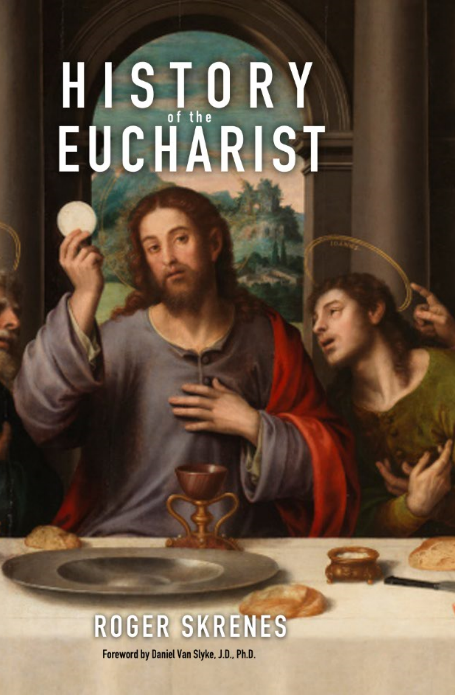 History of the Eucharist
by Roger Skrenes
The Eucharist is not a topic of the moment. Like any good teacher, God took "his time" in revealing the Eucharist slowly, step by step, throughout Biblical history. In this history there are two main tracks: 1) the history of bread and its use in the Old Testament and 2) the sacrificial lamb of the Old Testament Passover. These two tracks point to the Last Supper and the Cross. The story of the Lamb, of course, continues with the Resurrection and Eternal Life. This book tells this story.
Paperback $14.95 |  Kindle: $9.99
TESTIMONIALS
Roger Skrenes has produced a concise, reader-friendly history of the real presence of our Lord and Savior in the Eucharist that will carry special meaning for every Catholic seeking to know more about this mystery of our faith. – Dr. Sebastian Mahfood, OP, Professor of Interdisciplinary Studies, Holy Apostles, Cromwell, CT
ABOUT THE AUTHOR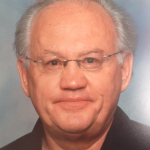 Roger Skrenes, author of The Jesus Code: In the Beginning was the Word (En Route Books and Media, 2016), studied science as an undergraduate and history as a graduate. He holds a master's degree in religion and has taught high school in Los Angeles, California, for over thirty years, including six summers in the California Youth Authority (a prison for teenage boys in Whittier, CA). He is the father of three adult children, Mary, Mark and Therese.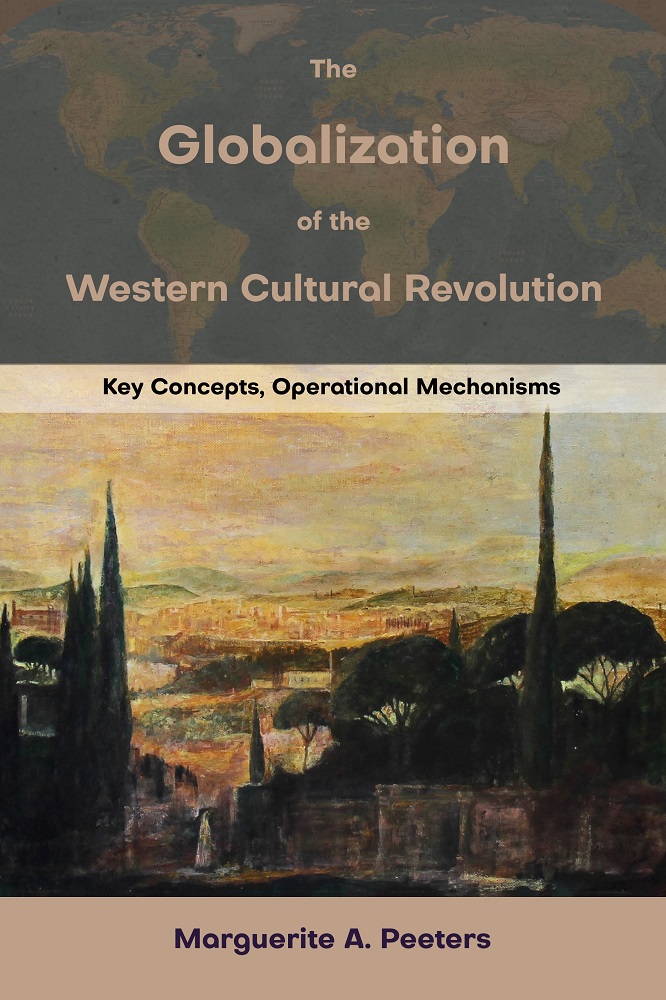 The Globalization of the Western Cultural Revolution: Key Concepts, Operational Mechanisms by Marguerite A. Peeters, Ph.D. A new ethic, secularist in its radical aspects, has spread like wildfire all over the world since the end of the cold war. This ethic is the...
read more