The Lord of the Rings and Catholicism: Exploring the Christian Roots of The Lord of the Rings Trilogy
by Madeleine Dobrowski
This book explores the Catholic themes that can be found in The Lord of the Rings trilogy. It is written for all lovers of Tolkien, Catholic or not, who are intrigued by the richness of his writings and want to learn more about the incredible mind of the author behind them.
Paperback: $19.95 | Kindle: $9.99
Madeleine Dobrowski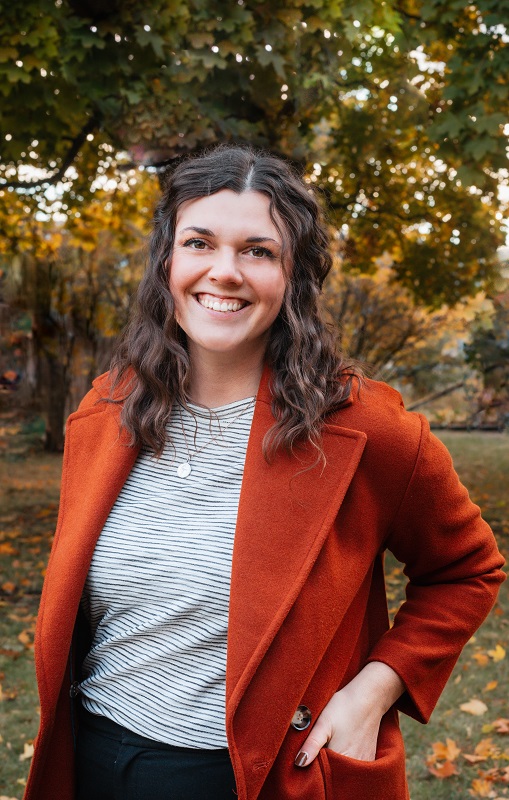 Madeleine Dobrowski is originally from the great Midwest but currently resides in Spokane, WA, where she spends her time studying philosophy, reading, writing, teaching literature, and enjoying the PNW with her husband. She obtained her BA in Philosophy from Boise State University and is currently pursuing her MA in Philosophy – Christian Wisdom at Holy Apostles College and Seminary.
OTHER CATHOLIC ACADEMIC BOOKS Teaching the City of God in the City of Man by Patricia Hershwitzky, Ed.S. Whether used by a home school parent, a classroom teacher, or graduate level Catholic educator, Teaching the City of God in the City of Man is designed as a sectional primer to serve all...
read more