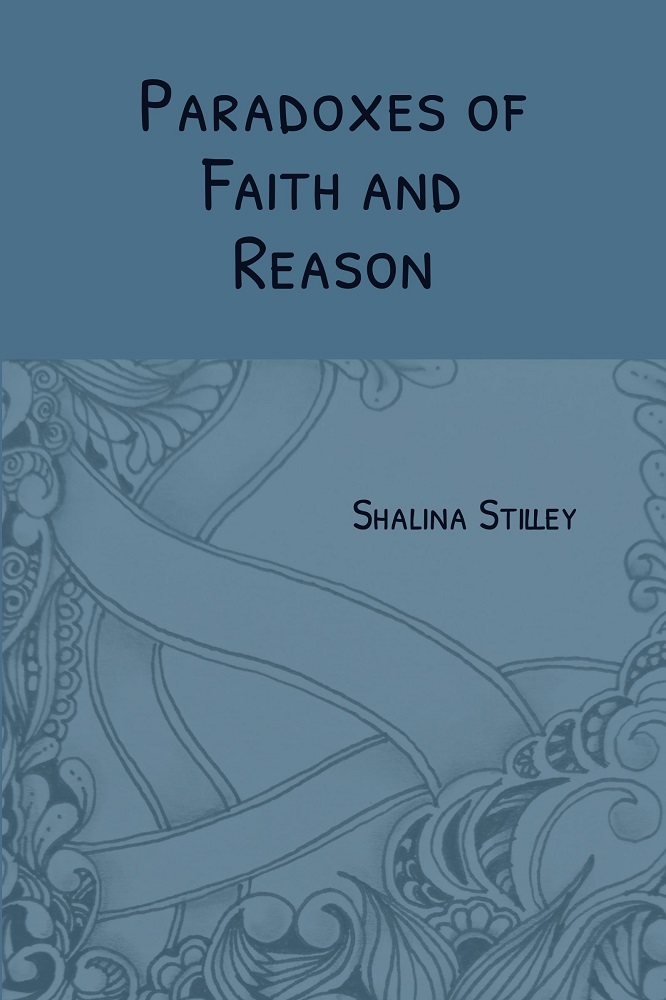 Paradoxes of Faith and Reason
by Dr. Shalina Stilley
Paradox it is at the very heart of the Gospel message. The Trinity, the Incarnation, the Cross and Resurrection, and the problem of evil are but a few examples of paradoxes of faith and reason. How can God be three in one? How can God be man? How can Jesus who is "the life" die on a Cross? How can we hold that God exists and is good when there is so much suffering in the world? This book seeks to resolve questions such as these, which can cause the would-be believer to reject the faith and even the most devout of believers to stumble into perplexity.
Paperback $14.95 | Kindle $9.99
ABOUT THE AUTHOR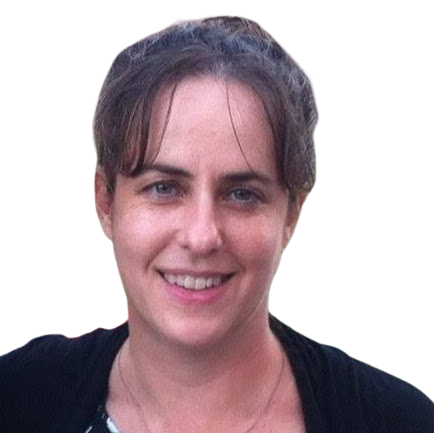 Shalina Stilley was born and raised in Flagstaff, Arizona and converted to Catholicism in 1992 after reading the writings of St. John of the Cross and St. Teresa of Avila. She has a master's in theology and a doctorate in philosophy. Her interests include Aquinas, Maritain, ethics, spiritual theology, and philosophy of religion. She has taught at Marquette University, Conception Seminary College, Beltei International University, Paññāsāstra University of Cambodia, and John Paul the Great Catholic University. She is a canonical consecrated virgin, occasional overseas missionary, human-trafficking abolitionist, and outdoor enthusiast.
Scholars of the Sacred: Dominican Theologians in Late Medieval Byzantium by James Likoudis This in-depth study of the Catholic–Orthodox reunion efforts during the tumultuous 11th –15th centuries reveals the vital role played by the Dominican Order in shaping the...
read more