A new book from En Route Books and media critically analyzes how the Republic fashioned by the Framers of the Constitution in 1787 has been transformed into a deep Administrative State ruled by non-elected experts.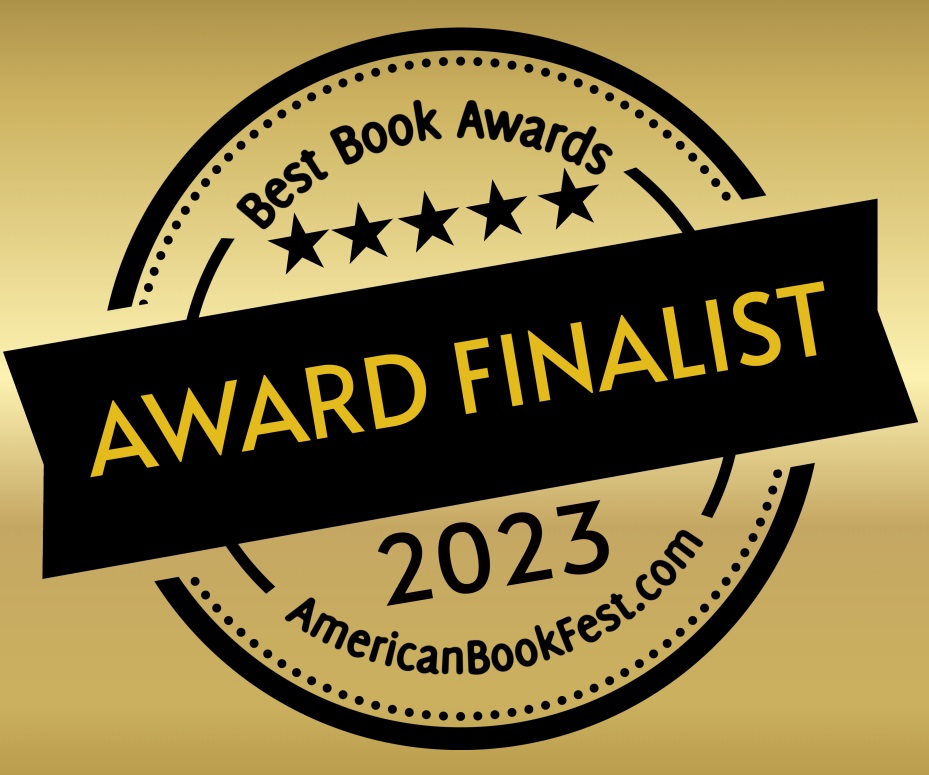 Rise and Fall of the American Empire
by Dr. Richard Bishirjian
In Rise and Fall of the American Empire, Dr. Richard Bishirjian writes that the country that was new in 1789, when its Constitutional order was ratified, no longer exists and that the Constitution intended to order and organize American politics has been challenged to a breaking point. Though specialists have observed the growth in power of the American presidency since the Great Depression, the first sign of an "imperial" Office of the President became visible on the assassination of President John F. Kennedy. Where before our Presidents were chosen to execute the powers of office, JFK's assassination revealed that Americans had begun to seek Emperors to represent the imperial nation in history. Dr. Richard Bishirjian's historical analysis walks us from a time when Americans consented to be governed in a limited Republic to the present day when Americans are ruled by an administrative state composed of  unelected experts.
Paperback: $19.95 | Kindle $9.99
TESTIMONIALS
"Dr. Bishirjian tells the uncomfortable truth about today's America in clear unvarnished form. It is sobering but compelling reading for all Americans." – Richard K. Vedder, an American economist, historian, author, and columnist.
ABOUT THE AUTHOR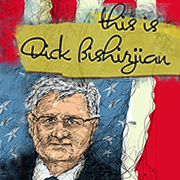 Richard J. Bishirjian was Founding President and Professor of Government at Yorktown University from 2000-2016. He earned a B.A. from the University of Pittsburgh and a Ph.D. in Government and International Studies from the University of Notre Dame.
Dr. Bishirjian was Gerhart Niemeyer's teaching assistant at Notre Dame. He was an assistant professor in the Department of Politics at the University of Dallas in Texas, chairman of the Political Science Department at the College of New Rochelle in New York and founder of Yorktown University where he served as President and Professor of government from 2000-2016.
He served as a political appointee in the Reagan Administration and in the Administration of George H. W.  Bush.
He is the editor of A Public Philosophy Reader and author of three books, The Development of Political Theory, The Conservative Rebellion and The Coming Death and Future Resurrection of American Higher Education. His most recent work, "Coda," is a novel published by En Route Books. His most recent three scholarly studies are Ennobling Encounters, Rise and Fall of the American Empire, and Conscience and Power. Ennobling Encounters was published by En Route Books in September, 2021.
Dr. Bishirjian's essays have been published in Forbes, The Political Science Reviewer, Modern Age, Review of Politics, Chronicles, the American Spectator and The Imaginative Conservative.
For the full story, see Dick's website.
Disputed Catholic Landmarks by Gerard Verschuuren Everyone's life has landmarks: when you were born, when you graduated from school, when you got your first job, when you got married, and so many more. There must be many landmarks in the history of the Catholic...
read more