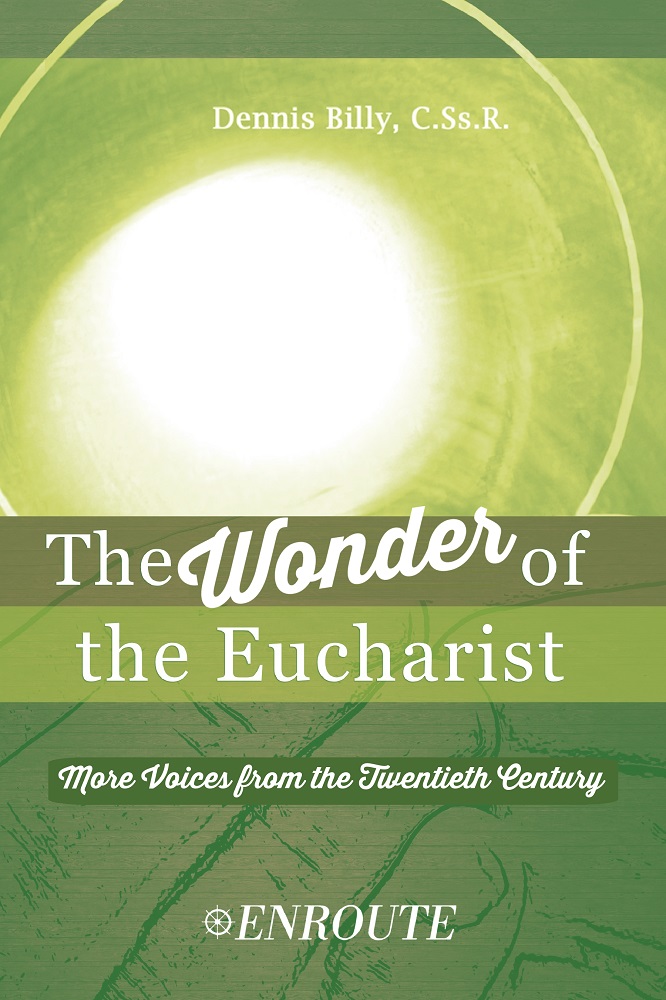 The Wonder of the Eucharist: More Voices from the Twentieth Century
by Dennis Billy, C.Ss.R.
This book examines some of the major literary voices from the past century who deepened our understanding of the Eucharist by embedding it in their short stories, novels, memoirs, and spiritual writings. The voices within these pages give witness to the abiding yet ever elusive presence of the God who calls himself, "Emmanuel, which means, God with us" (Mt 1:23).
Paperback: $34.99 | Kindle: $9.99
TESTIMONIALS
"As a professor of literature, I greatly appreciate Fr. Billy's contribution to my field in his charting from the great Christian authors of the twentieth century their views on the Eucharist. I can confidently connect this book to my literature survey course and demonstrate the importance of the Eucharist in our Catholic literary tradition." – Dr. Sebastian Mahfood, OP, author of The Narrative Spirituality of Dante's Divine Comedy
ABOUT THE AUTHOR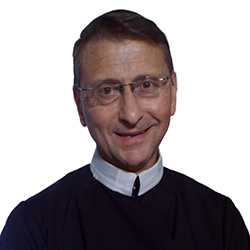 Fr. Dennis J. Billy, C.Ss.R., is Professor Emeritus of the history of moral theology and Christian spirituality at the Alphonsian Academy of the Pontifical Lateran University in Rome and currently serves as The Robert F. Leavitt Distinguished Service Chair in Theology at St. Mary's Seminary & University in Baltimore. An American Redemptorist of the Baltimore Province, Fr. Billy has advanced degrees from Harvard University, the Pontifical University of St. Thomas (Angelicum), and the Graduate Theological Foundation. The author of numerous books and articles on a variety of religious topics, he is also active in his order's retreat apostolate and in the ministry of spiritual direction.
Disputed Catholic Landmarks by Gerard Verschuuren Everyone's life has landmarks: when you were born, when you graduated from school, when you got your first job, when you got married, and so many more. There must be many landmarks in the history of the Catholic...
read more