Heresy Disguised as Tradition
by Pedro Gabriel
A widespread assertion in Catholic circles today is that one can disregard the teachings of Pope Francis or the Second Vatican Council if they teach something that seems to go against tradition. Is this the case? In this book, Pedro Gabriel proves that tradition is often confused with novelty. He also shows how several heresies of the past have historically claimed to be more traditional than the living magisterium.
Paperback: $29.95 | Kindle: $9.99
OTHER CATHOLIC ACADEMIC BOOKS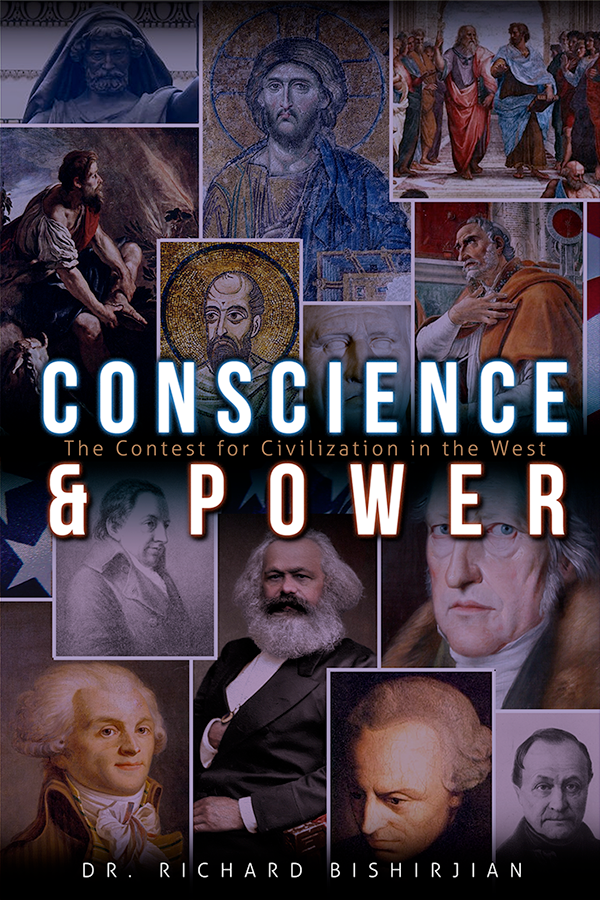 Conscience and Power: The Contest for Civilization in the West by Dr. Richard Bishirjian Conscience and Power examines how civilization in "the West" arose after the fall of the Roman Empire and has grappled ever after with a desire of citizens of nations of Western...
read more