Scholars of the Sacred: Dominican Theologians in Late Medieval Byzantium
by James Likoudis
This in-depth study of the Catholic–Orthodox reunion efforts during the tumultuous 11th –15th centuries reveals the vital role played by the Dominican Order in shaping the theological and political discourse of that era, with a focus on the contributions of prominent Dominican figures such as John Stojkovich of  Ragusa, Andrew Chrysoberges, Manuel Calecas, Demetrios Kydones, Thomas Aquinas and many others who played a critical role in the events leading to the Council of Florence.
Paperback: $TBA | Kindle: $9.99
TESTIMONIALS
"Scholars of the Sacred collects Likoudis' writings on Dominican contributions to the cause of unity between the eastern and western churches before the Council of Florence. The essays are useful as reminders of a neglected history and as studies in sacred doctrine, but more than once they also remind the reader that the unity of the Church is a supernatural reality of mind and heart—and one that suffers gravely when we begin to disdain or defy the successor of St Peter, the Church's earthly guardian of unity." — Fr. Bernard Mulcahy, O.P., Ph.D., Associate Professor of Theology, Pontifical College Josephinum, Columbus, Ohio, U.S.A.
"This is a privileged peek into work that goes on unceasingly behind the scenes — a work of diligent charity and uncompromising scholarship, all in the service of the unity Christ desires. It is a work that yields no earthly glory. Readers will find very few familiar names here. While the protagonists of this story patiently make history, histories rarely take note of them. Thanks to James Likoudis for, at last, giving the credit and the glory where they're due."

— Mike Aquilina, general editor, Reclaiming Catholic History Series
OTHER CATHOLIC ACADEMIC BOOKS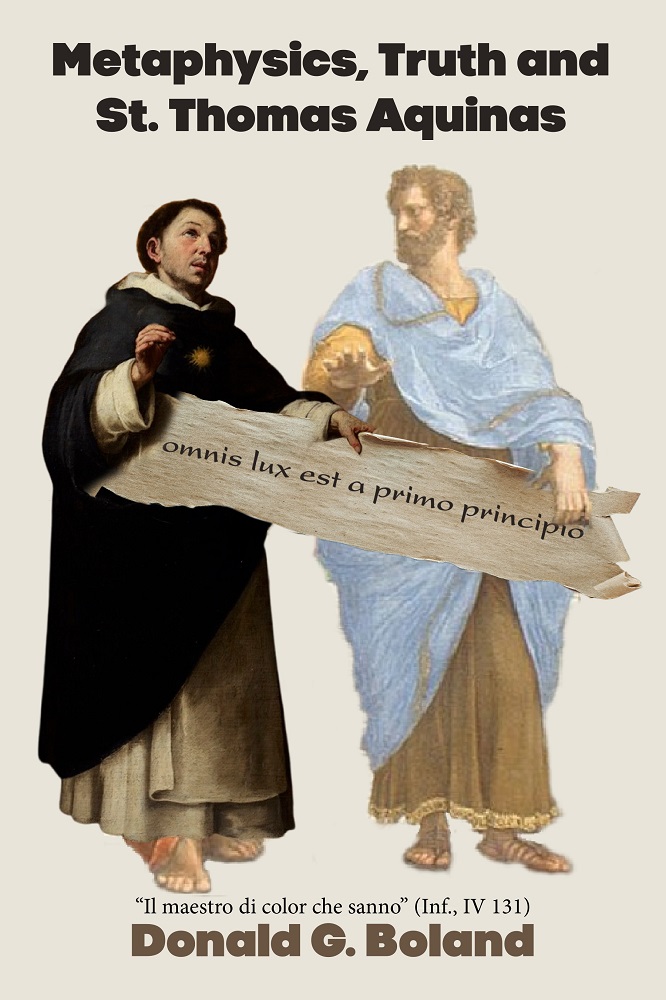 Metaphysics, Truth and St. Thomas Aquinas by Dr. Donald G. Boland In studying natural wisdom, Dr. Boland takes a look at how Aristotle defends the principle of non-contradiction, focusing on the great philosopher's treatment of the causes that prompted the ancients to...
read more