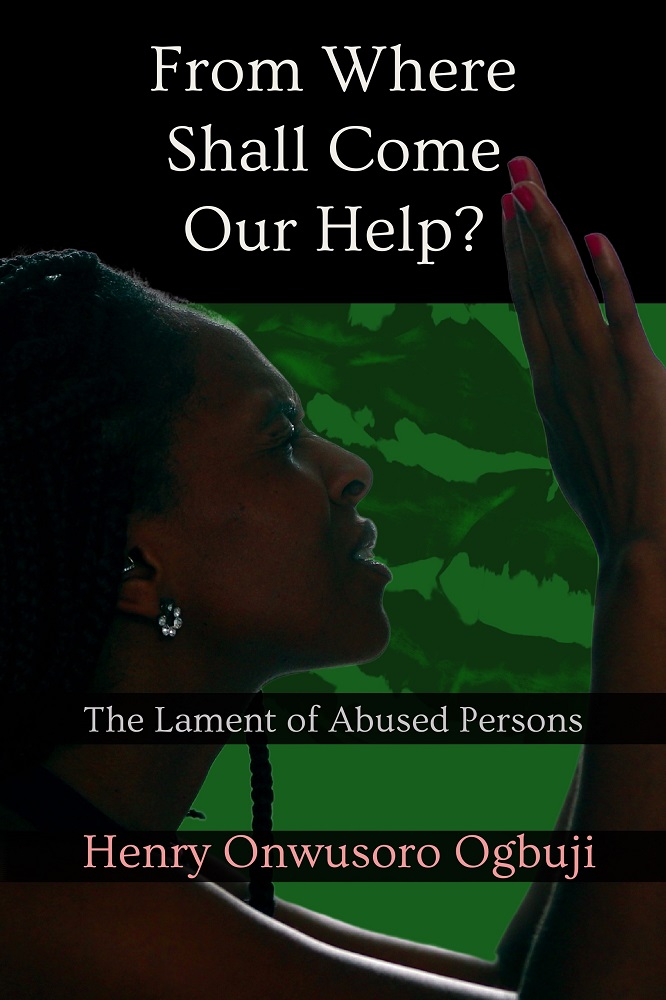 From Where Shall Come Our Help? The Lament of Abused Persons
by Henry Onwusoro Ogbuji
This work of practical theology offers an alternative framework for addressing the global phenomenon of domestic violence, putting on the table a transformative, compassion-praxis, pastorally ministerial approach. While his context is broadly West Africa and particularly Nigeria, Fr. Ogbuji challenges all ecclesial and civil leadership worldwide that serve the hugely patriarchal cultures and the colonialist legacies that perpetuate the evil.
Paperback: $19.95 | Kindle: $9.99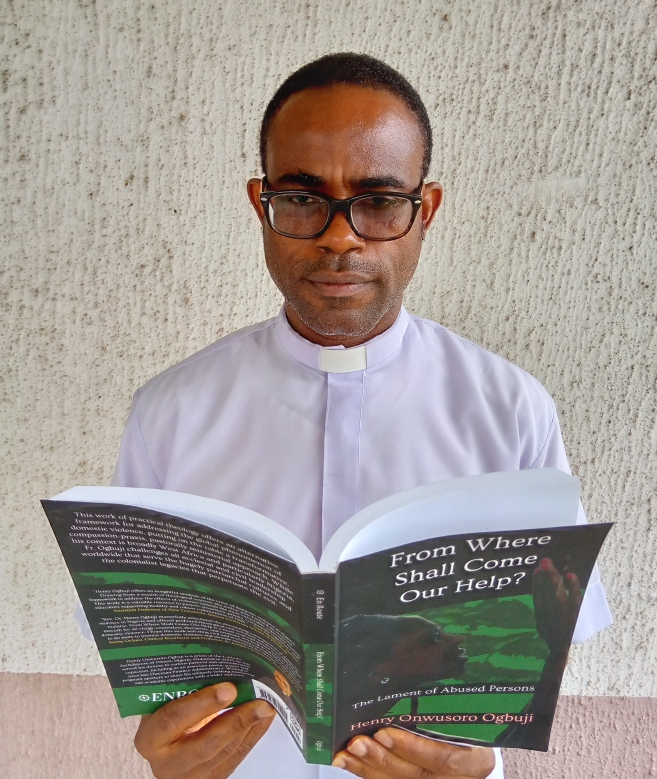 TESTIMONIALS
"Henry Ogbuji offers an insightful analysis of the crisis of domestic violence in Nigeria. Drawing from a wealth of theological sources, the author puts forward an ecclesial framework to address the effects of violence towards the most vulnerable, especially women. This study is a valuable resource to pastors, preachers, priests, community organisers, and educators supporting healthy and robust communities of faith." – Luis Menendez-Antuna, Assistant Professor of New Testament, Boston University School of Theology
"Rev. Dr. Henry Ogbuji masterfully articulated the devastating consequences of domestic violence in Nigeria and offered profound theological and scholarly solutions to address this malaise. From Where Shall Come Our Help is a must-read and should serve as a vade mecum for all clergy, counselors, therapists, and everyone involved in caring for victims of domestic violence. I hope this work will sting civil and ecclesiastical leaders to consciousness to do more to prevent domestic violence and provide resources for victims." – Dr. Aloyius Sunny Ochasi, Clinical Bioethicist and Professor, St. Joseph's University, Philadelphia, PA
ABOUT THE AUTHOR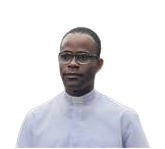 Henry Onwusoro Ogbuji is a priest of the Catholic Archdiocese of Owerri, Nigeria. Ordained in 2003, he has served his diocese in various pastoral and administrative capacities as associate pastor, pastor and associate Diocesan Finance Administrator. One of the major pastoral challenges he has had as a pastor involved ministering to victims of domestic violence. Hence, it became an area of interest for him during his graduate studies in the US. He obtained a Master's degree in Theology at Boston College (2017) and a doctorate in Transformational Leadership from Boston University (2022). Upon graduation from Boston University, the author returned to his home diocese in Nigeria and has since been engaged in pastoral ministry. Writing is poignant aperture to share his uniquely striking ministerial and academic experiences with a wider audience.
OTHER PRACTICAL THEOLOGY BOOKS
The Art of Listening to Young People: A Pastoral and Scientific Guide by Amoris Christi Listening is a form of encounter that allows us to be with another person, to see through their eyes, and to journey with them. The Art of Listening to Young People uniquely blends...
read more